Don't miss the latest stories
Share this
Cool Flying Car That Also Drives On Roads To Be Mass-Produced In 2024
By Mikelle Leow, 25 Oct 2021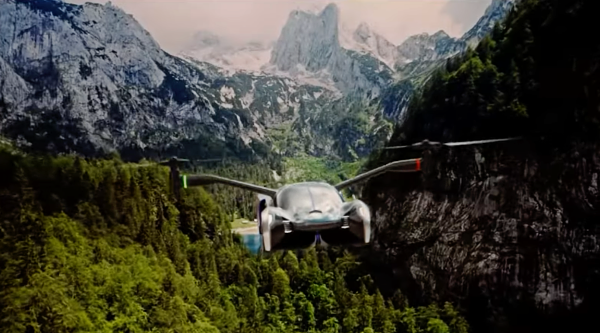 Video screenshot via Xpeng
Running late for work?
In the near future, you might be able to forgo those wheels and soar above other cars to get to your destination on time.
Last month, Chinese
electric vehicle company Xpeng made headlines for introducing a
robotic pony
. However, on Sunday, it revealed that it's got more ambitious, albeit practical, plans: a flying car that functions both on the road and in the air, an exciting addition to a long line of
flying vehicles in testing
that are mainly wired for liftoff.
The low-altitude flying automobile
will be manufactured under HT Aero, an affiliate of Xpeng. Presented at Xpeng's Tech Day, it currently isn't commercially available but will be. Thanks to US$500 million funding from interested outside investors, the car is scheduled for mass production in 2024,
CNBC
reports.
Will vehicles such as
this one take off? Xpeng founder He Xiaopeng believes so. Per
The Driven
, He projects that about 10% to 15% of the Chinese population will move around regularly via flying cars by 2040.
Part giant drone
and part
Harry Potter
-esque flying car, the prototype can be instantly converted for the ground and sky when it's safe to. It sports a lightweight body constructed with materials like carbon fiber to support flight, along with a foldable rotor to be tucked in when the car takes to the road.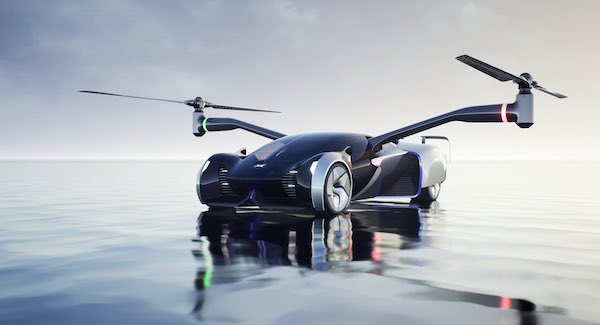 Image via Xpeng
It would be able
to reach a speed of 80 mph and carry up to 200 kilograms (440 pounds) of weight. It was also shown in the presentation that the car would be powered by four batteries and two motors.
This isn't going
to be a compact model, though. To prepare for flight, the HT Aero vehicle will require ample legroom—23 feet, to be exact—to unfold and expand its wings. As such, drivers won't be able to convert the car into a flying one in the tight space of a traffic jam.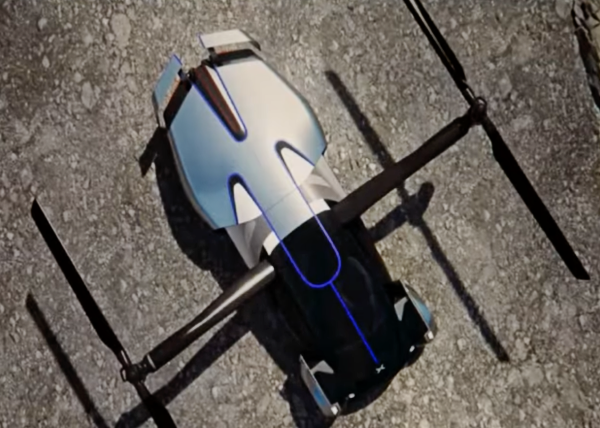 Video screenshot via Xpeng
In its current state,
the flying car seems relatively safe to drive; HT Aero says it has already completed 15,000 successful test flights with the car. However, the firm advises against flying it at night, at least with the initial market-ready models, as it might get tangled with electricity lines.
The company also
took several unique requisites into account before announcing the prototype. For new flyers, an all-in-one steering stick would allow them to easily control the vehicle, and parachutes are stashed within the car in the event of a flight emergency.
Xpeng expects that
the car will be priced at under CN¥1 million (US$157,000). There's also a chance that the finalized design would differ from the present renders. Xpeng CEO He, for one, would prefer a more "low-key" aesthetic.
[via
CNBC
and
The Driven
, images via
Xpeng
]
Receive interesting stories like this one in your inbox
Also check out these recent news