Don't miss the latest stories
Share this
'DogPhone' Lets Your Pet Call You When You're Out And It Misses You
By Mikelle Leow, 19 Nov 2021
​​​​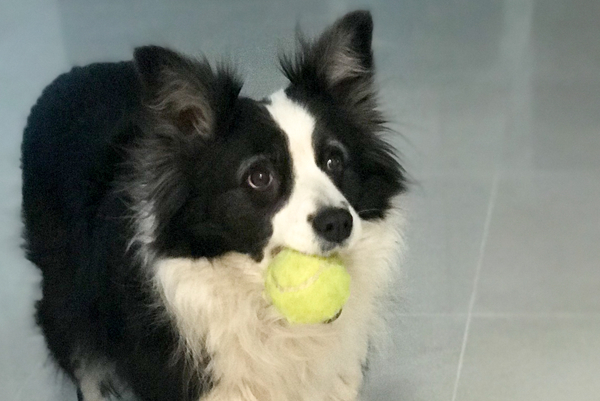 Photo 108083538 © Dawn0432 | Dreamstime.com

Your dog could have been so used to your presence during the pandemic, that when hybrid workplaces eventually ease into the norm, it might be struck by loneliness.

Sure, you could check in now and then through a pet camera, but what if it wants to do the same? Dr Ilyena Hirskyj-Douglas, who specializes in animal-computer interaction, and teammates at the school of computing science in the University of Glasgow and Finland's Aalto University have created a device with a sort of "dog internet" that would finally make electronic communication between humans and dogs two-way.

When you're out at work, your lonely/bored pooch could shake a 'DogPhone', its favorite toy with an accelerator installed, and video call you.

Dr Hirskyj-Douglas experimented this technology with her 10-year-old labrador Zack. She hid an accelerator inside Zack's go-to toy, a ball, which would trigger her laptop to start a video call with her if it sensed motion.


As expected, many of
these calls were "accidental." Initial testing even showed the 'DogPhone' being too sensitive as calls would be made when Zack so much as fell asleep on his favorite ball.
After the first few days,
however, Zack would actually run to the screen and show Dr Hirskyj-Douglas toys, the
BBC
reports.
The final test,
conducted over a week, saw Zack make 35 calls, which was about five calls per day.
Even though several
of the calls appeared accidental, Dr Hirskyj-Douglas noted that the labrador expressed "interest" when she introduced him to her surroundings through the screen, pricking up his ears when she shared footage of a restaurant, a subway station, a street busker, and her office. He was "definitely interested in what he was seeing… [and] displayed some of the same behaviours he shows when we are physically together," she recounts.
Dr Hirskyj-Douglas
and her team say a device like this could help pets through their separation anxiety as humans return to the outside world.
While there are numerous
internet-connected gadgets that allow humans and pets to interact when they're away from each other, Dr Hirskyj-Douglas describes that most of them only consider the products in the thought process of a human.
"What I wanted to do
with 'DogPhone' was find a way to turn Zack from a 'usee' of technology, where he has no choice or control over how he interacts with devices, into a 'user,' where he could make active decisions about when, where, and how he placed a call," she explains in a news release
published
by the University of Glasgow.
She shares in a
statement with the
BBC
: "Whatever form that takes, we've taken another step towards developing some kind of 'dog internet,' which gives pets more autonomy and control over their interaction with technology."
[via
BBC
, cover photo 115314105 ©
Marcos Souza | Dreamstime.com
]
Receive interesting stories like this one in your inbox
Also check out these recent news