Don't miss the latest stories
Share this
Microrobotic Fish That Changes Shape In Body Could Tackle Cancer With Precision
By Mikelle Leow, 22 Nov 2021
​​​​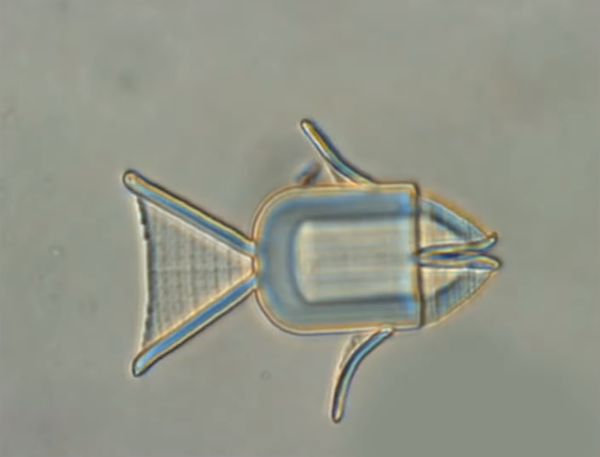 Video screenshot via American Chemical Society

At present, cancer is treated through painful chemotherapy, which is notoriously excruciating because it sends out drugs all over the body, causing it to weaken. A team of scientists has a solution: By sending microscopic robots to deliver medication inside the body, medical experts would be able to control them to target affected cells and alleviate physical toll.

In their paper published in the ACS Nano journal, researchers Jiawen Li, Li Zhang, Dong Wu describe designing shape-shifting microrobots that can be steered with magnets to head straight to specific parts of the body, carrying treatments with them. BGR notes that since tumors are usually tucked away in hard-to-reach microenvironments, the robots would be able to access them more easily than traditional chemotherapy can.

By being able to morph appearances, the microrobots can be guided to handle various tasks. In a proof-of-concept experiment, the team 4D-printed a fish-shaped bot that could open and close its mouth to release chemotherapy cargo closer to affected cells. The 'fish' was dunked in iron oxide nanoparticles to become magnetic, allowing scientists to direct it with magnets.


Other shapes included
a crab-like one with claws to grip the drugs and release them, as well as a butterfly that can open its wings to distribute medication to the surrounding cells and kill them. The microrobots would be triggered to do their jobs in the presence of low pH levels.
​​​​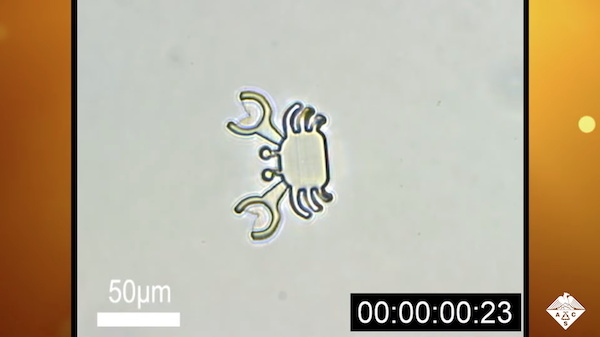 Video screenshot via American Chemical Society
​​​​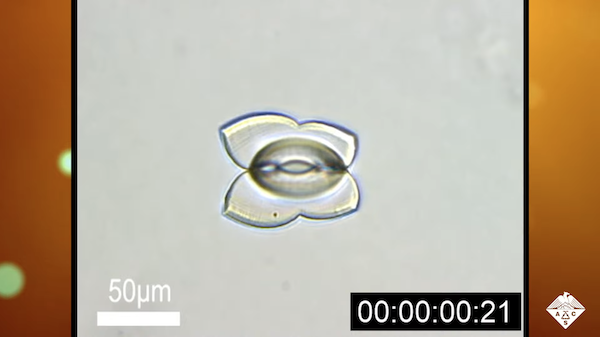 Video screenshot via American Chemical Society
It would take some
time before technology like this gets implemented in real life. For now, it's simply a proof-of-concept to demonstrate how cancer cells can be removed in a safer and less painful way—though we now know that it's feasible. For this project to be made a reality, however, the robots should also be downsized to be able to navigate between blood vessels.
[via
BGR
, video and images via
American Chemical Society
]
Receive interesting stories like this one in your inbox
Also check out these recent news