Don't miss the latest stories
Share this
Lush Quits Social Media Accounts, Will Only Return After Tech Giants Reform
By Mikelle Leow, 23 Nov 2021
​​​​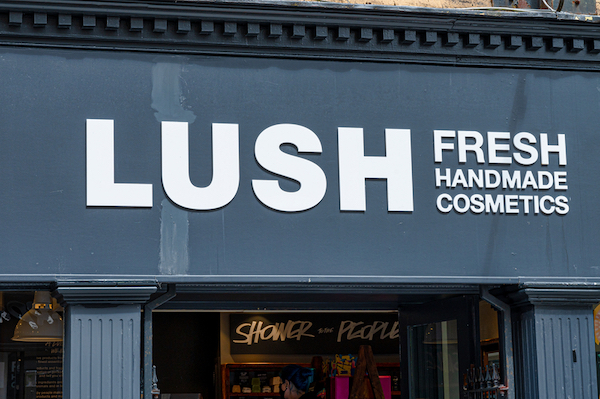 Photo 228888911 © Shawn Williams | Dreamstime.com

Lush, a popular brand in handmade, natural beauty products like bath bombs and soaps, is washing its hands of social media until Big Tech agrees to be less harmful to users.

The decision follows sobering reports citing whistleblower Francis Haugen about Facebook's services having a negative impact on teens' self-esteem, its alleged prioritization of business interests over user safety, and much more.

The UK retailer has deactivated its Facebook, Instagram, TikTok, and Snapchat accounts, leaving only its Twitter and YouTube presences as backups while it searches to "build better channels of communication elsewhere," Lush shares in a press release. However, the company is stressing that social media users need not interact with the remaining accounts at all.

The social media exodus will take place in all 48 countries that Lush operates in, and will end when online companies start creating a "safer environment for their users" and new laws are enforced to respect the interests of digital users worldwide.

​​​​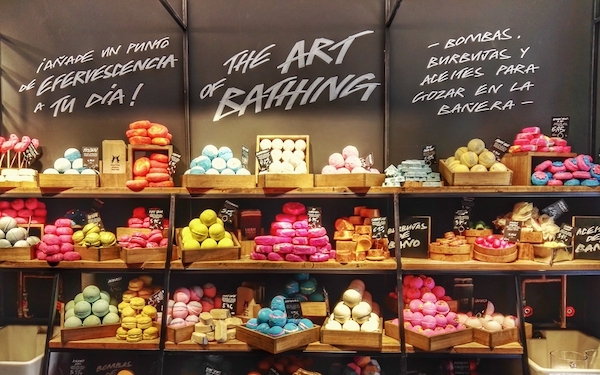 Photo 99367551 © Fadzillah bin Mamat | Dreamstime.com


"We wouldn't ask our
customers to meet us down a dark and dangerous alleyway—but some social media platforms are beginning to feel like places no one should be encouraged to go. Something has to change," the brand expresses. "We hope that platforms will introduce strong best practice guidelines, and we hope that international regulation will be passed into law."
Lush acknowledges that
staying away from social media will be a struggle, having attempted something similar in 2019 to protest Facebook and Instagram being intrusive middlemen for third parties to reach consumers. "Like so many teenagers have experienced before us, Lush has tried to come off social media, but our FOMO [Fear of Missing Out] is vast, and our compulsion to use the various platforms means we find ourselves back on there, despite our best intentions," the company admits.
In spite of its
inclinations, Lush says it doesn't want to wait around for change to happen anymore. "Now is the right time to find better ways to connect without putting our customers in harm's way," it says.
Lush's chief digital officer
Jack Constantine, who also develops products for the cosmetics brand, details that where social media is headed contradicts the company's practices for wholesome living and wellbeing. "As an inventor of bath bombs, I pour all my efforts into creating products that help people switch off, relax and pay attention to their wellbeing," says Constantine. "Social media platforms have become the antithesis of this aim, with algorithms designed to keep people scrolling and stop them from switching off and relaxing."
Echoing this statement,
Lush co-founder and product inventor Mark Constantine shares: "I've spent all my life avoiding putting harmful ingredients in my products… [and] I'm not willing to expose my customers to this harm, so it's time to take it out of the mix."
[via
Campaign
and
BBC
, images via various sources]
Receive interesting stories like this one in your inbox
Also check out these recent news