Don't miss the latest stories
Share this
Bot Company Is Offering $200K For Eternal Rights To Use A 'Kind & Friendly' Face
By Ell Ko, 24 Nov 2021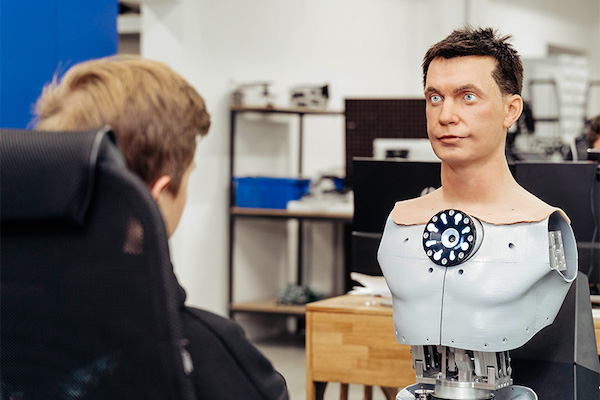 Image via Promobot
Promobot, a robot
manufacturing company responsible for producing
humanoids
modeled to look as close to real people as possible, is hiring, but not in the way one might expect.
If you have a
kind and friendly face, as subjective as that might be, you could sell it for up to US$200,000 and "transfer the rights to use one's face forever."
This coveted face
would then serve as the base for a new "humanoid robot-assistant," per a
press release
, "which will work in hotels, shopping malls and other crowded places." It will start its operations in 2023.
People of all genders
and races are welcome to apply, so long as they're over 25 years old. But perhaps the most important deciding factor, as stated on its
website
, is that the face must be "kind and friendly." This criterion is presented next to the image below: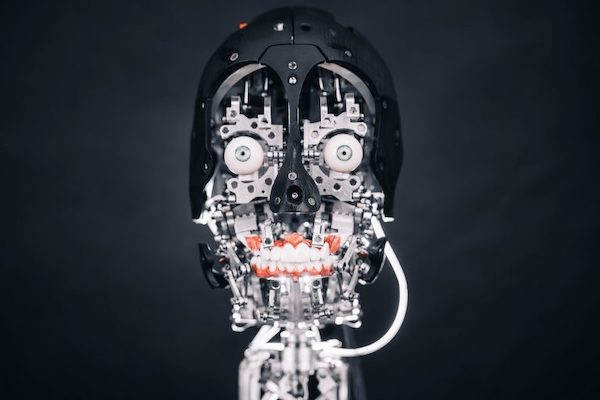 Image via Promobot
Yup.
Upon selection, the
successful candidate will have a 3D model of their face and body developed. At least 100 hours of speech need to be dictated by the candidate in order to develop the bot's voice, for the finishing touch.
Then, the license
agreement—which will allow the company "the use of your appearance for an unlimited period"—must be signed, upon which the amount will be paid out.
However, it's not
stated if the use of the chosen face will be limited to this one robot, or if it will continue to be used by the company for future projects. It's also unclear if the user will be informed of these potential uses, or if they have any say in the matter.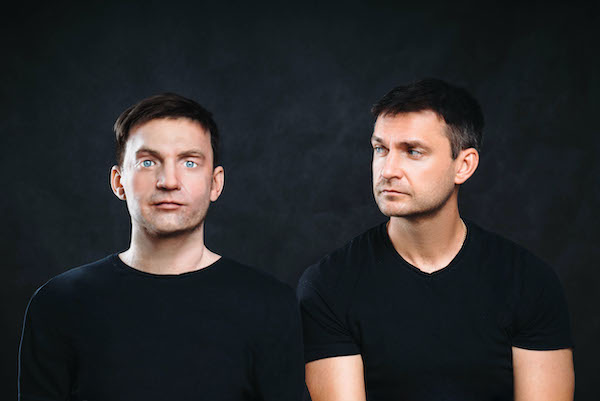 Image via Promobot
It's a bit reminiscent
of the Little Mermaid signing her voice away to Ursula.
While this bot is
being produced by Promobot, the client who placed the order is an unknown entity residing in the US, who is aiming to supply AI solutions to commercial properties domestically as well as the Middle East.
According to the firm,
Promobots are currently in action at Walmart, Baltimore-Washington Airport, and the Dubai Mall.
[via
Gizmodo
, all images via
Promobot
]
Receive interesting stories like this one in your inbox
Also check out these recent news