Don't miss the latest stories
Share this
Scientists Can Now Read Jellyfish Minds To See What Happens In Their Daily Lives
By Mikelle Leow, 29 Nov 2021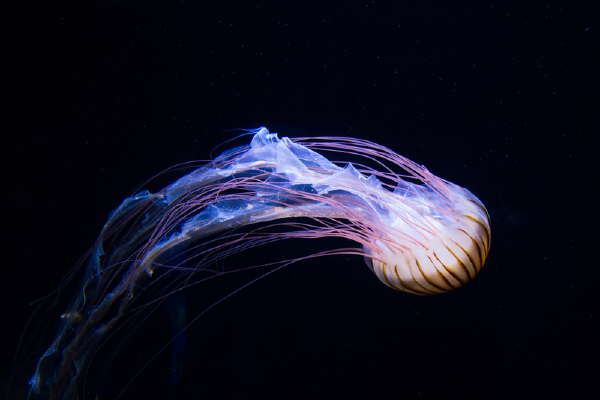 Photo 54886836 © Andrei Iancu | Dreamstime.com
For years, scientists have
studied animals like mice and worms in labs due to their evolutionary similarities with humans. More mysterious are jellyfish, whose neural activities are scattered throughout their bodies instead of concentrated in one spot.
Now, a Caltech team
has found a way to actually see what goes on in their minds when jellyfish process things. The findings were recently published in the
Cell
scientific journal.
The scientists genetically modified
tiny jellyfish called
Clytia hemisphaerica
, measuring just one centimeter (0.39 inches) in diameter when fully grown, to have neurons that glow with fluorescent light when those parts are busy.
The jellyfish's transparent bodies
meant that the team could truly witness their brains working when the creatures were swimming, feeding, or escaping predators, and how those neural systems controlled their behaviors.
"Jellyfish are an important
point of comparison because they're so distantly related [to humans]," explains postdoctoral scholar and study co-author Brady Weissbourd in a statement obtained by
SciTechDaily
. "They let us ask questions like, are there principles of neuroscience shared across all nervous systems? Or, what might the first nervous systems have looked like?"
Weissbourd details that
this distant study of nature could even inspire biological innovations like "exciting platforms for systems neuroscience," given the creatures' dispersed brain matter.
The team was interested
to see how certain body parts could operate on their own when, say, a jellyfish mouth was surgically removed from the body. The mouth ended up "eating" autonomously, since the jellyfish didn't have a centralized brain.
In fact, neural activity
seemed to be split into "wedges like slices of a pizza," describes David J. Anderson, one of the researchers. "When a jellyfish snags a brine shrimp with a tentacle, the neurons in the 'pizza slice' nearest to that tentacle would first activate, which in turn caused that part of the umbrella to fold inward, bringing the shrimp to the mouth."
Anderson adds that
people wouldn't be able to observe this process normally, "even with a microscope," but the illuminating neurons make this possible.
Moving forward, the team
hopes to understand how jellyfish brains operate on a whole, rather than just as autonomous "pizza slices."
"In the context of food passing,
understanding how the tentacles, umbrella, and mouth all coordinate with each other lets us get at more general problems of the function of modularity within nervous systems and how such modules coordinate with each other," says Anderson. "The ultimate goal is not only to understand the jellyfish nervous system but to use it as a springboard to understand more complex systems in the future."
[via
SciTechDaily
, cover photo 54886836 ©
Andrei Iancu | Dreamstime.com
]
Receive interesting stories like this one in your inbox
Also check out these recent news