Don't miss the latest stories
Share this
LEGO Found To Be More Profitable Investments Than Gold, Jewelry, Art: Study
By Mikelle Leow, 13 Dec 2021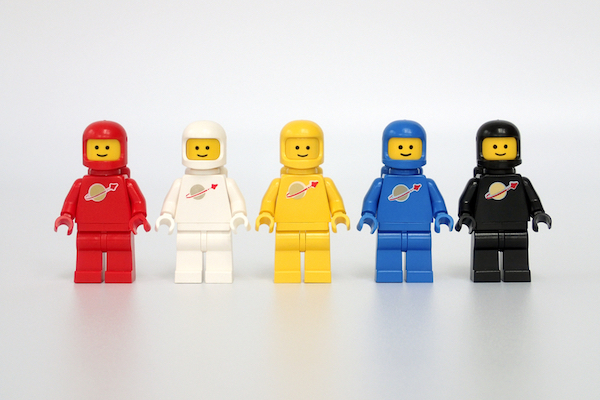 Photo 123080194 © Daross1 | Dreamstime.com
Who says creativity
doesn't pay? Collectors of LEGO have the potential to earn more than those who have purchased gold, art, jewelry, wines, stocks, and bonds as investments, according to new findings poised to be published in the January 2022 edition of
Research in International Business and Finance
.
Economists from the
Higher School of Economics (HSE) in Russia looked at prices of 2,322 unopened LEGO sets spanning 1987 to 2015, and learned that revenue for retired, unopened LEGO kits on the secondary market grew at least 11% each year—greater than the average returns of popular investments.
The most valuable sets
tend to be those based on iconic buildings, films, or holidays, or are limited-edition, and include toys depicting the Café Corner,
Taj Mahal
, and the
Millennium Falcon
, Death Star II, and Imperial Star Destroyer builds from
Star Wars
. So if you're holding onto a
Friends
or
Seinfeld
edition, you might want to wait a few years to see how that turns out.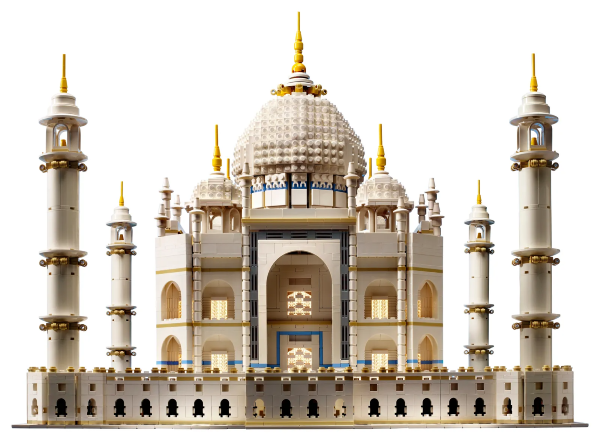 Image via LEGO
The worth of small
and very large kits also grew more significantly annually than medium-sized sets, the study found.
So, why the demand?
The researchers
deduce
that many of those sets were produced in limited quantities, making them quite rare and unattainable. Furthermore, people would pay big bucks for nostalgia, an intrinsic aspect of LEGO due to its
longstanding history
appealing to generations of kids.
It's worth noting, though,
that not everybody can get into this game. As
Gizmodo
points out, you'll need to be a true fan to understand the market and what might appreciate in value over the years.
This is directly related
to the next point, which is that the range in returns per annum can vary greatly—anywhere from -50% to +600%—in the secondary market, so you'll really need to cherry-pick from LEGO's vast array of products.
With that being said,
the research proposes a modern source of investment as a viable alternative for the usual gold and jewelry. "We are used to thinking that people buy such items as jewellery, antiques or artworks as an investment," says Victoria Dobrynskaya, economics and finance professor at HSE and study co-author. "However, there are other options, such as collectible toys."
"Tens of thousands
of deals are made on the secondary LEGO market. Even taking into account the small prices of most sets, this is a huge market that is not well-known by traditional investors," Dobrynskaya adds.
[via
Gizmodo
, images via various sources]
Receive interesting stories like this one in your inbox
Also check out these recent news