Don't miss the latest stories
Share this
Japanese Professor Invents Lickable Television With Flavors You Can Taste
By Mikelle Leow, 24 Dec 2021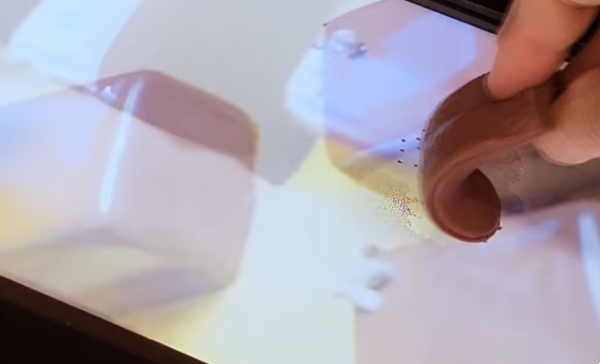 Forget Smell-O-Vision—this new television screen could one day enable you to taste mouthwatering dishes from your favorite food documentaries or sample meals alongside judges at cooking competitions.
Meiji University professor Homei Miyashita has developed 'Taste the TV' (TTTV), a multisensory television display that simulates food flavors and delivers them to the viewer's taste buds.
Reuters reports that the technology mixes flavors from 10 canisters to replicate dishes from a menu, and a fresh piece of film is layered on top for the user to have a little taste hygienically.
Miyashita detailed that the television could allow people to experience cuisines from across the world without having to travel during the COVID-19 era. "The goal is to make it possible for people to have the experience of something like eating at a restaurant on the other side of the world, even while staying at home," he described in a statement via the news outlet.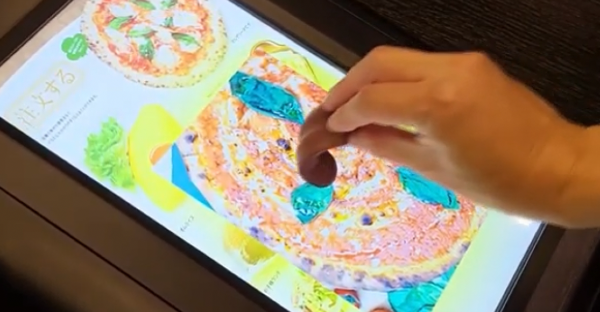 Viewers could be able to download flavors for tastings just as conveniently as it is to stream music.
The professor foresees this technology being useful in remote orientation sessions for sommeliers and others in the food industry. It might also be fun for tasting games and quizzes, he adds.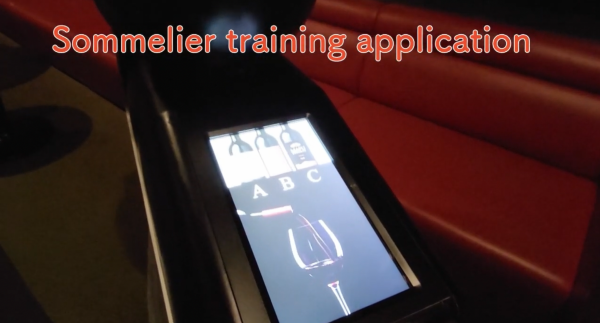 A commercial TTTV would cost just ¥100,000 (US$875) to produce, said Miyashita. Discussions with companies are already underway to apply the spray concept on toast, instead of the hygienic film, for users to try out pizza or chocolate flavors.
A Meiji University student who tested a chocolate simulation on the TTTV described: "It's kind of like milk chocolate… sweet like a chocolate sauce."
[via Reuters, video and images via Meiji University]
Receive interesting stories like this one in your inbox
Also check out these recent news