Don't miss the latest stories
Share this
TikTok DIY Phone Wallpaper Trend Transforms Photos Into Stellar Planet Pictures
By Mikelle Leow, 05 Jan 2022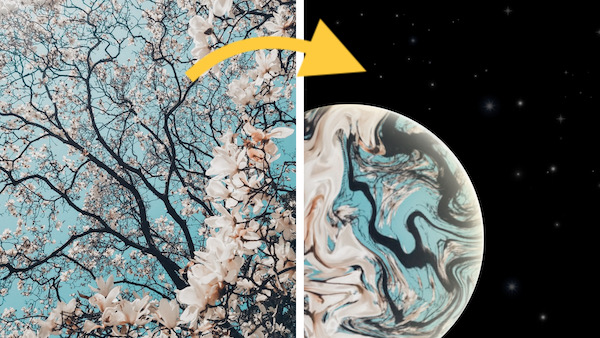 With space travel being a possibility now, there's been a resurgence of fascination surrounding planets and stars—resembling the internet's obsession with galaxy pictures back then. iPhone users would be familiar with the stock planet wallpapers that live in their devices, which would make a quick fix to dress up phones.
However, if you do have some spare time, you can easily recreate the look and design an otherworldly background that nobody else has.
According to POPSUGAR, a new photo editing trend on TikTok has users revamping their photos into swirled imaginary planets and using them as their new wallpapers. The process only takes a few minutes and requires no fancy tools besides Picsart, a free app.
Like this look? Below, we've outlined the steps required to create these stellar backgrounds so you can achieve the style on your own.
1. Launch the app and upload your desired photo.
We'll be using this photo, which is reminiscent of Vincent van Gogh's Almond Blossom painting but is also a galactic Starry Night in the making.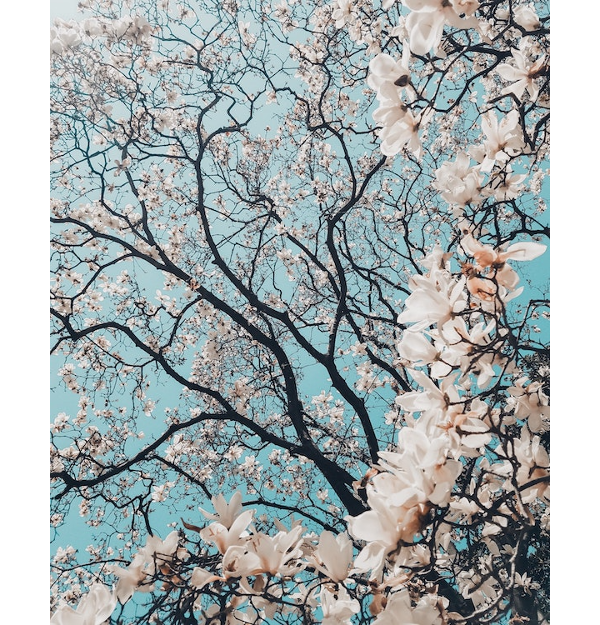 2. Select Tools > Stretch > Swirl CW.
Then, warp your photo until every bit of it is swirly.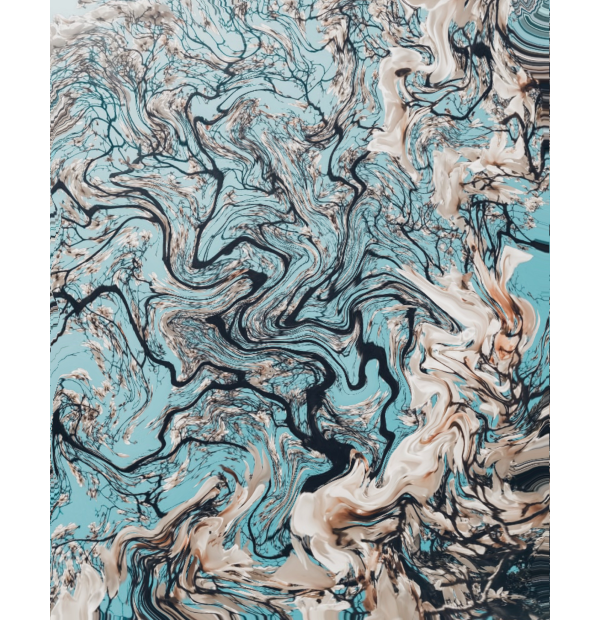 When you're happy with the way it looks, tap Apply.
3. Go to Tools again, then choose Shape Crop.
Select the circle and move it to the part you'd like to convert into a planet, then tap Apply.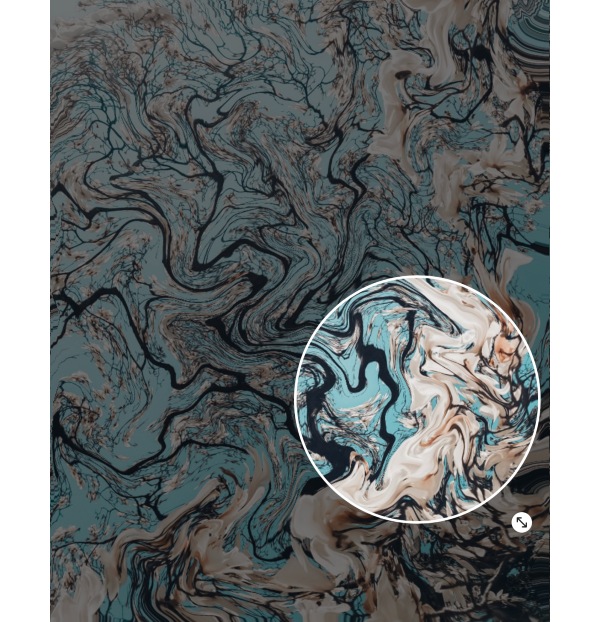 4. Unknown planet spotted! Set the border size to zero and save the image.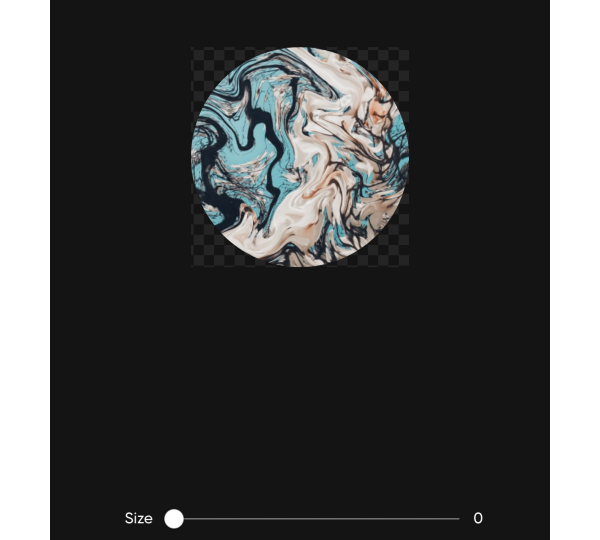 5. On the bottom toolbar, look for Sticker and search "crescent moon."
Pick the illuminated crescent circled below.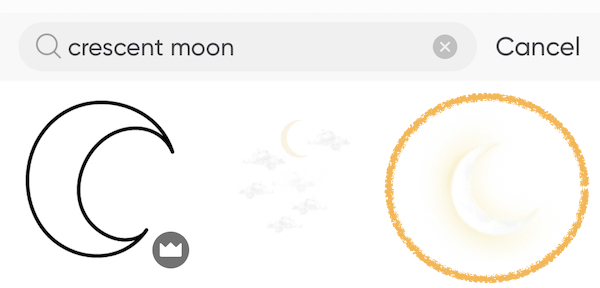 6. Wrap the sticker around your planet to give its edges a glow.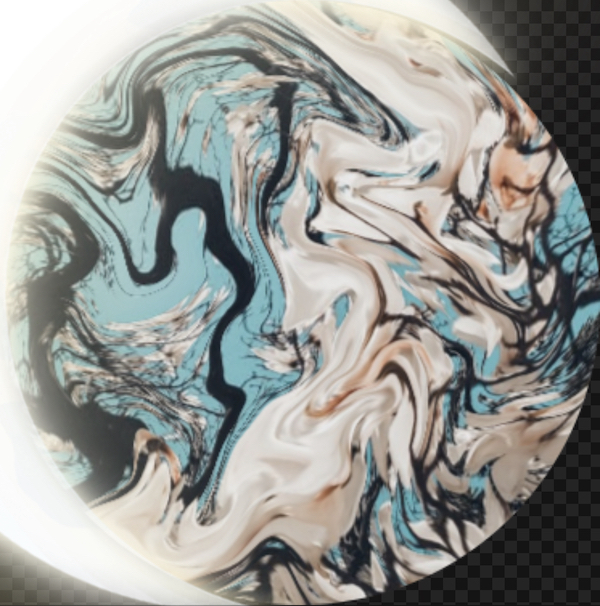 7. After selecting Apply, go to Tools > Shape Crop, and adjust your circle again.
You're almost there. Bring your border size down to zero.
8. Finally, select Fit from the toolbar and change the background to black.
Rotate the circle to create your desired look.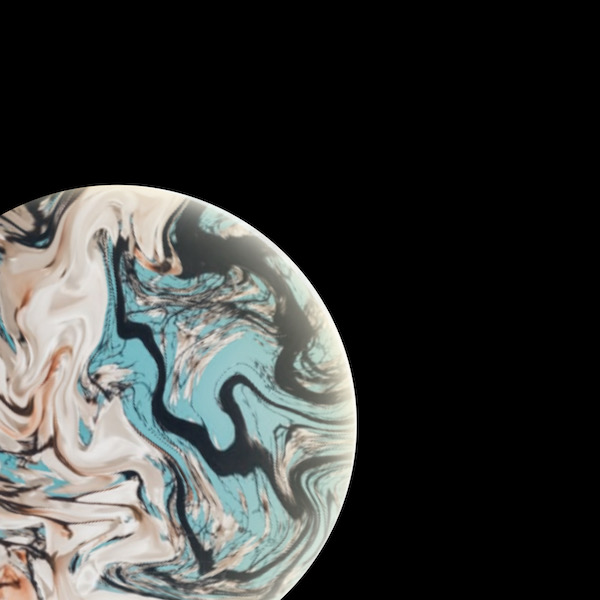 We thought the look needed a certain je ne sais quoi, so the final touches involved the addition of stars using the brush tool.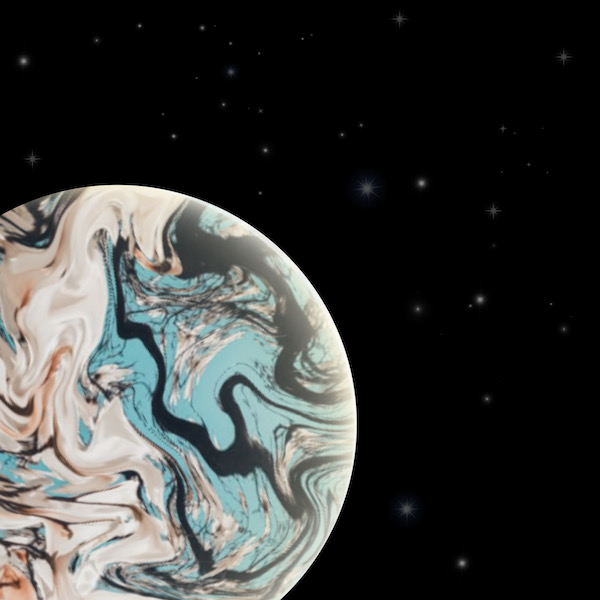 This video below also demonstrates the process:
[via POPSUGAR, images via Meriç Dağlı / Unsplash (CC0)]
Receive interesting stories like this one in your inbox
Also check out these recent news