Don't miss the latest stories
Share this
New York Implements Food Recycling Law To Tackle Climate Effects
By Ell Ko, 18 Jan 2022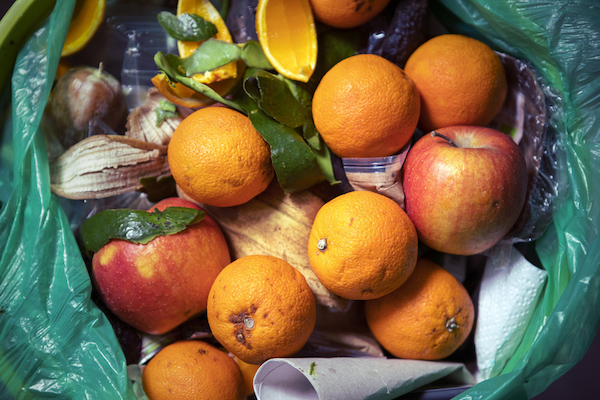 Food waste is a huge problem worldwide, and some efforts have been put in place in an attempt to reduce the amount of food that's thrown away to decompose every day, contributing to the amount of greenhouse gases in our atmosphere.

The state of New York has introduced a new law taking effect at the beginning of the year, stating that any business that generates around two tons of food waste every week must donate edible items.

Given that the business is located within 25 miles of any facility that can process food scraps, like a composting facility, it must recycle those food scraps instead of throwing them away.

The legislation affects restaurants, grocery stores, hotels, universities, and event centers, to name a few. However, it excludes operations such as hospitals, nursing and care homes, and K-12 schools.

New York City, which already has similar Commercial Organics Requirements in place, won't be covered by this law, either.

Apart from helping to lessen the burden of food waste on the environment and contributing meals that are still edible to those who need them, the new guidelines will also help to create more jobs at the aforementioned facilities.

The Times Union reports that around 40% of food produced in the US ends up uneaten, while approximately 2.8 million New Yorkers suffer from food insecurity.

Other areas in the US with similar laws include California, Connecticut, and Vermont. EcoWatch notes that the latter has seen a triple in food donations from 2014 to 2017, a significant marker of the ruling's success.
[via EcoWatch and the Times Union, image ID 150570491 © Murasmelania | Dreamstime.com]
Receive interesting stories like this one in your inbox
Also check out these recent news