Don't miss the latest stories
Share this
Can Making Manhattan Longer Solve NYC's Housing & Flooding Crises Both At Once?
By Ell Ko, 24 Jan 2022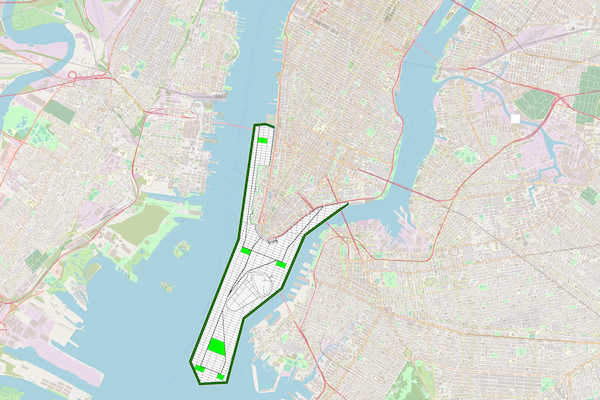 Two major problems facing New York City right now are to do with climate change bringing about rising sea levels, and housing getting increasingly unaffordable.
But Professor Jason Barr, an urban economist at Rutgers University, has an idea that might just manage to fix them both.
And that is to simply make Manhattan bigger.
In a guest essay for The New York Times, Barr outlines his idea. Manhattan, extended into New York Harbor by 1,760 acres, will have the new area named New Mannahatta. This draws inspiration from the name the Lenape, a group of Indigenous people who dwelled in the area, originally gave it.
Spanning 1,760 acres would mean that it's larger than the Upper West Side, which is reported at 1,220 acres.
"Imagine replicating from scratch a diverse neighborhood that contains housing in all shapes and sizes, from traditional brownstones to five-story apartment buildings to high-rise towers," Barr writes in the essay.
Built with a "similar density and style" to the Upper West Side, New Mannahatta would be able to provide some 180,000 homes to around 247,000 people, alleviating the housing crisis.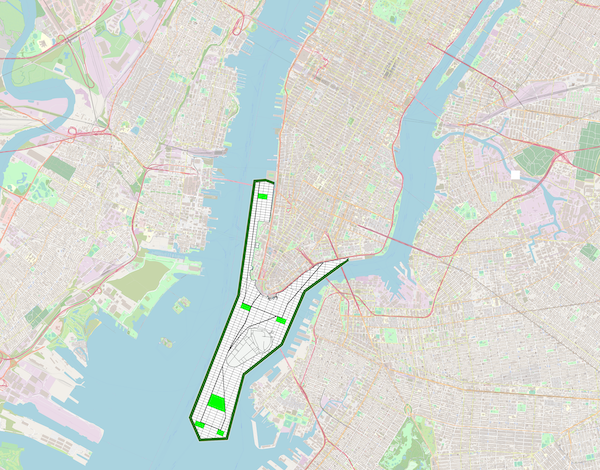 Simultaneously, building it up in this way would help increase resilience to rising sea levels. Wetlands are planned to be incorporated into the new area, which will be located on its perimeter. This will help to absorb storm surges and protect the city beyond it.
Sure, it's quite the ambitious goal. But Barr recognizes that something of this scale is needed. And it's not like nothing similar has been done before, albeit on a slightly smaller scale.
"Drastic action is needed because the status quo of small steps has not proven adequate to the tasks at hand," he tells Dezeen. "The city can't tinker its way out of its problems. The time has come to think creatively and boldly."
Examples of 2012's Superstorm Sandy and the recent Hurricane Ida were given, cited as demonstrations of "how devastating surges and flooding can be, and yet little action has been taken on that front," he explains.
Infill to create new, manmade land is a "centuries-old tradition," according to Barr. "Lower Manhattan, south of City Hall, has been expanded by nearly 50 per cent. The Dutch, then the English, then the Americans created this land because it helped New York's economy grow and thrive."
[via The New York Times and Dezeen, image via Jason Barr and featured with permission]
Receive interesting stories like this one in your inbox
Also check out these recent news