Don't miss the latest stories
Share this
M&M's Debuts Pop Culture-Heavy Packaging Embodying Iconic Album Art
By Mikelle Leow, 26 Jan 2022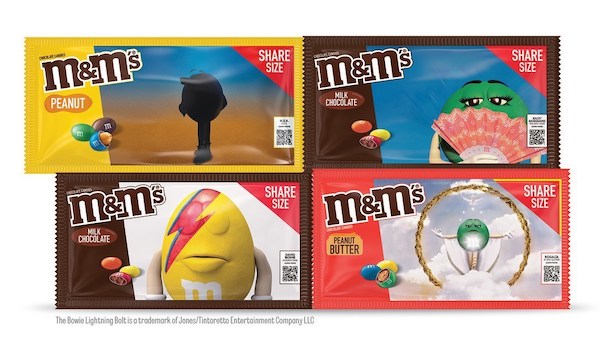 M&M's Green has had a busy week. After her polarizing footwear change of heels to sneakers–embodying Mars' new inclusivity commitment—she is now filling the shoes of Kacey Musgraves' Golden Hour and Rosalía's El Mal Querer album covers.
To celebrate diverse tastes in entertainment and music, M&M's has released a quartet of 'Album Art' packs inspired by some of the most memorable album covers. Each muse was selected to represent a spectrum of music genres, cultures, backgrounds, and generations.
Channeling David Bowie, the yellow M&M has the signature Aladdin Sane lightning bolt painted on his face. The green M&M rises to the clouds in a white cape to mirror Latin pop star Rosalía's El Mal Querer, and once again appears on another bag with a paper fan to replicate country singer Musgraves' Golden Hour look. Finally, the silhouette of an unknown character poses mysteriously in a rendition of R&B singer H.E.R.'s debut album cover.
"It's so cool to be included on the new M&M's 'Album Art' pack collection… When I heard about this program and all that it represents, I had to work with the brand," remarks H.E.R. in a statement published by Variety. "M&M's is all about celebrating differences and using fun to bring people closer together—that really resonates with me. The brand is leveraging the power of music to bring people together and create a world where everyone feels they belong. It's such a fun, unexpected collaboration."
Laurie Godfrey, M&M's senior associate brand manager, tells Ad Age: "M&M's believes music inspires emotion, which has the power to connect people by helping them see past their differences and encourages connection and belonging."
Commenting on the reactions to M&M's recent "woke" brand refresh, which also places emphasis on the ampersand as a nod to inclusion, Godfrey tells the advertising news outlet that the uproar shows how passionate consumers can be about the brand. However, she notes that these visual changes are a surface-level representation of what M&M's is fighting for—"which is to create a world where everyone feels they belong."
The limited-edition Album Art packs are now retailing nationwide in milk chocolate, peanut, peanut butter, and Minis options.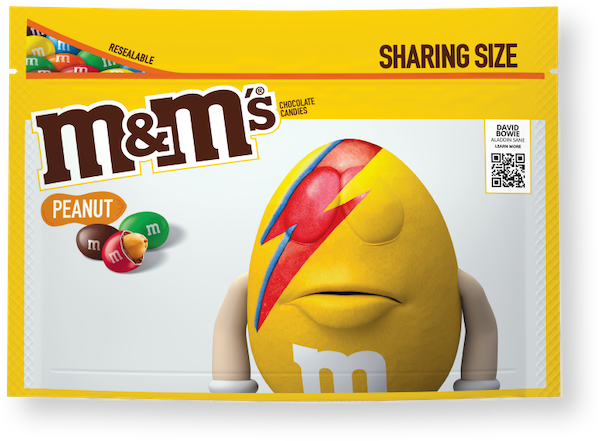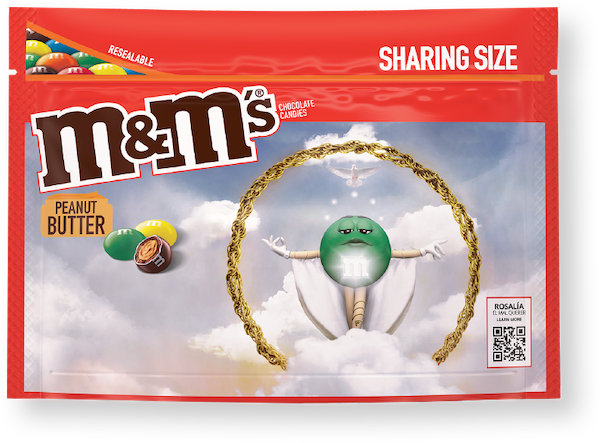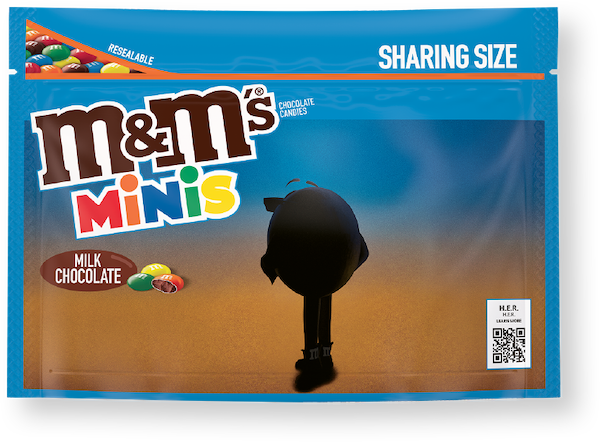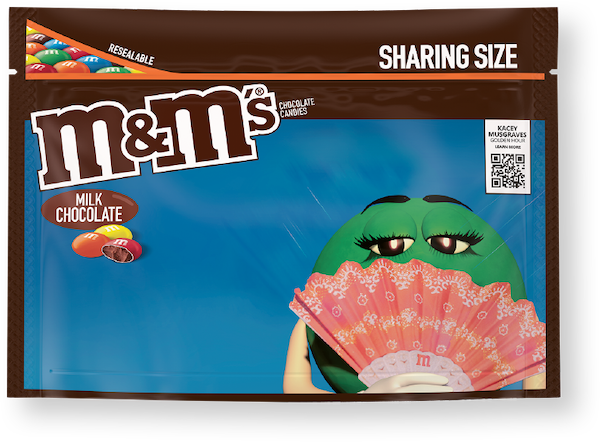 Receive interesting stories like this one in your inbox
Also check out these recent news