Don't miss the latest stories
Share this
Hermès Launches Lawsuit Against Creator Of Birkin-Themed NFTs
By Alexa Heah, 27 Jan 2022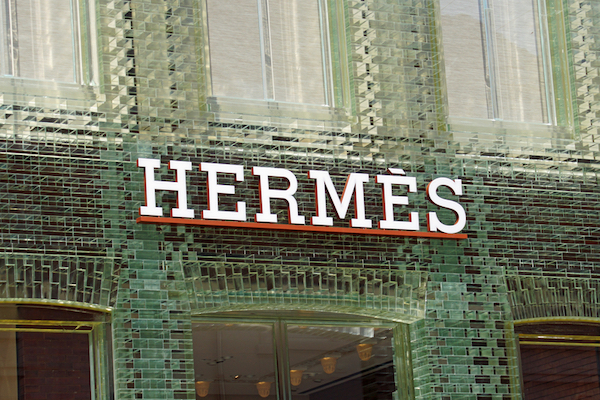 Last month, the MetaBirkins NFT collection by artist Mason Rothschild caught the eye of the iconic bags' original creator, Hermès, with the brand first reproaching the designer, saying it "did not authorize nor consent to the commercialization or creation" of the digital images.

Following that, earlier this month, the fashion house took it up a notch, reportedly sending a cease-and-desist letter to Rothschild to take down the digital collectibles, which are not associated with the brand.

Now, Hermès has officially launched a lawsuit against the artist and his collection, which features 100 unique representations of the Birkin bag.
While some look similar to the originals, others spot interesting patterns, including polka dots and smiley faces, or are adorned with famous artworks like the Mona Lisa.
View this post on Instagram

According to Artnet News, the MetaBirkins, which were sold on the Ethereum blockchain, had hit close to the price range of the actual bags (US$40,000 to US$500,000) before the cryptocurrency market crashed this week.

In the lawsuit, the luxury brand said Rothschild was a "digital speculator who is seeking to get rich quick," and that his digital artworks "simply rips off Hermès' famous Birkin trademark by adding the generic prefix 'meta' to the famous trademark."

The Business Journals reported that the artist had earlier defended his right to use the term "MetaBirkins," arguing that it was a way to "describe truthfully what the art depicts and to comment artistically on the Birkin brand."

This is one of the first examples of companies taking legal action against wrongful use of their trademarks in NFTs, with many awaiting the ruling which could set a precedent for other brands going forward.

Nonetheless, Rothschild continues to stand by his belief that his creations are free speech, telling Artnet News: "The First Amendment gives me the right to make and sell art that depicts Birkin bags, just as it gave Andy Warhol the right to make and sell art depicting Campbell's soup cans."
View this post on Instagram
[via Artnet News and The Business Journals, cover image via Jarretera | Dreamstime.com]
Receive interesting stories like this one in your inbox
Also check out these recent news