Don't miss the latest stories
Share this
Scientists Take First Recording Of Dreamlike Human Brain Activity During Death
By Mikelle Leow, 22 Feb 2022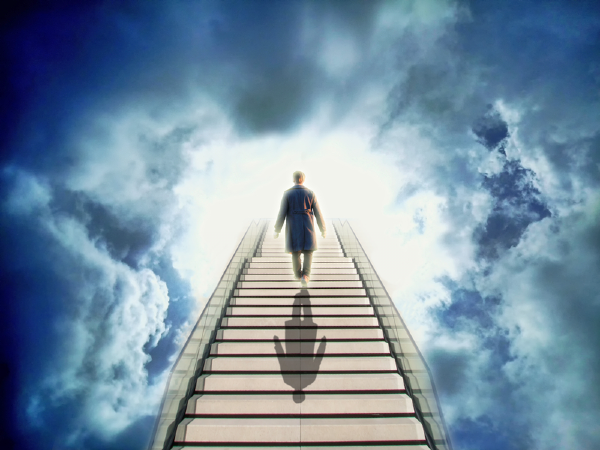 Photo 112330193 © Photojogtom | Dreamstime.com

People who have had near-death incidents often report "memories" from the passageway between life and death. Now, for the first time, neuroscientists have proof of such brain activity from a human, offering a snapshot of a person's last moments.
Brain wave patterns from an 87-year-old epilepsy patient who had recently passed over showed a response similar to the processes of dreaming, memory recall, and meditation. These were discovered by accident—the researchers had intended to monitor the patient's brain waves during electroencephalography (EEG) treatment, but the person abruptly died from a heart attack.

Inadvertently, the team got a recording of 15 minutes of brain activity around the time of the patient's death. In a paper published in the Frontiers in Aging Neuroscience journal, the scientists—who include lead author Dr Ajmal Zemmar, a neurosurgeon at the University of Louisville, and Dr Raul Vicente of the University of Tartu, Estonia—noted heightened activity in the person's gamma oscillations, which indicate a dreamlike thinking process. Experts have previously detected changes in gamma waves in deceased rats, but this is the first human account.

It suggests that the brain can still continue its work even as blood flow stops.

"Through generating oscillations involved in memory retrieval, the brain may be playing a last recall of important life events just before we die, similar to the ones reported in near-death experiences," deduces Dr Zemmar. "These findings challenge our understanding of when exactly life ends and generate important subsequent questions, such as those related to the timing of organ donation."

Family members can take comfort in the possibility that loved ones are reliving their days together before crossing over. "Something we may learn from this research is: although our loved ones have their eyes closed and are ready to leave us to rest, their brains may be replaying some of the nicest moments they experienced in their lives," Dr Zenmar adds.

However, the team cautions that this is a one-off scan from a patient who had brain injuries, including seizures and swelling, so the effects may not be consistent for all patients. Nevertheless, the observations offer encouragement that the medical field should look further into this topic.
[via New Atlas and Technology Network, cover photo 112330193 © Photojogtom | Dreamstime.com]
Receive interesting stories like this one in your inbox
Also check out these recent news