Don't miss the latest stories
Share this
'Stock Image' Street Fighter 6 Logo Appears To Already Be Claimed In Taiwan
By Mikelle Leow, 24 Feb 2022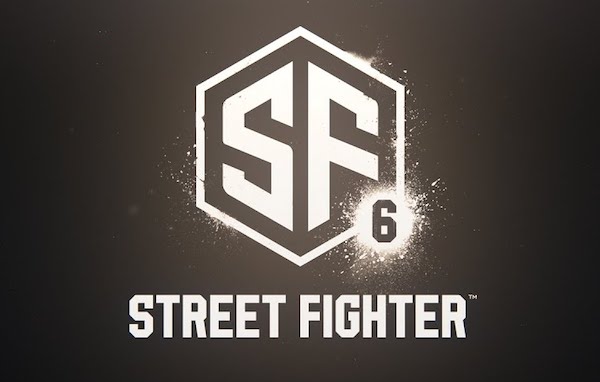 Capcom is currently being headbutted by the gaming community over the new, drastically different Street Fighter 6 logo. Now, it has come to fans' attention that the emblem might have already been taken by a major electronics retailer in Taiwan.
Among the ridicule surrounding the badge, which features the letters SF encased in a hexagon, is about how the Street Fighter 6 branding looks like a stock image. This isn't just a joke by critics who habitually diss every design—there is, in fact, an illustration on Adobe Stock with remarkably similar characteristics.
The new Street Fighter 6 logo is $80 on Adobe's Stock site

I don't even know what to say. I knew it was generic but I didn't realize it was this bad. They searched for "SF" on a stock logo site and rounded a couple corners and added the 6

I cannothttps://t.co/SViXFjElou pic.twitter.com/yOzYePaYfV

— Aurich (@aurich) February 21, 2022
That means anyone can license the Street Fighter 6 logo, or at least a lookalike, for US$79.99.
The stock artwork's designer, xcoolee, acknowledges that there may even be a possibility of their image being "modified." The artist told IGN that they're considering selling "exclusive rights for the image" to the gaming giant, "removing it from sale to other parties."
But that's not even the end of it.

Part of the disillusionment about the Street Fighter 6 logo is how markedly different it is from the fiery art styles of previous Street Fighter brandings. What it does resemble, however, is the logo of Taiwanese electronics chain Sunfar 3C, which also abbreviates its name as SF.
Perhaps to Capcom's benefit, Sunfar seems to be taking the doppelgänger in great stride, even joking that the Street Fighter 6 logo looks "87% similar" to its own. As it turns out, it rebranded a while ago and now uses another emblem, which is why it isn't so bothered.
Receive interesting stories like this one in your inbox
Also check out these recent news