Don't miss the latest stories
Share this
Scientists Discover Cancer-Sniffing Ants That Can Detect Disease In Humans
By Alexa Heah, 11 Mar 2022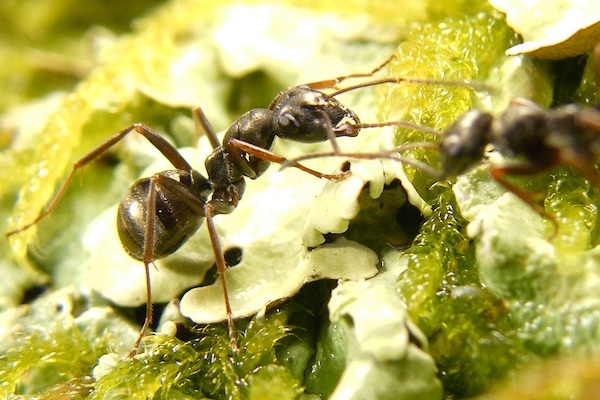 A team of scientists from the French National Centre for Scientific Research (CNRS) have uncovered an unexpected ability in ants: sniffing out cancer in humans.

In this proof-of-concept study, the researchers showed a certain species—Formica Fusca—could be trained to detect the disease with equal accuracy to other bio-detecting animals, such as dogs, which have been used to detect drugs, bombs, or even COVID-19.

Results indicate the ants could be trained to differentiate between cancerous and non-cancerous cells with different volatile organic compounds (VOCs), showing similar performance to earlier experiments performed with our four-legged friends.

"In some respects, ants surpass dogs because they need an extremely shorter training time (30 minutes compared to 6–12 months for a dog) and a reduced cost of training and maintenance," said the researchers.

As per New Atlas, the scientists hypothesize an individual ant could detect cancerous cells up to nine times before its accuracy will lapse.

"Ants therefore represent a fast, efficient, inexpensive, and highly discriminant detection tool for detection of cancer cell volatiles," concluded the scientists.

Going even further, they posited the approach "could potentially be adapted to a range of other complex odor detection tasks" such as to sniff out narcotic, explosives, or other diseases.
[via New Atlas and CNET, cover image via Paul Devienne, Laboratoire d'Ethologie Expérimentale et Comparée at 'Université Sorbonne Paris Nord]
Receive interesting stories like this one in your inbox
Also check out these recent news