Don't miss the latest stories
Share this
This Farmer Has Cracked The Code To Making Vodka From… Sheep's Milk
By Alexa Heah, 15 Mar 2022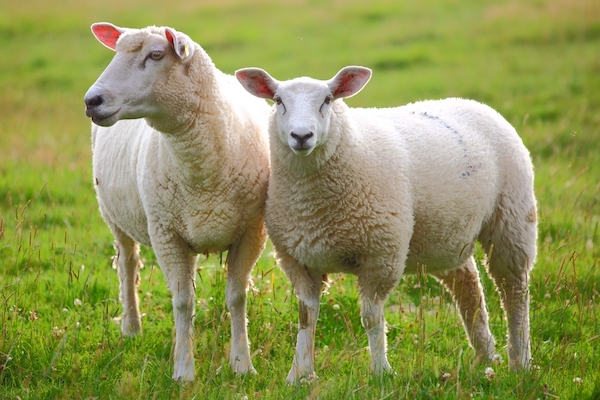 The next time you're in Haverfordwest in Pembrokeshire, Wales, maybe try some Ewe Whey Vodka, a unique offering from the region that's made of sheep's milk. Yup, you read that right.

Farmer Bryn Perry, the brain behind the peculiar mix, has come up with a way of recycling leftover whey from cheesemaking to produce his own brand of alcohol.

According to the BBC, Perry uses a method similar to the brewing of milk stout, though he wouldn't reveal the exact process.

By fermenting the sugars in the whey, he first produces a type of beer, before the liquid is further distilled and turned into vodka that has a "creamy finish which can be drunk neat."

The idea first came to Perry when he felt pouring away gallons of whey was incredibly wasteful, especially when half of what was being collected from the milking parlor daily wasn't going to use.

"Environmentally, financially, morally, there's no justification for wasting any farming by-product these days," he said.

It took him over a year before the recipe was perfected, earning him the Brinley Williams Memorial Award, given to the best up and coming farmers in the country.

"I got the idea from someone in New Zealand, who I think was the first in the world at the time," said Perry.
"When I started investigating it there was no one in Europe making the same thing, though one other company did eventually beat us to market," he added.
[via BBC, cover image via Pahham | Dreamstime.com]
Receive interesting stories like this one in your inbox
Also check out these recent news