Don't miss the latest stories
Share this
Post-Pandemic Furniture Can Split Up To Live With Couples Who Have Broken Up
By Mikelle Leow, 07 Apr 2022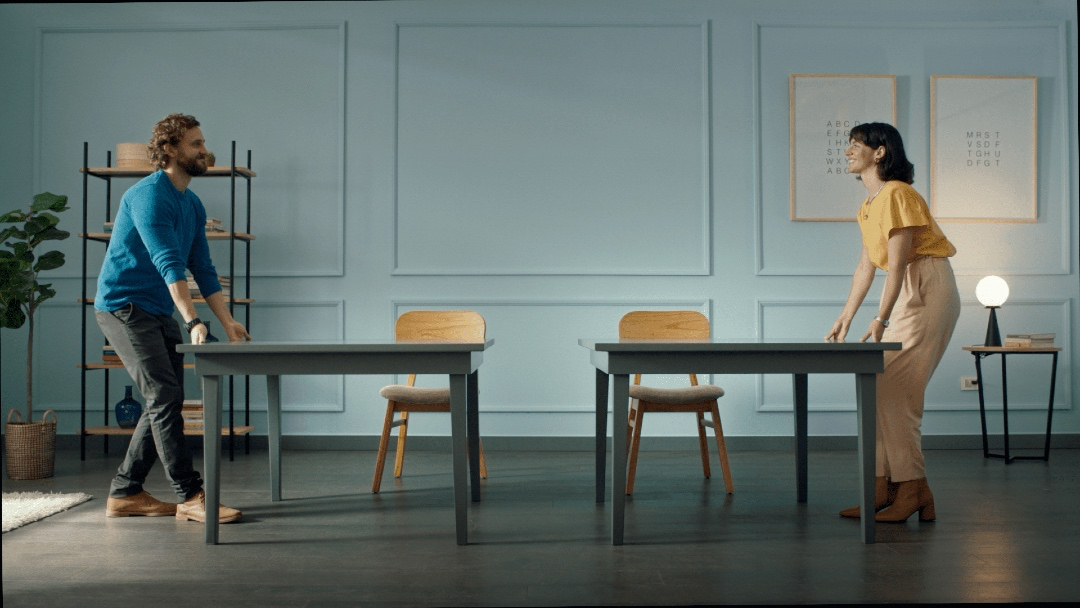 Image courtesy of FC Home & Deco
The unprecedented lockdown has left a strain on many relationships, causing some couples to go their separate ways. The aftermath can be just as troubling, as partners who used to share pets, for instance, would have to decide who gets to keep them.
Luckily, with furniture, custody isn't such a pain—most especially with these modular pieces by Argentina-based FC Home & Deco. The Friendly Break-Up Collection, produced with marketing agency Wunderman Thompson Lima, can be tastefully broken into two if the couple who owns these items breaks up. Because there's no need to say goodbye to your favorite chair that has always had your back.
Each rug, chair, or table is designed as a single unit that can still function as a half.
The selection is "adapted not to spaces, but to people," a spokesperson tells DesignTAXI. It accommodates unprecedented side effects of the pandemic: a rise in divorce rates and steep housing costs, which also come riddled with the burden of buying new furniture. The hope is for exes to be able to divide their possessions evenly and amicably.

Image courtesy of FC Home & Deco
Quite aptly, each product is named after a former celebrity couple. For starters, there's the 'BradIston' sofa (after Brad Pitt and Jennifer Aniston), the 'CruisMan' bookcase (after Tom Cruise and Nicole Kidman), and the 'DemiLlis' coffee table (after Demi Moore and Bruce Willis).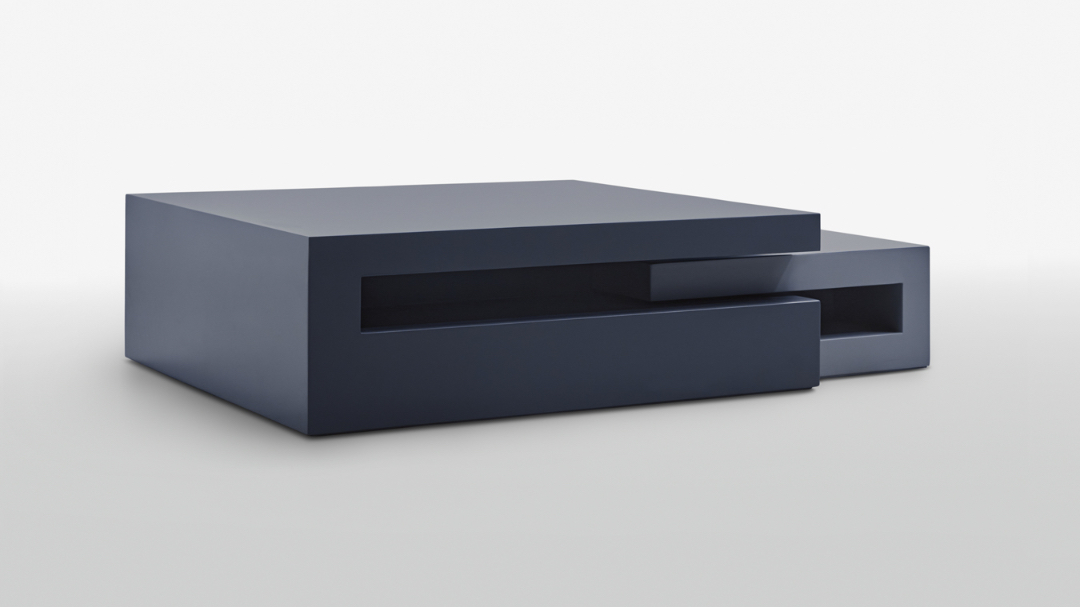 Image courtesy of FC Home & Deco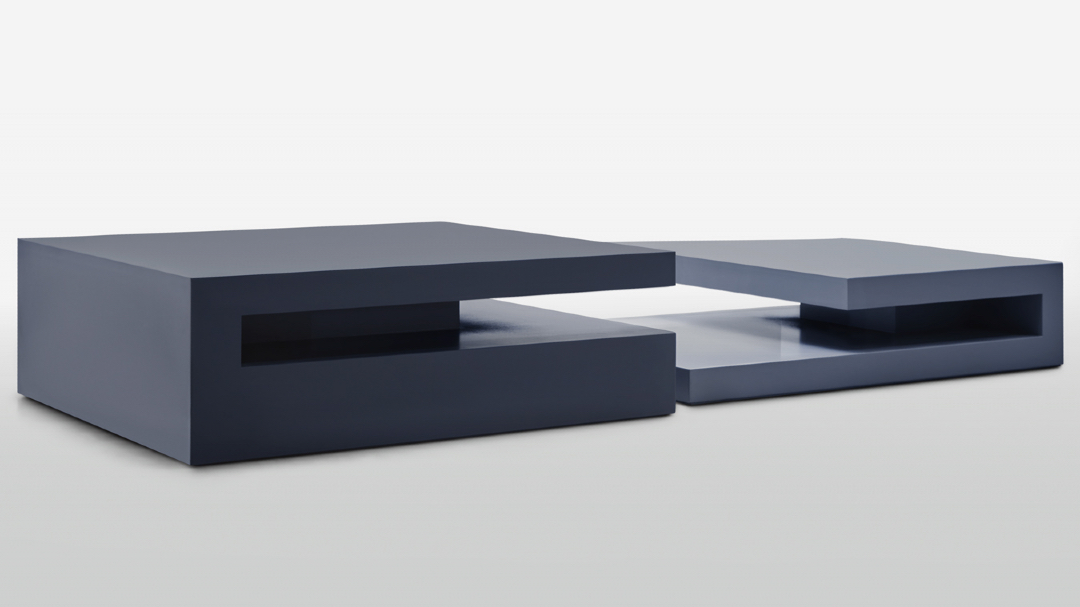 Image courtesy of FC Home & Deco
Other baggage-free items include the 'GarnAfleck' rug (after Jennifer Garner and Ben Affleck), the 'KanyDashian' table (after Kanye West and Kim Kardashian), the 'LuisCarey' painting (after Luis Miguel and Mariah Carey), and so on.
A team of interdisciplinary designers and architects helped put this range together—and take it apart.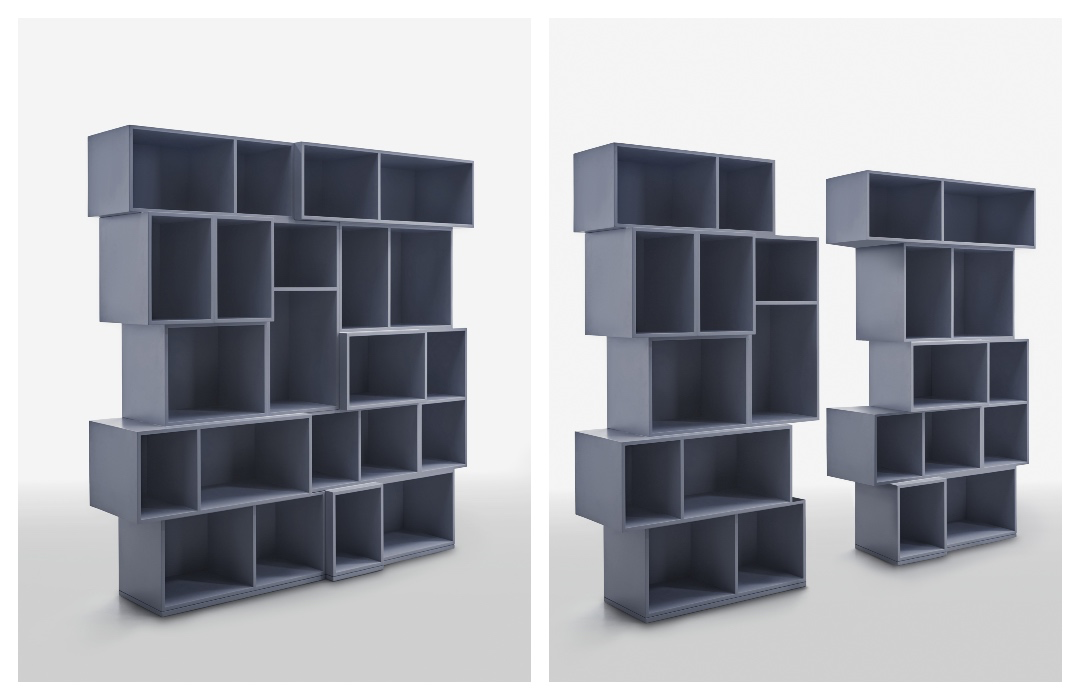 Images courtesy of FC Home & Deco
"The Friendly Break-Up Collection includes furniture conceived as a unit but that can be divided into two, maintaining the initial aesthetics and utility, thus, facilitating the division of material goods," details comments Federico Fontenla, president of FC Home & Deco's parent company the Fontenla group.

"This is a collection that allows you to start over and move with a part of the original piece of furniture, but at the same time looks complete and can still be enjoyed."
When a relationship ends, there's no need to part ways with your furniture or live in an empty apartment. The selection is available here.
To avoid awkward situations in the future, the brand allows payments to be made from two separate accounts.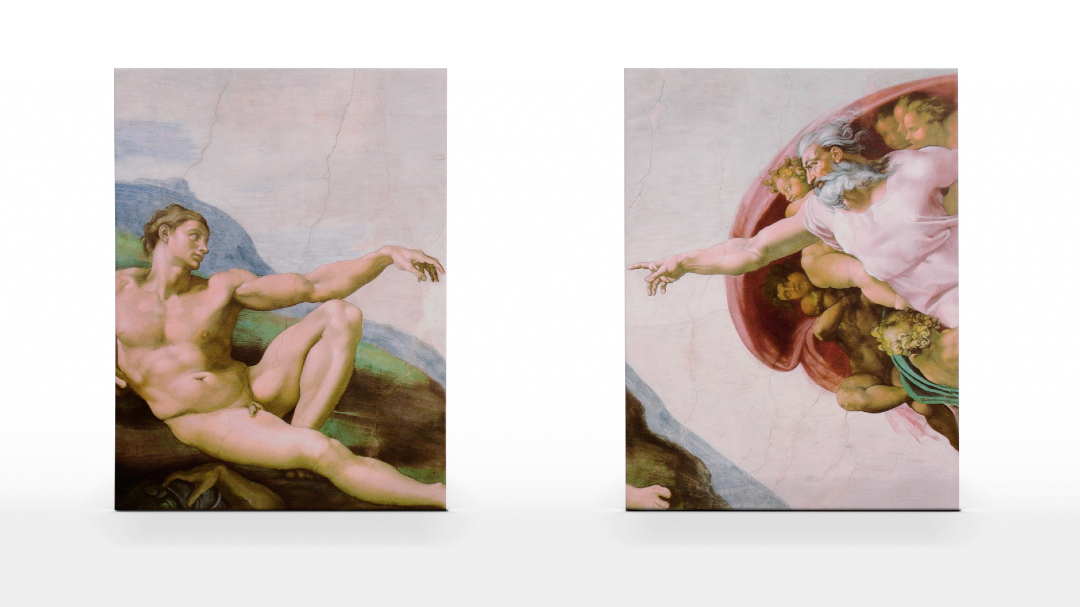 Image courtesy of FC Home & Deco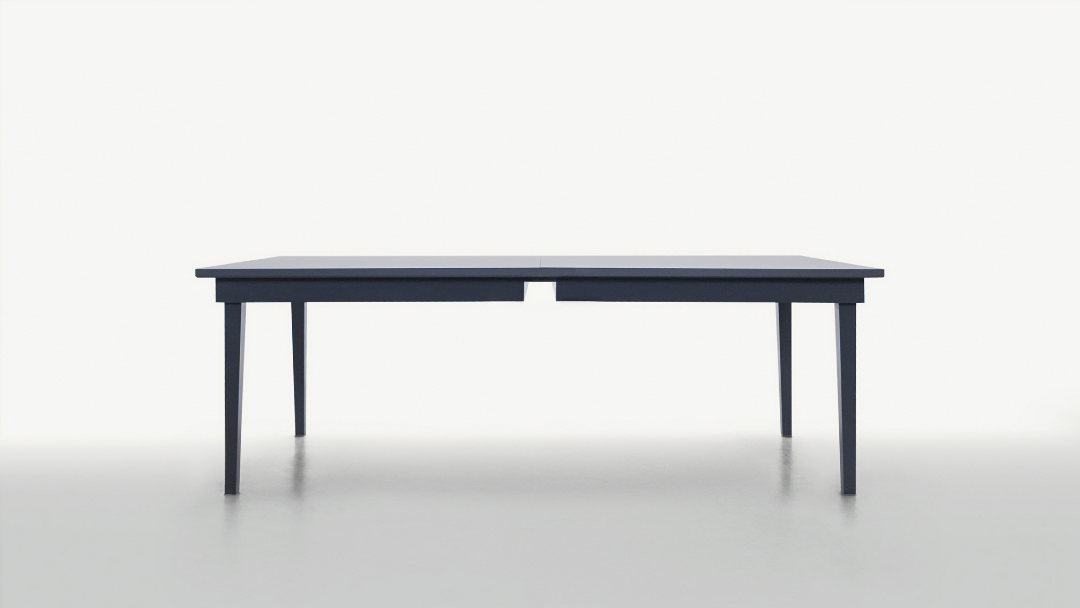 Image courtesy of FC Home & Deco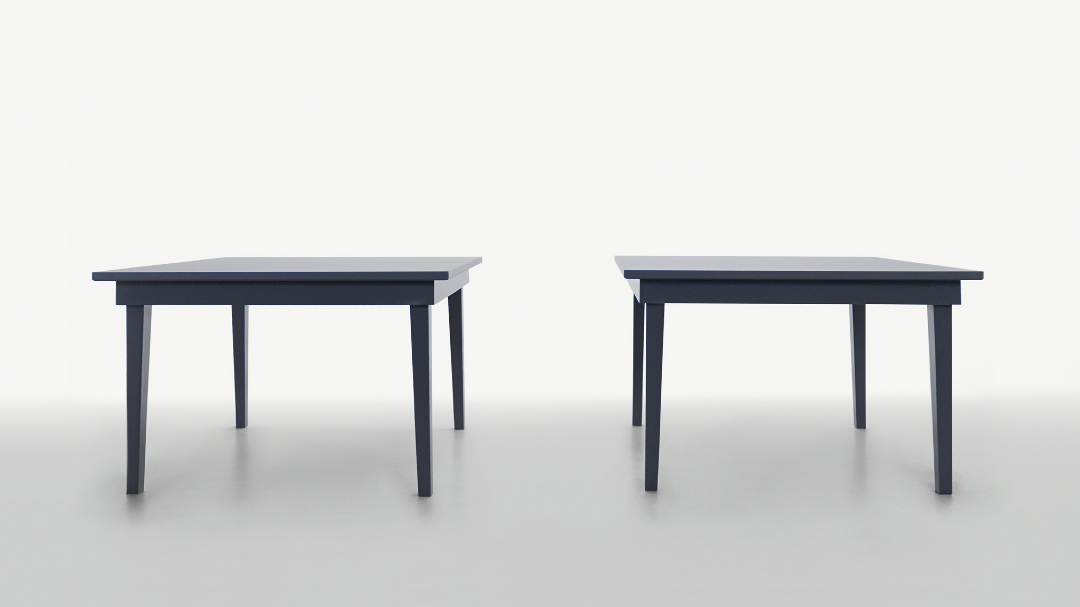 Image courtesy of FC Home & Deco
[via FC Home & Deco]
Receive interesting stories like this one in your inbox
Also check out these recent news