Don't miss the latest stories
Share this
Paper-Thin Speakers Could Truly Bring 'Surround Sound' In The Form Of Wallpaper
By Mikelle Leow, 28 Apr 2022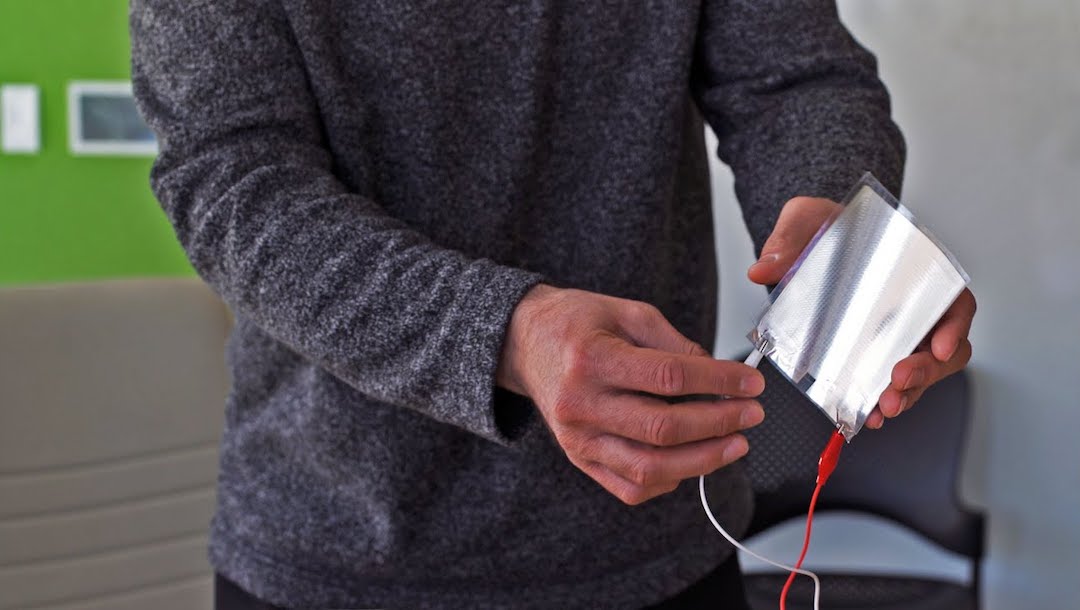 Image via MIT News
Imagine being able to blast music from your walls, or sofa, or maybe even your T-shirt.

Scientists at MIT's Organic and Nanostructured Electronics Laboratory have developed a speaker as thin as a sheet of paper that can be plastered to all kinds of surfaces. Not only is it lightweight and flexible, but it also delivers clear sound—with minimal distortion—and consumes just a fraction of the energy.
Ultra-slim speakers aren't entirely novel in the world of engineering. Researchers have designed similar technology in the past, but those can only work without touching other surfaces as contact would stifle vibrations. In contrast, this new version envisioned by the MIT researchers can be mounted.

Without getting too technical, speakers produce sound by vibrating a membrane, which in turn moves the air and generates sound waves.

It's thought that the entire surface of the membrane should vibrate, but the inventors devised a new technique that involves creating thousands of tiny domes that vibrate individually, as pictured below.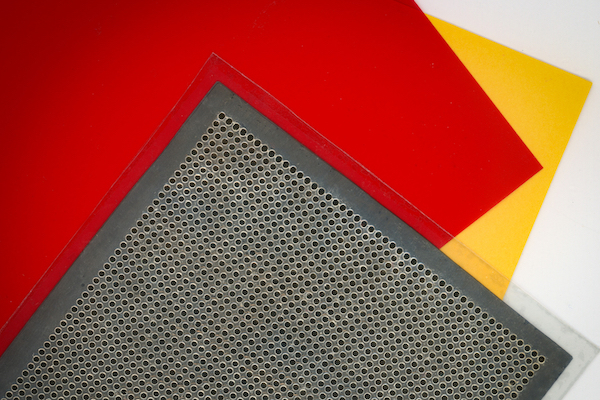 Image via MIT News
The domes are formed on piezoelectric material, which is activated by voltage. Meanwhile, this membrane is sandwiched between two PET plastic sheets—the top piece perforated to allow sound to go through, while the bottom layer protects the speaker from being damaged by the surface.

The speaker is just 0.12 mm thick and is as light as a dime (about two grams). When mounted on a wall about 12 inches away from a microphone, the speaker delivers "high-quality sound at conversational levels of 66 decibels."
It's also energy-efficient, with each square meter of the device only requiring 100 milliwatts—a smidge as compared to the average home speaker's one watt.

The creators conclude that since the technology is so "deceptively simple," it can be scaled up to fill the walls of rooms, cars, or even airplanes.
[via Gizmodo and New Atlas, video and images via MIT News]
Receive interesting stories like this one in your inbox
Also check out these recent news