Don't miss the latest stories
Share this
This Nightmarish Robot Child Will Make Visits To The Dentist More Efficient
By Mikelle Leow, 06 May 2022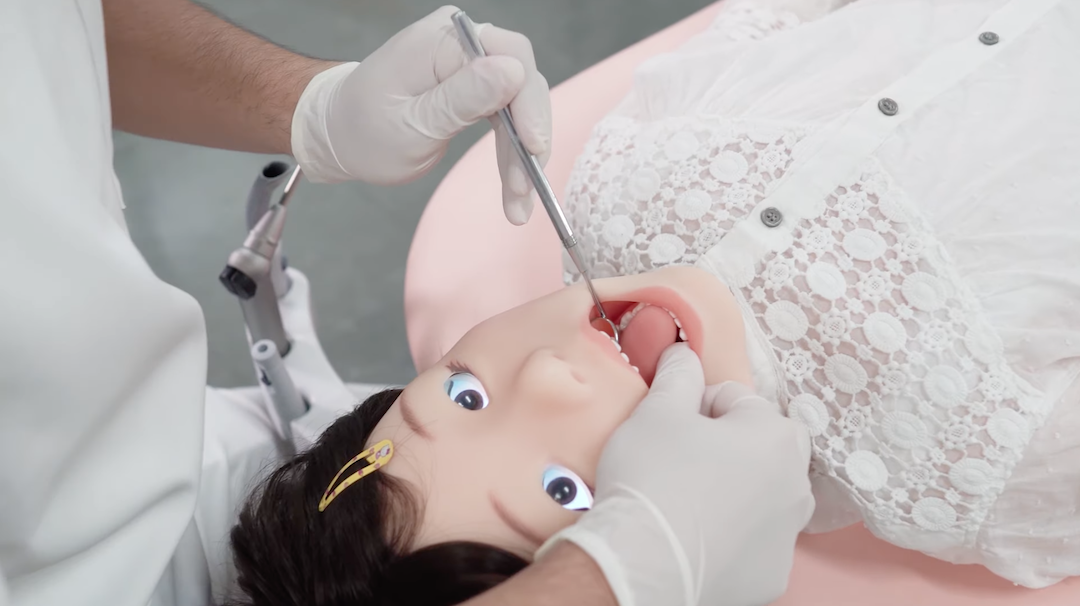 Video screenshot via Tmsuk
Most robots are built for a specific function. This humanoid for dental training will inadvertently scare adults straight into using birth control, some might reckon.

'Pedia_Roid' is a dentist's patient from hell, and it's designed to be this terrifying. Developed by robotics firm Tmsuk and a dental school in Japan, the bot wails and screams, and its eyes roll back until they're almost all-white.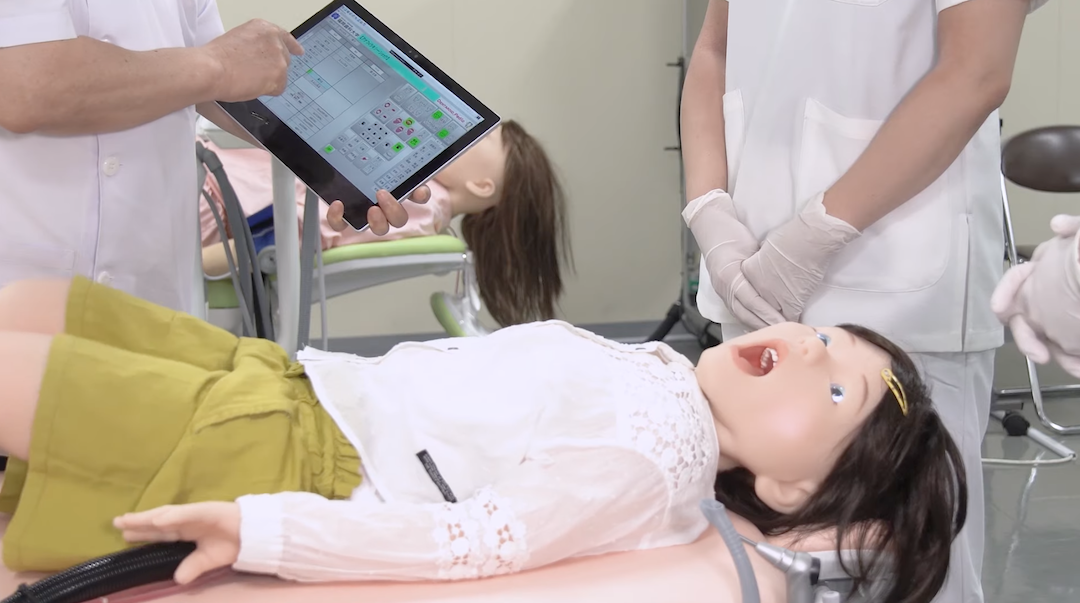 Video screenshot via Tmsuk
Most children aren't particularly fond of visits to the dentist's clinic, and professionals have to prepare for when a meltdown inevitably happens.
Pedia_roid from Tmsuk is kind of a "scary" robot but its purpose is to train you for emergency care #CES #Japan #EchangeurUSA @jblefevre60 @Guillaume_Rio
@Akaeserg @sallyeaves @PawlowskiMario @mvollmer1 @gvalan @ipfconline1 @Akaeserge @kalydeoo @Ym78200 @Nicochan33 @chboursin pic.twitter.com/B0o9ATifR0

— Nicolas Diacono #CR22ECH (@nincoroby) January 5, 2022
To trigger actions, instructors would tap into a tablet.

While Pedia_Roid is the silicone manifestation of practically all "children who dislike treatment," it also realistically replicates the motions of convulsions, coughing, sneezing, vomiting, and heart attacks. It simulates those symptoms "violently" in order to train students to handle extreme medical conditions.

Pedia_Roid might be a little terror, but it will help dentists learn how to handle the worst tantrums, and potentially save more lives.
[via Inside Edition, Euronews, AFP / News9 Live, cover image via Tmsuk]
Receive interesting stories like this one in your inbox
Also check out these recent news