Don't miss the latest stories
Share this
Apple, Google, And Microsoft Join Forces To Rid The World Of Clunky Passwords
By Alexa Heah, 09 May 2022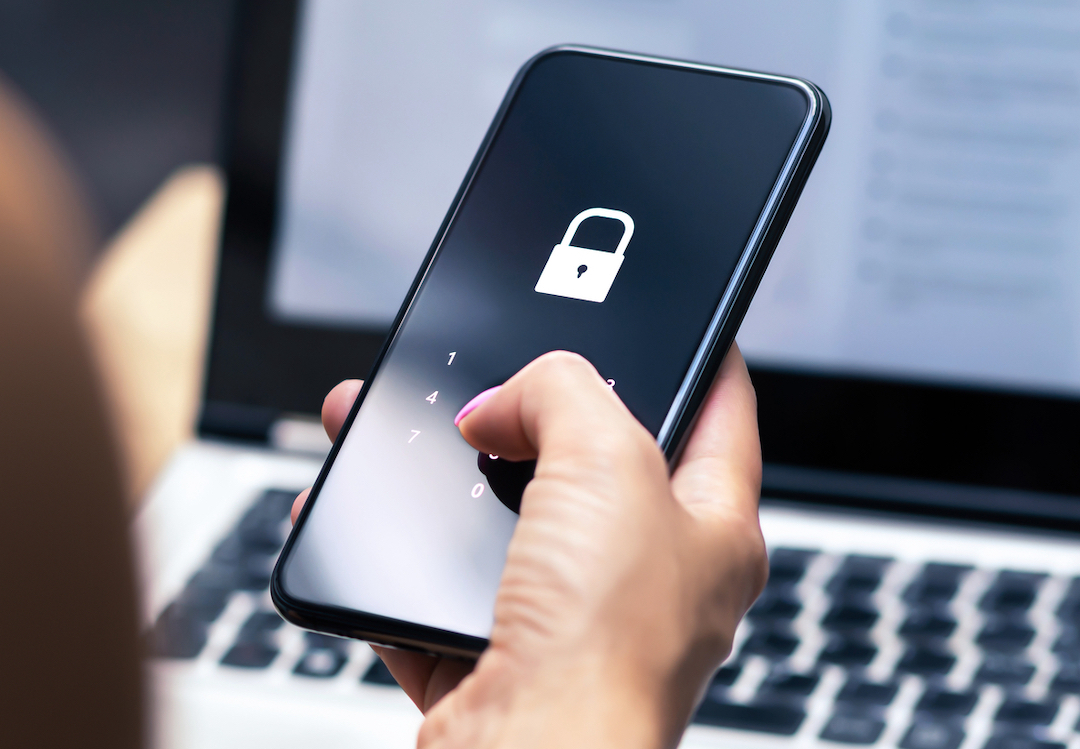 Last year, Microsoft announced it would be doing away with passwords, allowing users to opt for alternative methods of authentication rather than remembering confusing passwords that may not particularly be secure.

Now, Apple and Google are joining the charge, with the three companies announcing plans to work on a standard log-in function with the World Wide Web Consortium and FIDO Alliance, an organization that popped up in 2013 with the aim of reducing our reliance on the usual passwords.

In a new statement, the firms point out that keeping track of all passwords has become too cumbersome of a task, especially as different sites have different requirements, such as special characters or capitalized letters. You may have experienced the surge of panic when you realize you've forgotten your login details, and are running out of attempts to guess your way in.

Hence, the need for a new capability that will allow all of the internet's sites and apps to offer "consistent, secure, and easy passwordless sign-ins to consumers across devices and platforms."

"This milestone is a testament to the collaborative work being done across the industry to increase protection and eliminate outdated password-based authentication," remarks Mark Risher, Senior Director of Product Management at Google.

The team reveals that the new function would make use of the same actions users already take multiple times a day, such as fingerprint or face identification, or a device-specific PIN, which it feels will be "radically more secure" than the usual passwords or one-time codes sent via messages.

"Working with the industry to establish new, more secure sign-in methods that offer better protection and eliminate the vulnerabilities of passwords is central to our commitment to building products that offer maximum security and a transparent user experience," says Kurt Knight, Apple's Senior Director of Platform Product Marketing.

Alex Simons, Corporate Vice President of Identity Program Management at Microsoft, concurs, saying: "The complete shift to a passwordless world will begin with consumers making it a natural part of their lives. Any viable solution must be safer, easier, and faster than the passwords and legacy multi-factor authentication methods used today."
It won't be long before users say goodbye to the password-filled sticky notes cluttering up their desks, it seems.
[via Input and Apple, cover image via Tero Vesalainen | Dreamstime.com]
Receive interesting stories like this one in your inbox
Also check out these recent news