Don't miss the latest stories
Share this
'TikTok Influencer Class' Is Now A Course You Can Enroll Into In College
By Mikelle Leow, 09 May 2022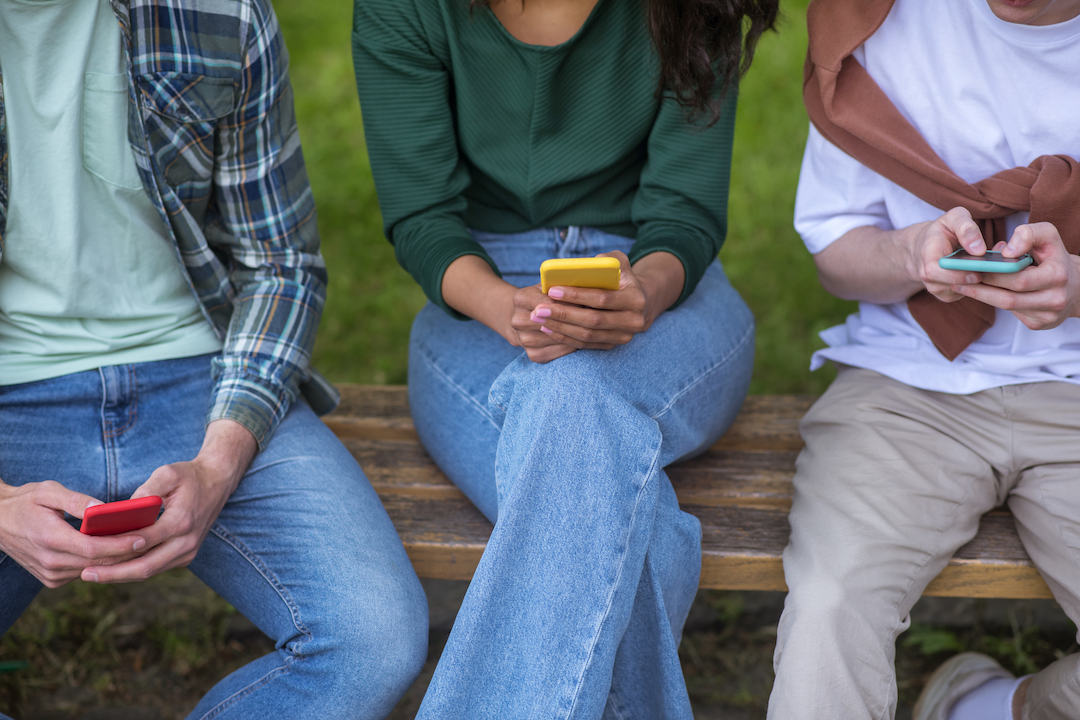 Photo 225911132 © Ukrainian photographer Dmytro Zinkevych | Dreamstime.com
Any social media influencer would tell you that—behind the charisma and those pearly-whites—what they do is hard work. It's so grueling, in fact, that Duke University teaches a class in this field.

Building Global Audiences, colloquially called "TikTok Class," endeavors to train students to build a personal brand online and produce viral content. It's a full-credit course that's taught by Duke alumnus Aaron Dimin, a leading writer on Medium who has a popular podcast, at the campus in Durham, North Carolina.
As part of the curriculum, students are given assignments in the form of creating videos based on TikTok trends, and then offering each other feedback. They also look at analytics, social media goals and strategies, search engine optimization, and observe editorial calendars for content creation. Lessons can be spent recording videos or reaching out to brands for collaborations.

The course arrives at a time when social media's role in career growth can no longer be overlooked. Successful TikTok influencers can make big money, and several have made full-time jobs out of their online presence. Bloomberg cites influencer talent agency Bullish Studios that social media creators can earn US$2,500 to US$20,000 for custom posts.
The digital landscape now looks worlds apart from when Dinin was just a student. He recalled that when Facebook executives visited his campus to promote their site during his senior year, he scoffed at the idea. Now, the world revolves around social media, and putting yourself out there is no long "this superficial" thing, Dinin tells Bloomberg.

The value of social media isn't just in how financially lucrative can be. In class, students are made aware of how the power to reach out to potentially millions comes hand in hand with a great deal of responsibility. They are urged to use social media as a resource to improve lives.

Alina Suarez of the class of 2023, for one, is channeling her personal brand to encourage young girls to enter careers in STEM. She promotes a weekly boot camp that introduces math and science concepts in hopes to bring more representation in these fields.

"I do believe that the more people there are using social media and the more influencers there are using it for good, then we could really outnumber the misuses of social media and create more of a positive effect on the world," explains Suarez. "We use social media and reach more and more people every day. We need to be really conscious of how we're using social media and focus on using it for good."
[via Bloomberg, Yahoo Finance, Duke University, cover photo 225911132 © Ukrainian photographer Dmytro Zinkevych | Dreamstime.com]
Receive interesting stories like this one in your inbox
Also check out these recent news