Don't miss the latest stories
Share this
Marvel Cleverly Hid QR Codes All Over 'Moon Knight' To Fans' Amusement
By Alexa Heah, 10 May 2022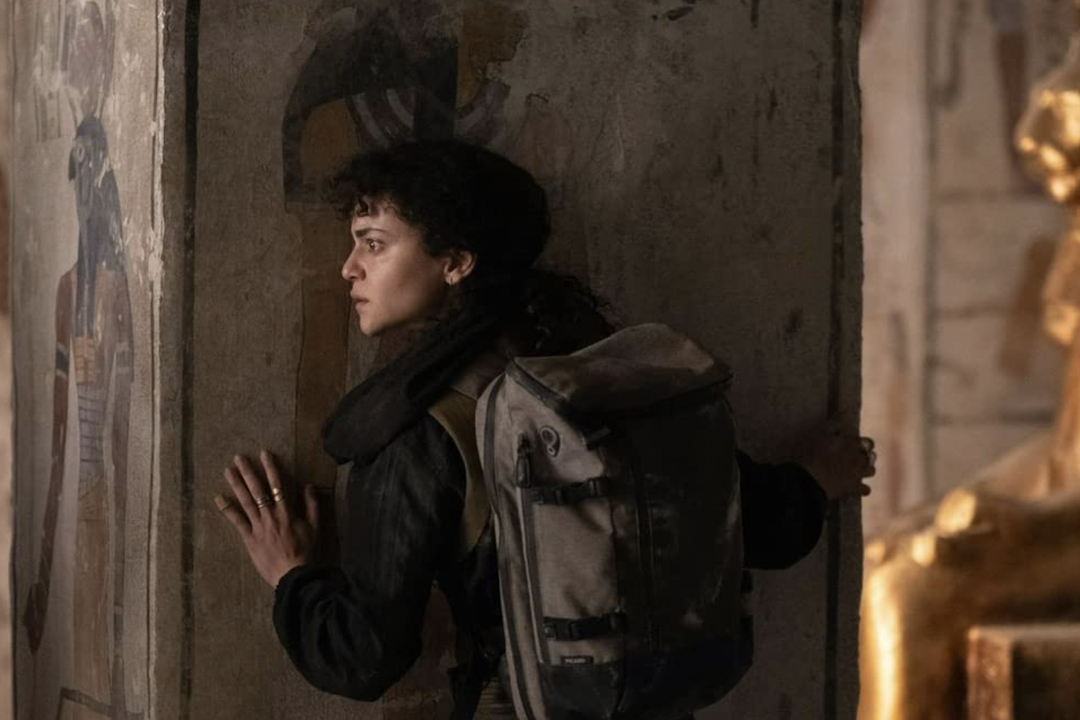 Marvel's latest television series, Moon Knight, which follows gift-shop employee Steven Grant as he discovers he shares a body with the mercenary Marc Spector and battles Egyptian gods, has delighted fans all over the world since its release last month.

If you've tuned in to one or more episodes of the show, you may have realized that producers have snuck in a little secret easter egg into the program, as Grant Curtis has revealed to Variety in an exclusive interview.

Inspired by how Bob's Burgers teased viewers with running gags in its opening and closing credits each week, Curtis wanted to experiment with a similar hidden trick in Moon Knight, so that even the most loyal fans would be drawn in to learn more about the series.

As such, he thought of how to organically incorporate QR codes into the scenes of the show, taking care to ensure it wasn't gimmicky or too obvious.
if you scan the QR code on the wall it takes you to a free digital comic of moon knight's first appearance in werewolf by night! #moonknight pic.twitter.com/gbuGFwrmRp

— regan ☥ (@FlSTOFKHONSHU) March 30, 2022
After receiving the green light from Marvel Studios chief Kevin Feige and other executives, the post-production team set to work, inserting live, scannable codes into the background via CGI into the first, second, and fifth episodes of the season.

Interestingly, to ensure the placement of the codes would make sense even within the context of the show, the production crew skipped episodes three, four, and six as they were mostly set in exotic locations inside ancient ruins and catacombs, where QR codes aren't likely to appear in real life.

Upon scanning the codes, viewers will be taken to a comic book issue related to that week's episode, which Curtis says is a great way to introduce new characters to those who may not have had the chance to read the original comics.

Could this intriguing QR code project extend beyond the realms of Moon Knight into the wider Marvel Universe?
#DidYouKnow if you scan the QR code in #MoonKnight Ep. 2, you get to read a Moon Knight comic book, which was used as inspiration for the series. pic.twitter.com/qavmJ2DTwG

— The DisInsider (@TheDisInsider) April 7, 2022
From #MoonKnight episode 6 the QR code takes you to Moon Knight episode 1 acts of evil pic.twitter.com/YiA9ptqkXl

— Moon Knight News (@MoonKnightNews_) May 5, 2022
Receive interesting stories like this one in your inbox
Also check out these recent news