Don't miss the latest stories
Share this
Microsoft Debuts Adaptive Computer Accessories For Users With Disabilities
By Alexa Heah, 11 May 2022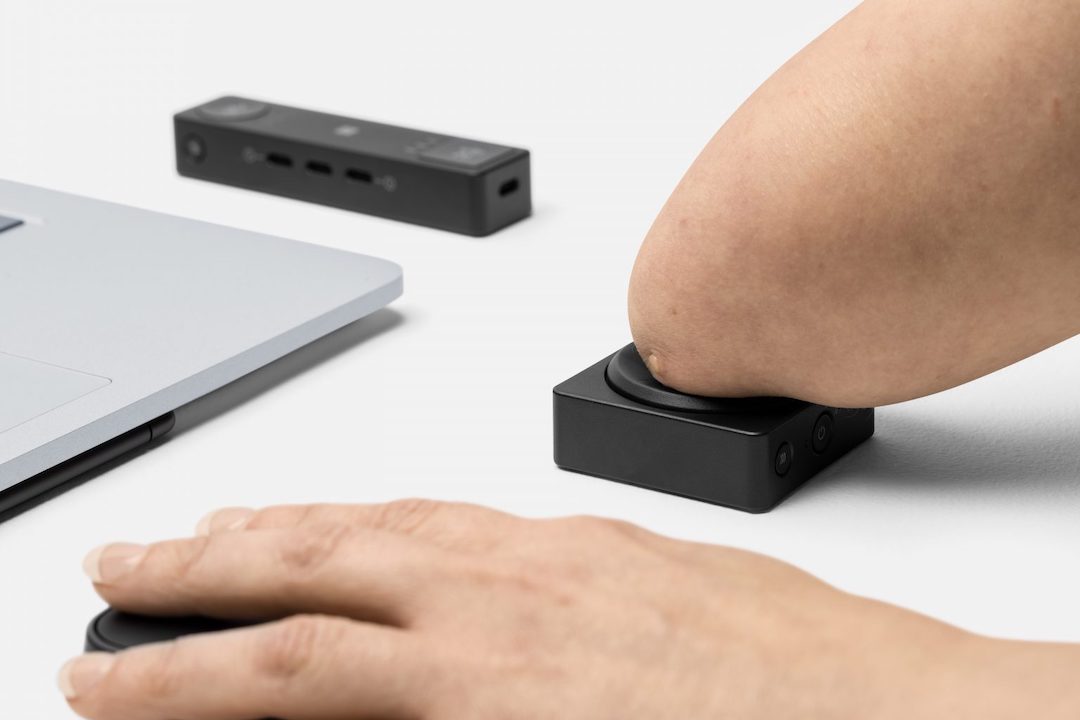 Ever since the introduction of the Xbox Adaptive Controller in 2018, Microsoft has devoted more time to working on innovations that benefit all users, and has now officially opened its new Inclusive Tech Lab where engineers will learn and develop gadgets specifically for those with various types of disabilities.

Alongside the new facility, the brand is introducing an Adaptive Accessories collection for users who experience difficulty using a traditional mouse and keyboard. With this adaptable, easy-to-use system, they will now be able to create their own setup specific to their needs, allowing them to be more productive at work and use their favorite applications more effectively.

In total, the accessories boast three components that enable users to configure, 3D-print, and customize their very own mouse, keyboard inputs, and computer shortcuts to best suit their lifestyles.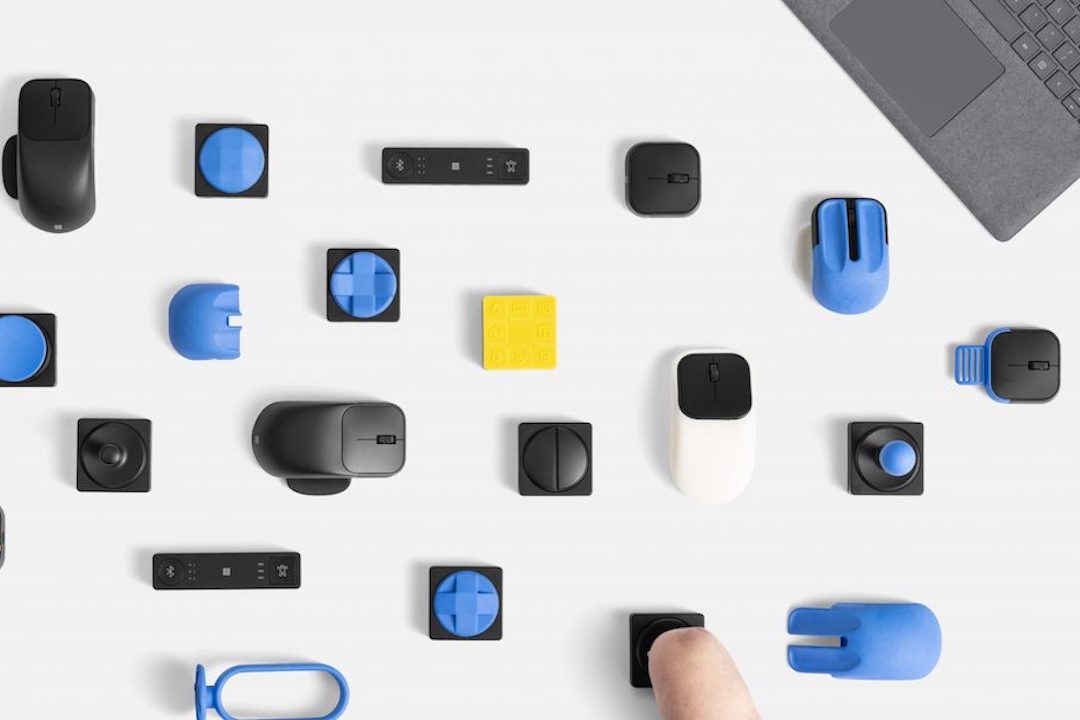 First, the Microsoft Adaptive Mouse comes with a customizable Adaptive Mouse Tail and Thumb Support to make the essential gadget lighter and more portable. Plus, it even took into consideration the need to switch from right to left-handedness, with the thumb support accessory able to change according to which hand is used.

Next, the company created the Microsoft Adaptive Hub, which will allow users to transform traditional keyboards into one with a central hub and wireless buttons. Each hub can connect with up to four Microsoft Adaptive Buttons, and works together with assistive tech switches and different button toppers—including a d-pad, joystick, or dual button—for further ease of use.

These accessories are scheduled to debut in the fall. Microsoft says it can't wait to "welcome the disability community and all into the Inclusive Tech Lab as we learn and build technology that will empower more people to work, play, and create."

Check out how they work in the video below.
Receive interesting stories like this one in your inbox
Also check out these recent news