Don't miss the latest stories
Share this
Sprite Pops Its Logo's Starburst In Zesty Global Makeover
By Alexa Heah, 12 May 2022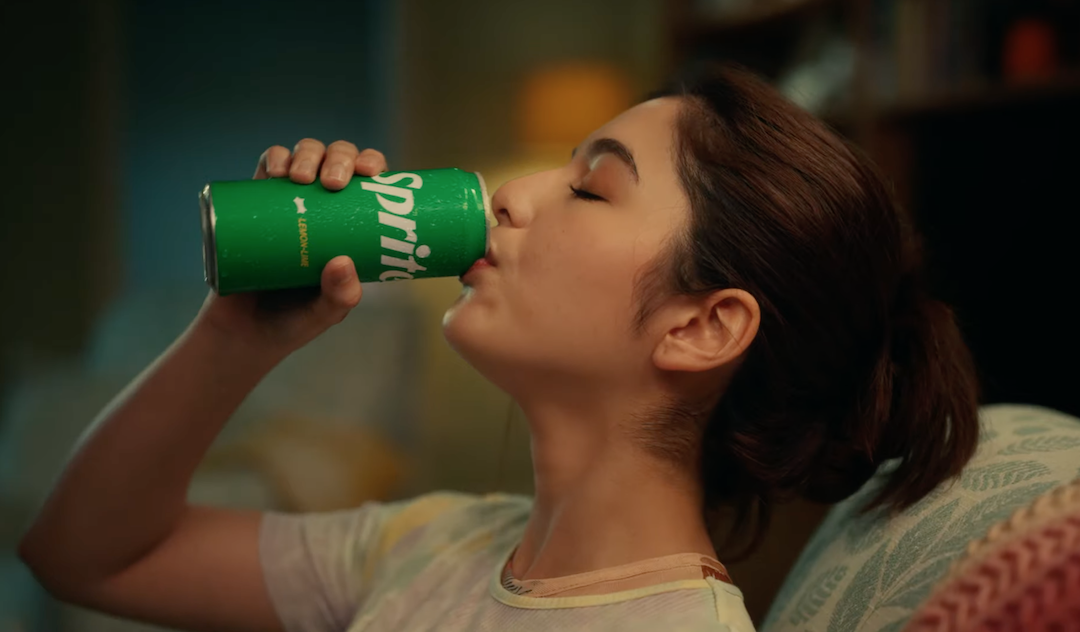 For the first time ever, Coca-Cola will be launching a unified, global advertising campaign for Sprite, with the new logo slated to be rolled out across all 200 markets, alongside its new brand identity 'Heat Happens' slogan.

According to The Drum, the marketing initiative will first debut in the US and India this month, just in time for the summer, so you're always reminded that when it gets too hot out, it's time to crack open a refreshing can of the lemon and lime soft drink.

Sprite's cans and bottles will don a more minimalist logo with upright typography, making it more legible. The surrounding starburst has also been burst.

Additionally, the brand has a new focus on sustainability and will be phasing out its iconic green bottles to be replaced with clear ones, which are reportedly easier to recycle. These bottles will also feature a "recycle me" reminder.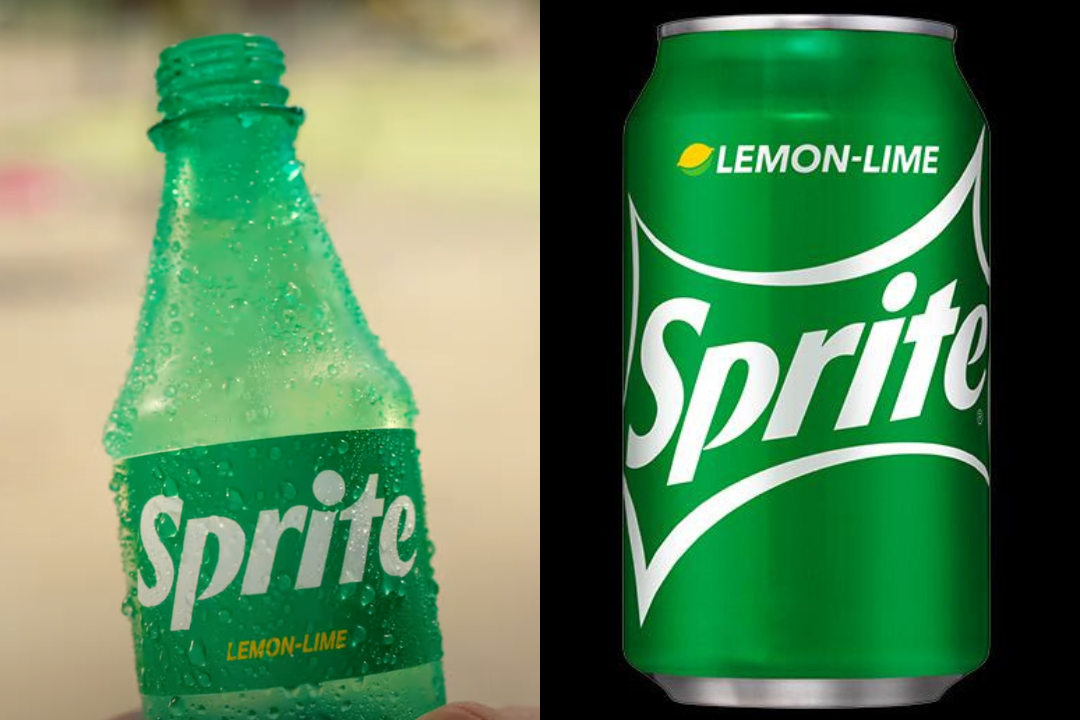 Sprite logo evolution pic.twitter.com/ULnYG7UBV1

June 25, 2021
Shrenik Dasani, Sprite's Global Brand Director, told The Drum the drink's new packaging aims to create a consistent experience for customers across the globe, something the brand has never done before.

To promote its new image, Sprite has come up with several playful advertisements to target Gen Z consumers.

One depicts a sister cooling down with a can of Sprite to prevent herself from smashing her brother's banjo, while another shows a concertgoer deciding not to cut in line by refreshing himself with a bottle of the soft drink.

As Dasani puts it, the brand acknowledges that Gen Z consumers live on a planet that's "more heated than ever," and hopes these relatable, humorous spots will drive engagement and "provide relief" during heat waves.
Receive interesting stories like this one in your inbox
Also check out these recent news