Don't miss the latest stories
Share this
Marvel Introduces Trans Superhero Mutants Into Its Comic Universe
By Mikelle Leow, 17 May 2022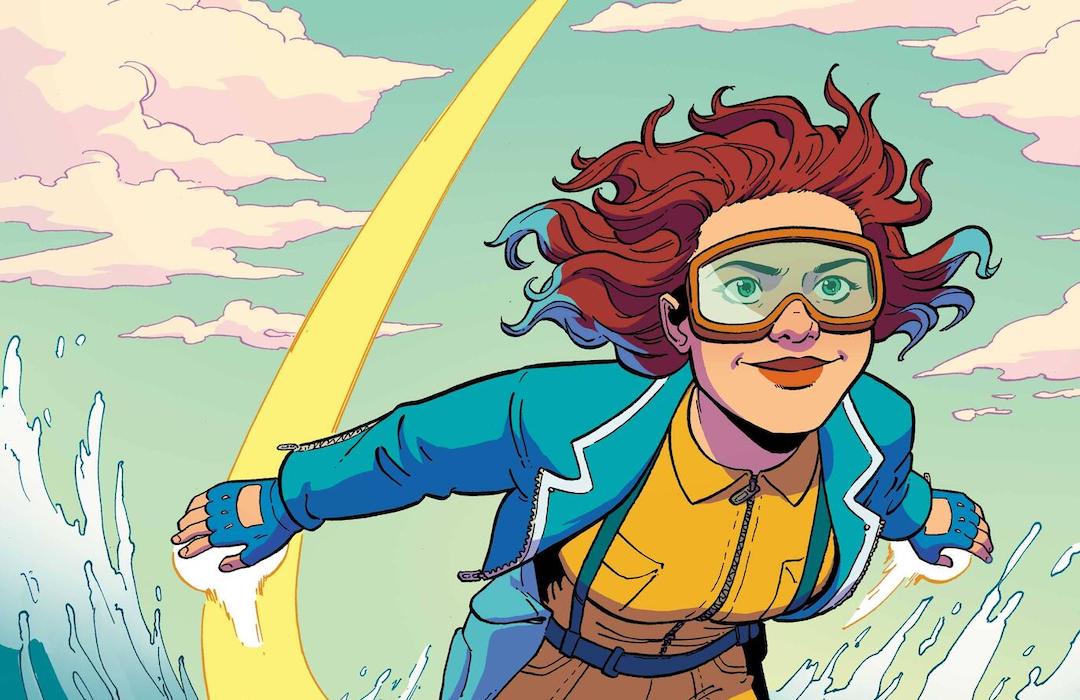 Image via Marvel
Considering how deep Marvel's lore goes, it'd be naive to assume every character is straight or cis-gendered. The most prominent queer character happens to be Loki, who is bisexual and gender-shifting, just as Norse mythology would have it.
Now, more characters are coming out. Marvel's Voices: Pride (2022) #1, scheduled for release on June 22 amid Pride Month, will introduce Shela Sexton, or Escapade, a transgender mutant with the ability to switch locations with another person or "any specific physical or abstract attributes such as possessions, organizational status, skills, superhuman powers, and even situations!" describes Marvel.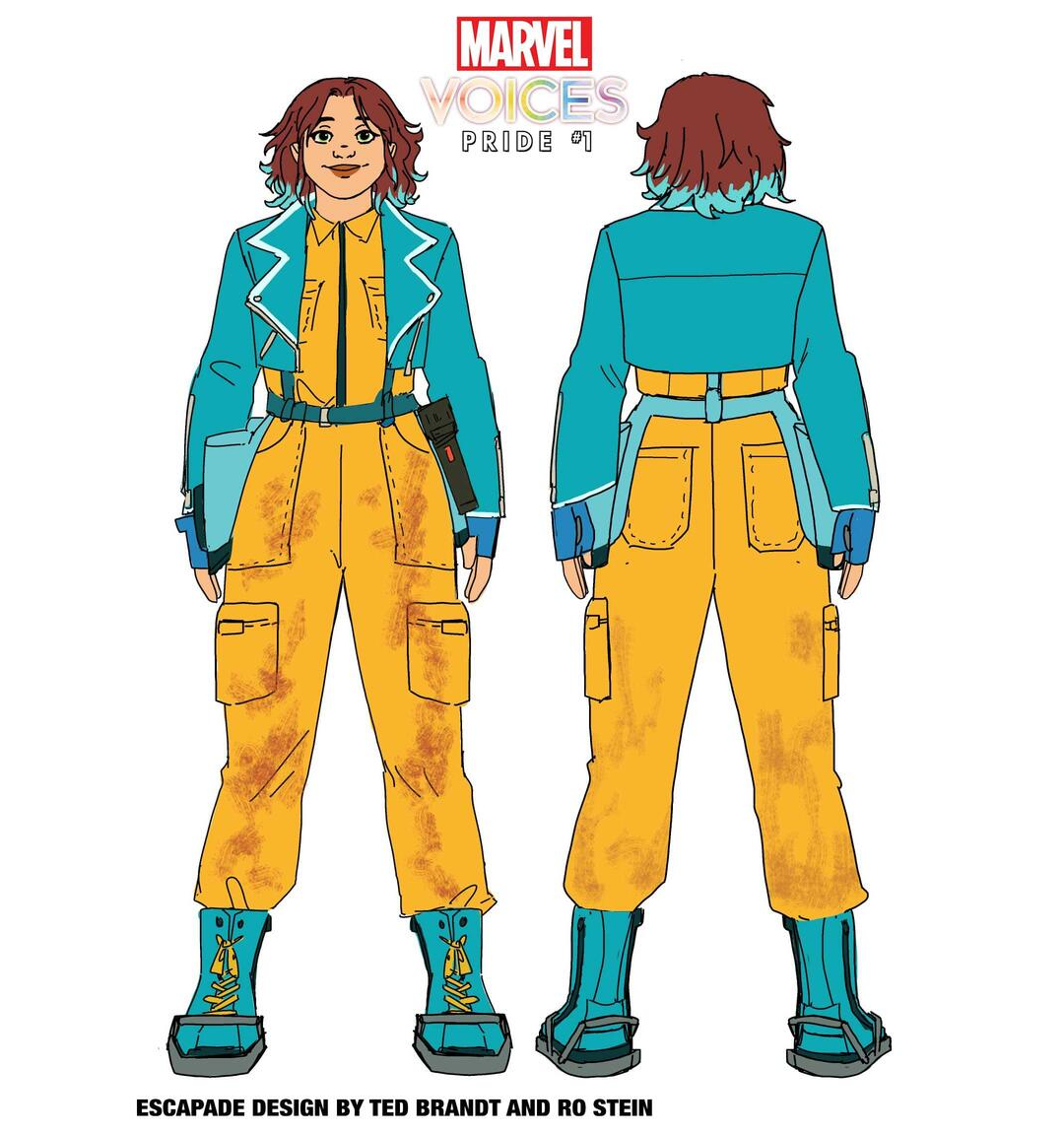 Image via Marvel
Shela is joined by her turtle sidekick and Morgan Red, a fellow trans mutant—and together, they steal from wealthy crooks just like in Robin Hood.

Interestingly, Shela has a "chosen family," reflective of the close-knit circles that some LGBTQ+ individuals keep.

"I wish I could hang out with Shela in real life," shares co-creator Charlie Jane Anders. "She is a total goofball, a cool weirdo who has a super-strong sense of justice and a profound loyalty to her friends. Until recently, she believed that everything would always be okay as long as she and Morgan were there for each other, but lately, she's been realizing life is more complicated than that."
Anders stresses that it was crucial that Shela and Morgan being mutants "is not a metaphor for being trans, and vice versa." As such, the comic will center around "a whole community of trans mutants," rather than making Shela stand out.

"I think that Shela has experienced some rejection because of her trans-ness, but she's also found an amazing community that supports her and lifts her up, and this has changed how she thinks about being a hero for sure," Anders elaborates. "She wants to be there for everybody who's been left behind, and she wants to help people feel like they can belong and be seen and loved. That was something I really hope everyone reading this comic, especially young trans people, take away from it."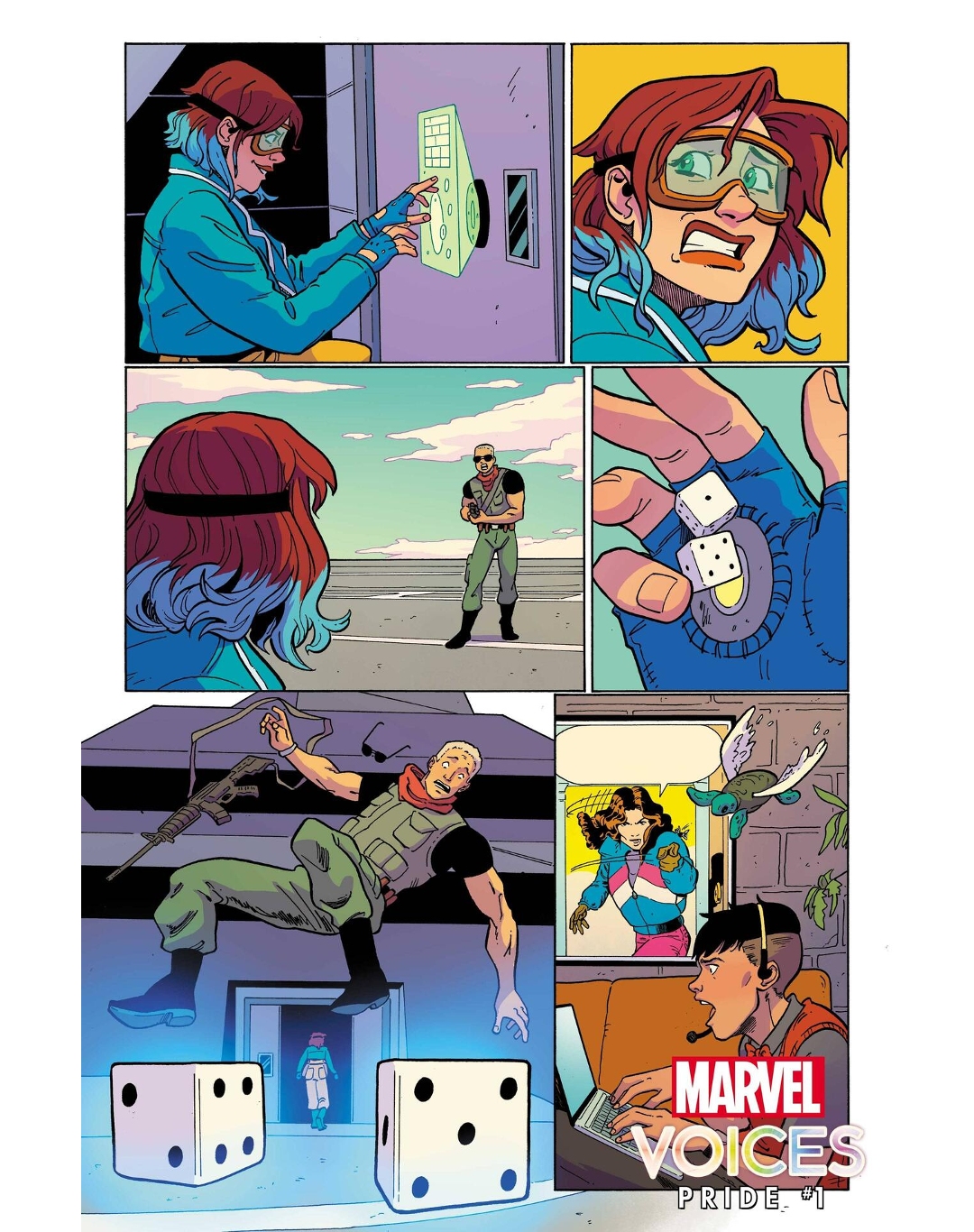 Image via Marvel
[via Paper Magazine and Comic Years, images via Marvel]
Receive interesting stories like this one in your inbox
Also check out these recent news