Don't miss the latest stories
Share this
Uh-Oh, Climate Change Could Pose Another Problem: Messing Up Your Sleep
By Alexa Heah, 24 May 2022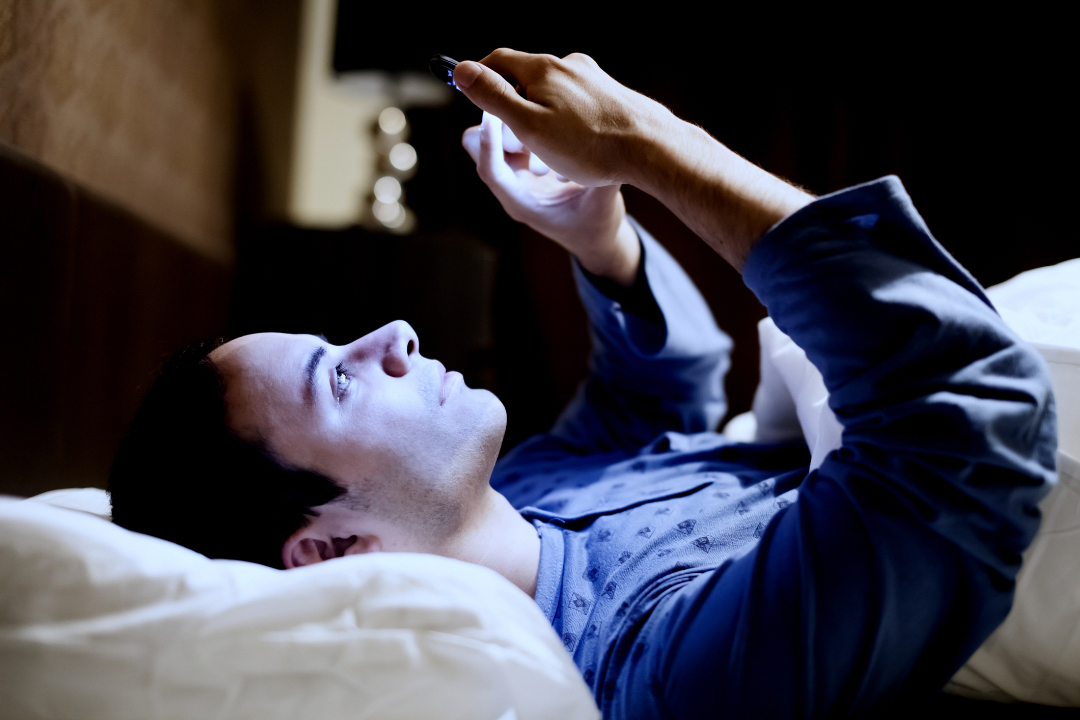 As if there weren't enough reasons to step up the fight against climate change, a new study published by Cell Press reveals an unexpected problem that could arise from hotter temperatures: low-quality sleep.

Researchers have found that due to the increase in ambient temperatures around the globe, human sleep could potentially be negatively affected, causing people more sleepless nights and a messed-up sleep schedule.

The findings suggest that by 2099, the increase in the world's ambient temperature could erode 50 to 58 hours of sleep per person annually, with the phenomenon unfortunately having a greater effect on those from lower income countries, older adults, and women.

"Our results indicate that sleep—an essential restorative process integral for human health and productivity—may be degraded by warmer temperatures," says first author Kelton Minor of the University of Copenhagen.

"In order to make informed climate policy decisions moving forward, we need to better account for the full spectrum of plausible future climate impacts extending from today's societal greenhouse gas emissions choices," Minor adds.

Minor explains that the study's data—which includes seven million nightly sleep records from over 47,000 adults spanning 68 countries—indicates that one's sleep would be most affected by the delay in the time taken to fall into slumber, and earlier wake-up times.

In fact, on nights when temperatures exceed 86°F, a person reportedly loses 14 minutes of sleep, with an increased likelihood that you'll spend less than seven hours in bed. While sleep is affected by weather that's too cold, current research has found that as humans, we often fare better in chillier temperatures than hotter seasons.

One obvious solution to this emerging problem would be the use of air-conditioning, although that hasn't been fully explored due to the lack of data on the access to the technology among the test subjects. Even so, lower income populations who don't have such methods of cooling the surrounding air are most vulnerable, with a high chance that the impact of warming temperatures on sleep will affect regions of the globe unequally.

Going forward, the researchers hope to work together with climate scientists, sleep researchers, and technology firms to expand the research, and hopefully, they'll be able to come up with a viable solution so the poorest communities on the planet won't have to battle the rising temperatures all on their own.
[Interesting Engineering and Cell Press, cover image via MinervaStudio | Dreamstime.com]
Receive interesting stories like this one in your inbox
Also check out these recent news