Don't miss the latest stories
Share this
Meta Makes AI Platform To Speedily Produce Prosthetics Open-Source
By Alexa Heah, 24 May 2022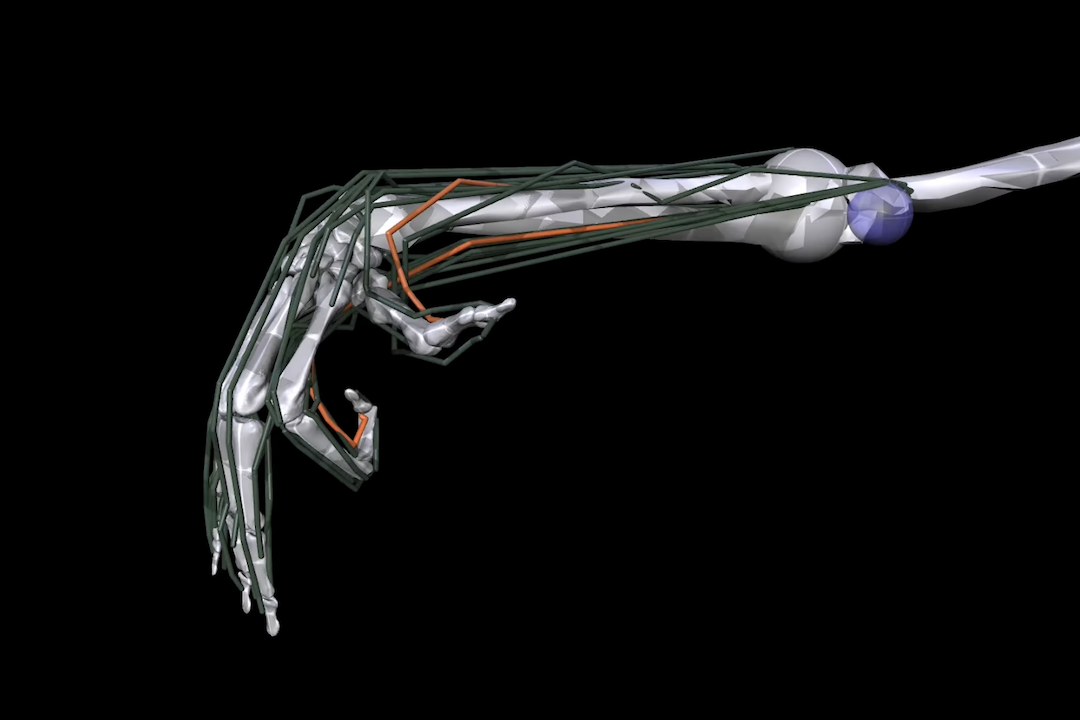 For those in the loop, Meta has consistently been growing its artificial intelligence (AI) capabilities, introducing a 'Universal Language Translator' and 'Builder Bot' just earlier this year.

Now, in a new post by Mark Zuckerberg, the Meta CEO revealed that the company has created 'MyoSuite', a tool that can generate realistic musculoskeletal simulations up to 4,000 times as fast as current top-line prosthetics.

Impressively, the AI model can even be trained to perform what would be considered complex movements, such as twirling a pen or rotating a key.

"This research could accelerate development of prosthetics, physical rehab, and surgery techniques," said Zuckerberg.

Additionally, and more in line with Meta's interests, MyoSuite can also be used to develop realistic avatars for use in the metaverse.

In a show of good faith, the company said it will open-source the models for researchers around the globe to tap into, so they can come up with better prosthetics and surgery techniques for those in need.
Interesting: Meta AI team developed a new AI platform called MyoSuite that builds realistic musculoskeletal simulations that run up to 4,000x faster than state of the art. We can train these models to perform complex movements like twirling a pen or rotating a key. This research could accelerate development of prosthetics, physical rehab, and surgery techniques. It could also help us develop more realistic avatars for the metaverse. We're going to open source these models so researchers can use them to advance the field further.

Posted by Mark Zuckerberg on Monday, May 23, 2022
[via Engadget and Mark Zuckerberg, cover image via Mark Zuckerberg]
Receive interesting stories like this one in your inbox
Also check out these recent news