Don't miss the latest stories
Share this
IKEA Introduces 'Updatable' Furniture Concept That Evolves Alongside You
By Mikelle Leow, 25 May 2022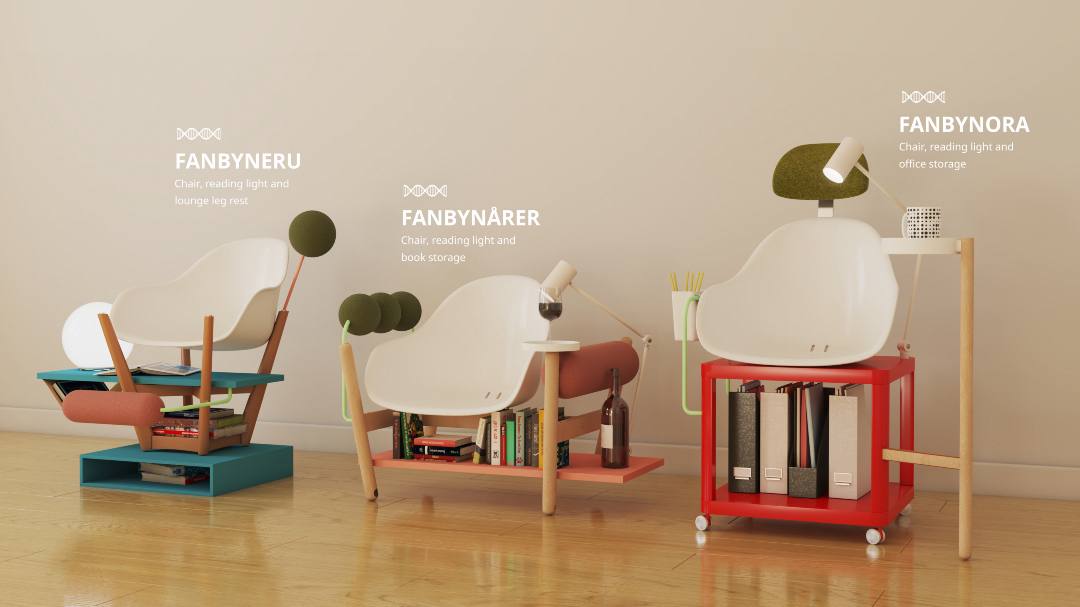 Image courtesy of SPACE10

In recent times, IKEA has been exploring ways to keep furniture out of landfills. There are the more rudimentary solutions, like rewarding customers with store credits for trading in used products. Then there are the experimental projects, like this fascinating (and only mildly eerie) concept where chairs and tables come alive and communicate their needs.

The Updatables project comes out of IKEA's independent SPACE10 research and design lab, which thinks out of the box to discover how technology can boost quality of life at home. Envisioned by creative studio oio's co-founders Matteo Loglio and Simone Rebaudengo, the experiment sees furniture express ways to expand their use so as to encourage circularity and reduce waste.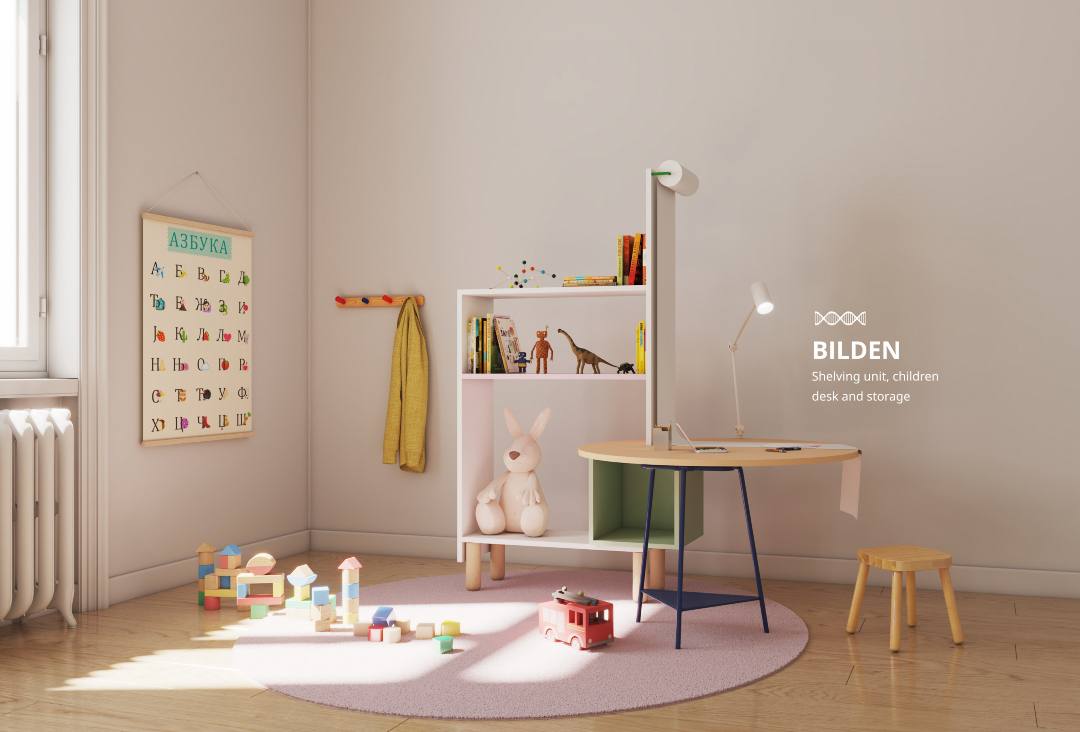 Image courtesy of SPACE10
"Updatables are a new family of furniture that would give inanimate objects agency and personality to let you know what they need in terms of repair or improvement," SPACE10 tells DesignTAXI. That's a pretty creepy way of putting it, but okay.

Through your smartphone, the compatible augmented-reality app could assess furniture in your room and give it a voice, "enabling it to speak out about its needs and communicate directly with you," says SPACE10. For instance, a reading lamp you rarely use might remind you to sit down with a book more frequently, while an armchair could ask to be repurposed as a bookcase.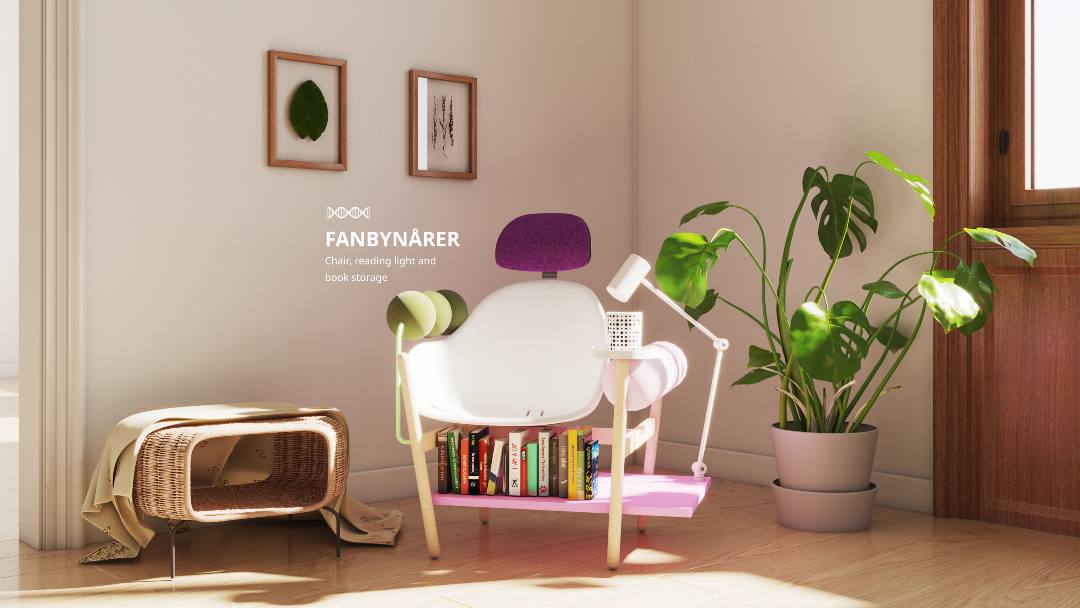 Image courtesy of SPACE10
They're self-aware IKEA hacks, if you will.

"By visualizing the different options, Updatables would spark moments of unexpected interaction, creating a new kind of playful connection with household items and encouraging more circular living," the research lab explains.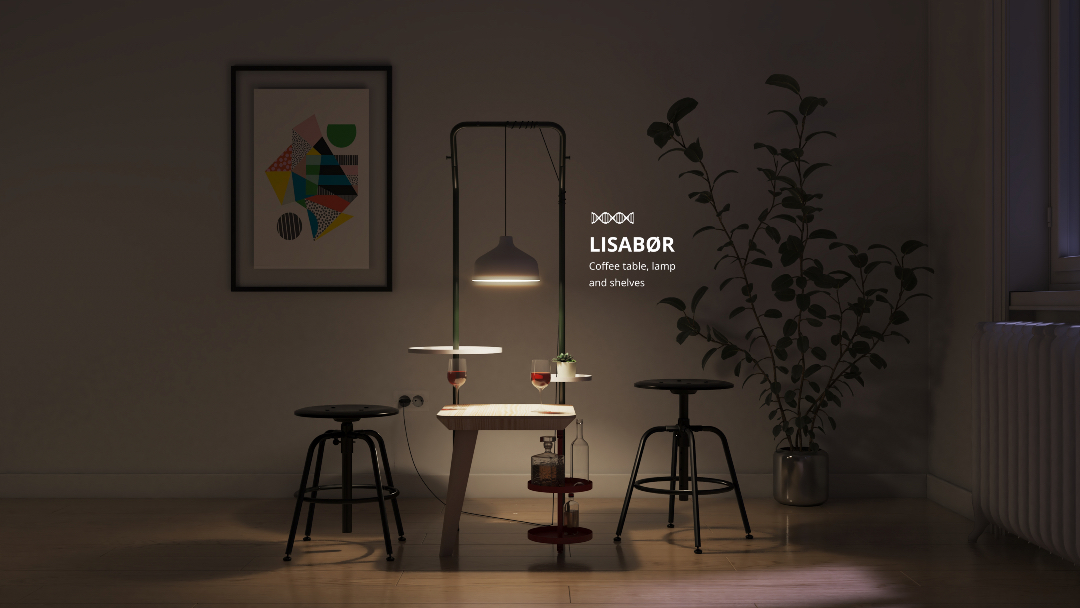 Image courtesy of SPACE10
"Unfortunately, many objects today are more easily disposed of and replaced than upgraded or downcycled," Loglio adds. "By also giving agency to the object, it can share its point of view and unlock a new relationship with us—one where nurturing it can allow it to become something else and grow with us."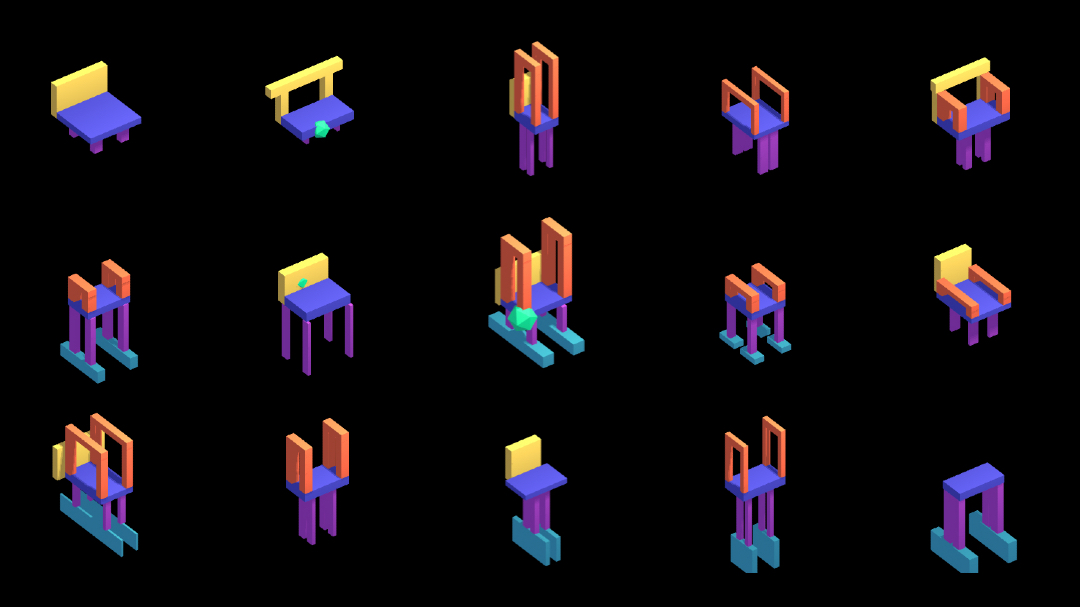 Image courtesy of SPACE10

Updatables are smart—they won't just ask to be reconfigured with random gadgets and gizmos. Accordingly, the app would be powered by a machine-learning model inspired by biological evolution, called an evolutionary algorithm, to invent a series of novel and unexpected combinations.
As its experiences grow, your furniture could even develop a name, story, and family tree. The project visualizes furniture as roommates with their own quirks and needs, instead of mere objects you turn to only when you need them.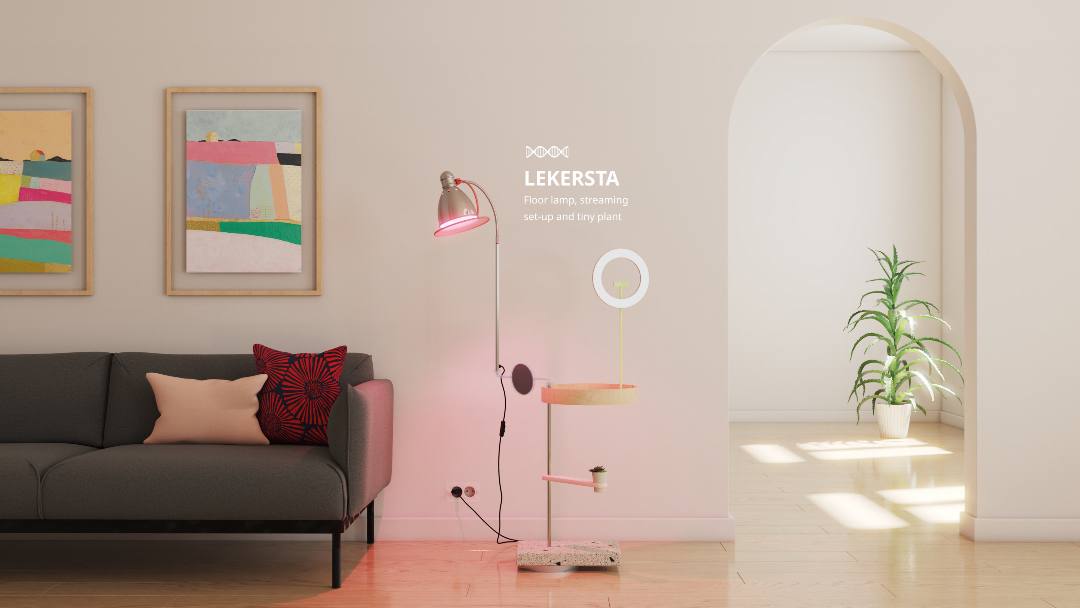 Image courtesy of SPACE10
The self-actualizing lamps and tables will not only make life at home more interesting, but they'll also encourage a meaningful relationship between humans and objects, so we'll think twice before discarding them.

"As life at home changes, so do our needs," SPACE10 describes. "With Updatables, when the time finally comes to discard a piece of furniture, it wouldn't need to go to waste."
[via SPACE10, images provided]
Receive interesting stories like this one in your inbox
Also check out these recent news