Don't miss the latest stories
Share this
Viral Audio Illusion Has People Hearing Nine Different Things At Once
By Mikelle Leow, 25 May 2022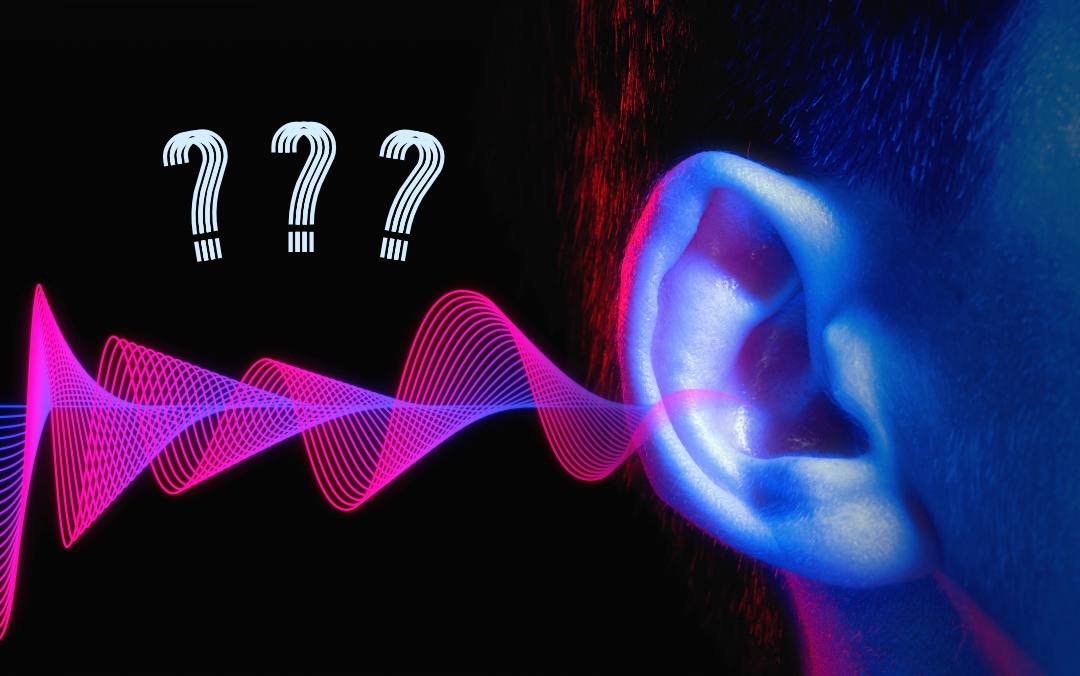 Photo 224818940 © Ukrainian photographer Anton Skavronskiy | Dreamstime.com

Do you often have a hard time catching what someone else is saying? Well, you're not going to like this one.

If you recall the viral 'Yanny VS Laurel' debate from yesteryear, there's a new auditory illusion that amps up that trippiness multifold. Fair warning; it's also an earworm that will probably stick with you all day.

Shared by TikToker Kegan Stiles, the audio features people chanting one of nine phrases in the tune of La donna è mobile.
That's right—there are nine interpretations. Just listen to it:
Depending on the phrase you read, you'll either hear "Bart Simpson bouncing," "Rotating pirate ship," "That isn't my receipt," "Lobsters in motion," "That is embarrassing," "Lactates in pharmacy," "I'm chasing Martian," "Baptism piracy," or "That isn't mercy."

According to Indy100, the confusing clip has racked up 13.5 million views on TikTok.

Luckily for those who can't stand leaving questions unanswered, we tracked down the source of this cursed audio.

It turns out to be a chant by Derby County Football Club fans. The lyric? "That is embarrassing."
Though, it wouldn't be so surprising if some fans went rogue and embellished the insult with, "That isn't my receipt!"
[via Indy100 and Indiatimes.com, cover photo Ukrainian photographer 224818940 © Anton Skavronskiy | Dreamstime.com]
Receive interesting stories like this one in your inbox
Also check out these recent news