Don't miss the latest stories
Share this
Rumors He Is Banksy Drive Town Councillor To Resign From His Post
By Mikelle Leow, 26 May 2022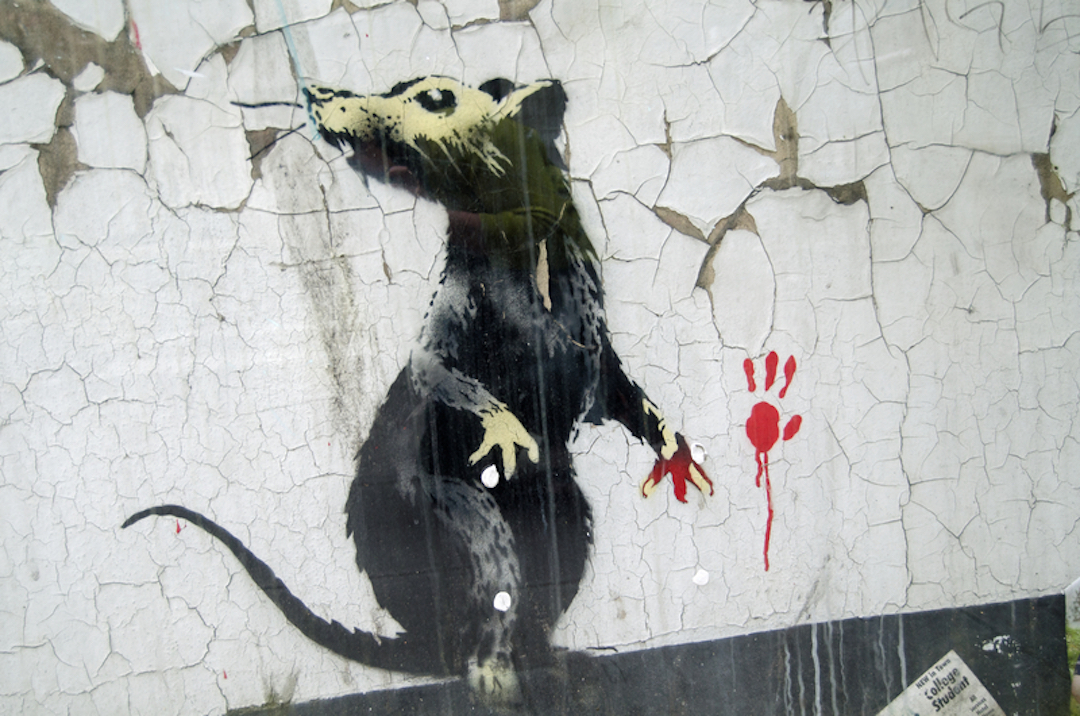 Photo 42132396 © Basphoto | Dreamstime.com
Has a rumor about you gotten so out of hand that it took control of your way of life? For one Town Councilor from a small Welsh town, gossip has cost him his job.

William "Billy" Gannon, a Town Councilor in Pembroke Dock, is often linked to none other than Banksy, the anonymous street artist whose social-commentary murals and stunts have drawn worldwide acclaim and millions of dollars. The rumor has snowballed so rapidly that he has stepped down from his position, explaining that it has diluted the value of the work he's done for the community.
Gannon, 58, happens to be a community artist who has helped to paint children's playgrounds and hospital walls, Insider reports. He owns a website where he talks about his artworks—which he admits are "Banksy-esque," albeit not deliberately.
"Art is for Everyone and the best way of making sure Everyone can see it is to do it in public," the more public street artist muses on his site. The description is accompanied by a photo of him from the 1980s spray-painting a skateboard ramp.
Gannon's town is located some 136 miles from Bristol, where the elusive Banksy frequently operates.

The comparisons with the masked Bristol artist were supposedly fueled by a former Town Councilor, who had gathered information about Gannon's background and led members of the public to believe that Gannon had connections with Banksy. It wasn't long before the tittle-tattle swirled around local social media pages.

Gannon, however, concurs that the timing and whereabouts of his activities sometimes coincided with Banksy's, which could have swayed the perceptions of townspeople too.
"This allegation is undermining my ability to do the work of Councillor and Council Rep properly," Gannon announces on Facebook.

Accordingly, the town has had its share of controversial counselors and Gannon doesn't want yet another to ruin its reputation.

"I do not want this allegation to undermine the reputation of Pembroke Dock Town Council. Therefore, I have decided to step down as both Town Councillor and Council Rep to The Port with immediate effect," he writes.

Gannon tells Insider that the bizarre events have made him feel like he's inside "a [Franz] Kafka novel."

[via Insider and Sky News, photo 42132396 © Basphoto | Dreamstime.com]
Receive interesting stories like this one in your inbox
Also check out these recent news