Don't miss the latest stories
Share this
Louis Vuitton Denies Selling Counterfeit Bag From Its Own Boutique
By Mikelle Leow, 31 May 2022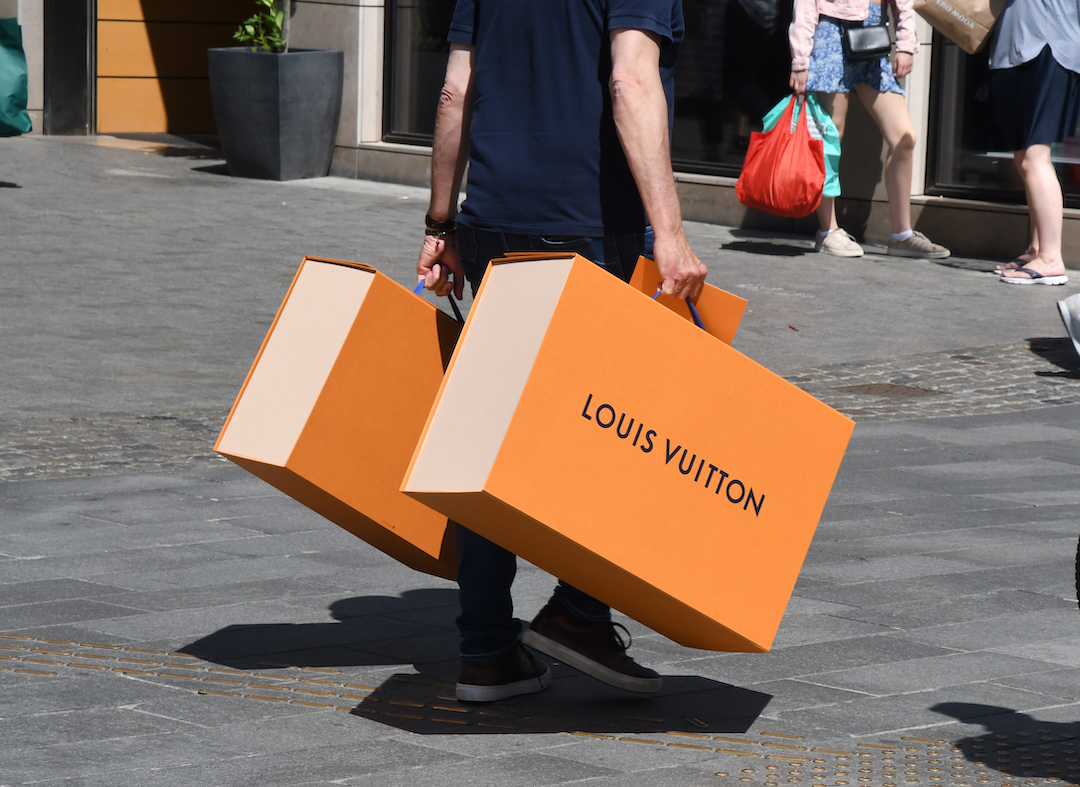 Photo 49805143 © Deanpictures | Dreamstime.com
Fakes live in the underbelly of the designer bag business, and while brands are used to dealing with them every day, this strange case alleges a counterfeit that comes straight from a Louis Vuitton boutique itself.

The tables were turned on the litigious French fashion house when it was ordered by a Chinese court in the Furong district of Changsha this month to compensate a customer who claimed to have purchased a bogus Vaugirard bag and a small accessory for 22,350 renminbi (US$3,360) from a luxury shopping mall last September.

The shopper, who seemingly had trust issues and didn't have full confidence that Louis Vuitton would exclusively retail real Louis Vuitton handbags, went to a third-party authenticator to verify the origin of the bag. Startlingly, the product was determined a fake.

The plaintiff managed to submit a receipt and payment records from the day of the sale to back their stance.

According to WWD, Chinese social network Weibo erupted with theories about how a counterfeit bag could end up in the inventory of a direct Louis Vuitton store.
The brand was ordered to refund the full amount, along with an additional payout of three times the price.
Louis Vuitton notes that it has settled with the consumer out of respect for Chinese law. In spite of this, it strongly denies ever selling fake goods from its retail network.

While the truth is still out in the open, social media users speculate that the bag could have been switched out by the customer or someone else, leading to the authenticator's conclusion that the product was a fake.

Others ponder if this was an inside job that resulted in at least one Louis Vuitton bag being exchanged within the official store.
Whatever the cause, Louis Vuitton was ordered to give in as it failed to present proof that it had delivered an authentic good, either through sale records or surveillance footage.
The luxury house has now appealed the verdict.
[via WWD and PurseBop, cover photo 149805143 © Deanpictures | Dreamstime.com]
Receive interesting stories like this one in your inbox
Also check out these recent news