Don't miss the latest stories
Share this
A Website Was Sued For Using A Creative Commons Image—Even With Credit
By Mikelle Leow, 02 Jun 2022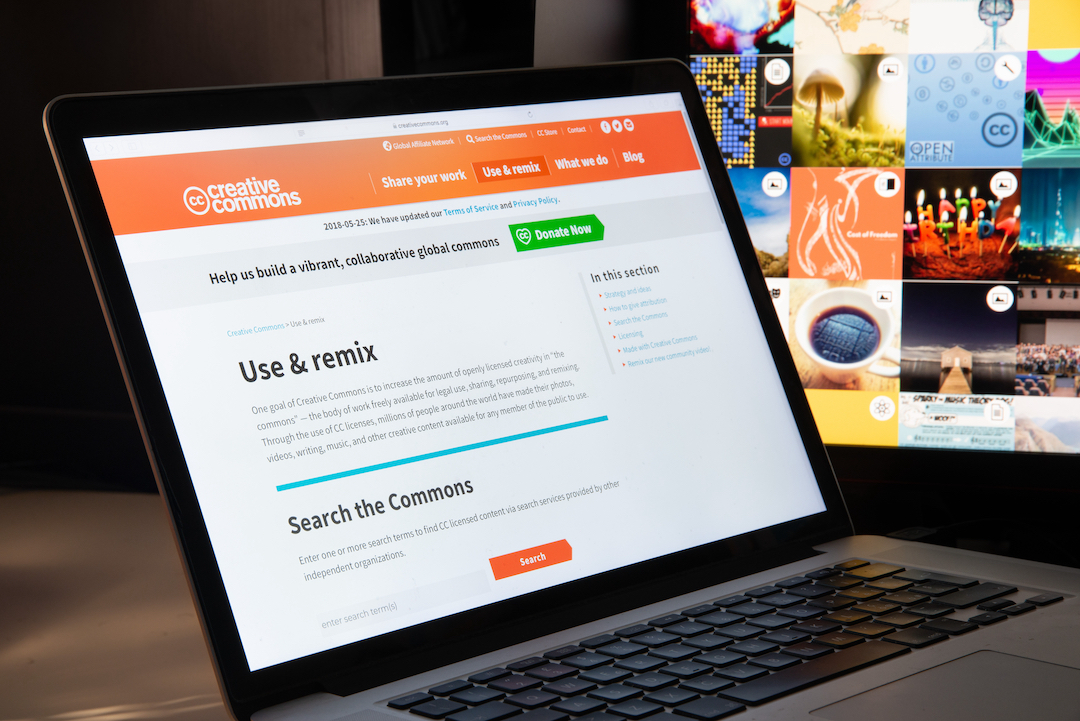 Photo 124411124 © Casimirokt | Dreamstime.com
If you manage a brand or website, you've likely supplemented your content with Creative Commons photos. An alternative to royalty-free images, Creative Commons images are typically licensable to individuals or commercial parties for free, on the condition that they are attributed to the owner.

Many people familiar with the concept would be sure that they've been abiding by the guidelines, but a recent lawsuit detailed by the Student Press Law Center (SPLC) warns users to think again.
According to SPLC, one student website has been sued for copyright infringement after using a photo found on an unnamed popular website that hosts Creative Commons images. The outfit now has to pay up over US$5,000 to the plaintiff.

The photo was a no-frills image of a medical syringe, and was used for an article about COVID-19. The site credited the photographer in the caption, as was instructed in the terms—but still received a legal letter.
Although attribution was provided, it turns out that more was expected from the user in the license requirements.
The fine print asked that the user link to a specific page within the photographer's site, as well as include the licensing terms. These were requisites that the student site overlooked, unfortunately.

SPLC condemns the growing prevalence of "copyright trolls" who prey on well-intentioned parties that have been negligent, at most, in respecting the rights of image owners. "Let's call it what it is: a trap," SPLC's Mike Hiestand writes.
The organization says that such litigious attacks present "a significant threat to the livelihood of all media."

Whatever you do, remember to read the small print—and check it twice.
[via PetaPixel and Student Press Law Center, cover photo 124411124 © Casimirokt | Dreamstime.com]
Receive interesting stories like this one in your inbox
Also check out these recent news