Don't miss the latest stories
Share this
Is TikTok's Trending 'Healthy Coke' Recipe Really All That?
By Nicole Rodrigues, 15 Jun 2022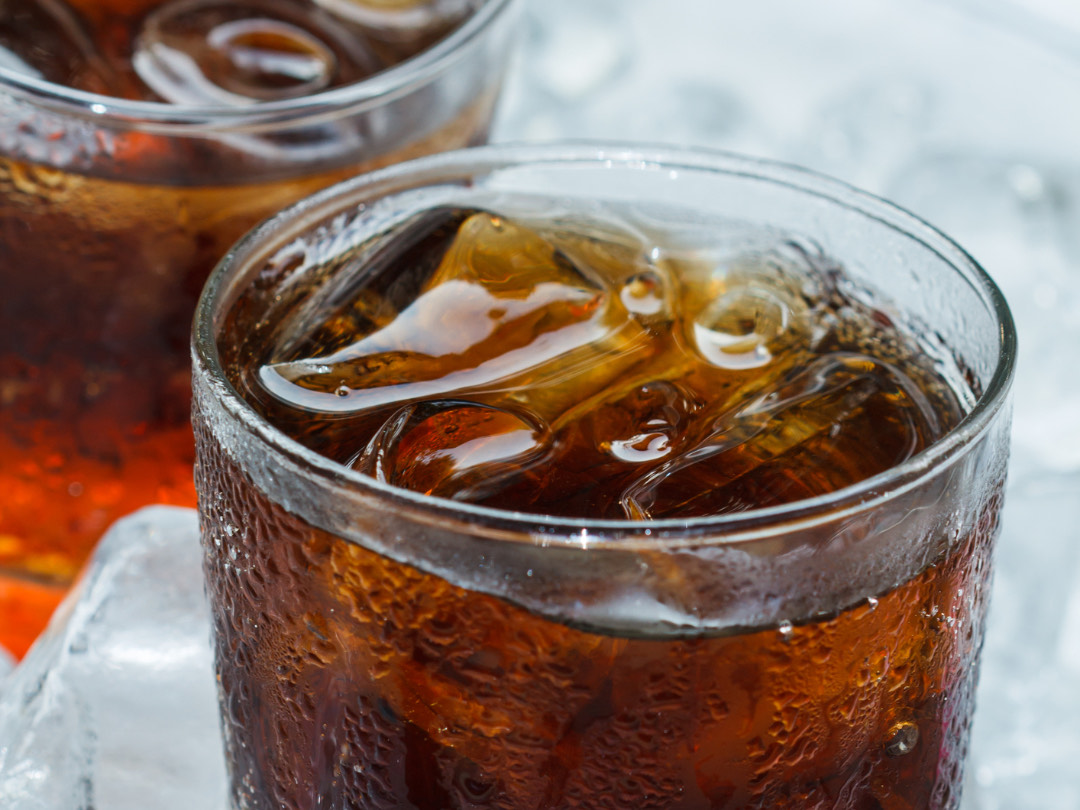 TikTok has been the source of so many food trends, from Dalgona coffee to viral ramen hacks and even the more out-there recipes like butter dipped in a ragu sauce. Whatever you are after, TikTok has probably pushed a recipe to try onto your For You Page.
However, in this latest trend, a TikTok user by the name of Amanda Jones has caused a bit of an eruption on the app after she claims to have found an alternative for Coca-Cola fanatics. Her answer to the sugary drink? Mixing balsamic vinegar with soda water. While cola isn't the most nutritious of beverages, are we desperate enough to convert to vinegar and water?
Coca-Cola has a concoction of cinnamon and nutmeg as its base ingredients to give it that flavor, along with vanilla and caramel, all of which is a far cry from balsamic vinegar. Jones claims otherwise. Besides the color, there aren't really any other similarities.
In fact, the only other similarity may be that it could be not-so-healthy, as detailed by CNET. From a dentist's perspective, balsamic vinegar is too acidic to consume on a regular basis. And from a dietician's perspective, while it isn't chockful of sugar, it can irritate your throat and worsen acid reflux.
Many who have tried the recipe have reported that it tastes just as you would expect, like balsamic vinegar and soda water mixed together. Some viewers have advised others who want to try 'healthy coke' out to use fruity balsamic vinegar for a better flavor.
Drinking vinegar is not new. In fact, there is a whole community of people who drink apple cider vinegar for its health benefits more than they do for its taste. For those that can tolerate the sting of tangy vinegar, perhaps this could be the answer to your cravings for a flavored drink.
TikTok food trends are often fun and novel and some may even end up being a staple in one's diet. While the allure of a completely sugar-free and healthy alternative to Coca-Cola can be tempting, balsamic vinegar should maybe just be left for salads, meats, and mozzarella cheese.
[via CNET and Real Simple, Photo 39596807 © Tiverylucky | Dreamstime.com]
Receive interesting stories like this one in your inbox
Also check out these recent news