Don't miss the latest stories
Share this
European Union To Fine Google, Meta, Tech Giants For Negligence On Deepfakes
By Nicole Rodrigues, 16 Jun 2022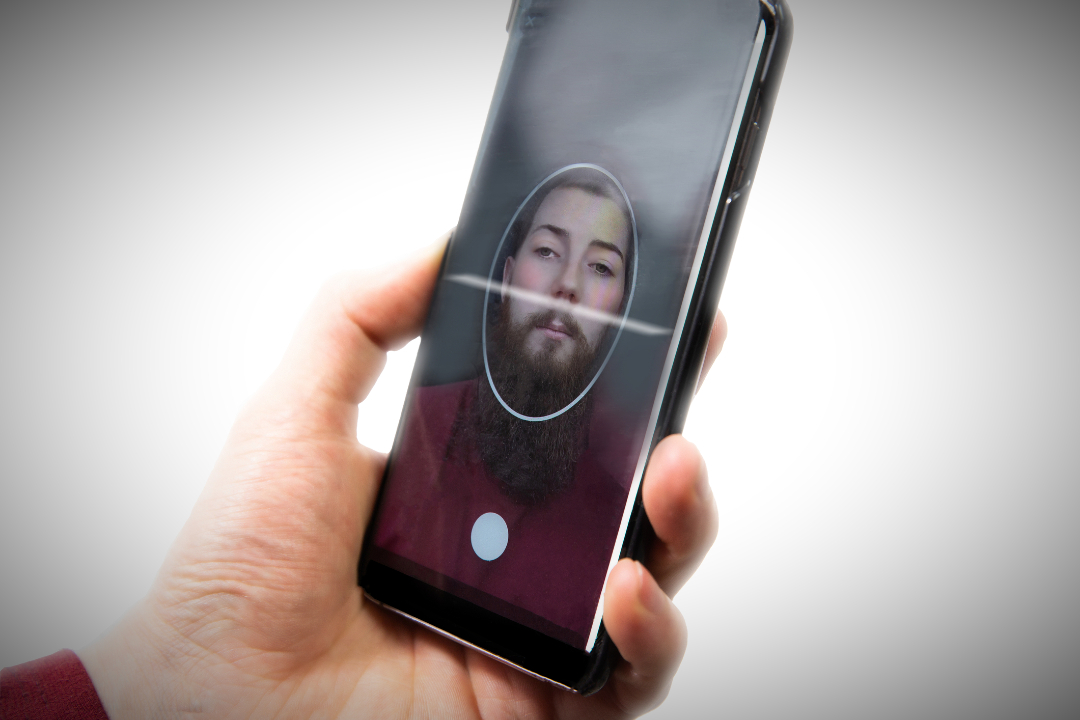 The European Union will go after Google, Meta, Twitter, Microsoft, and TikTok for deepfakes if no action is taken against them. These new anti-disinformation initiatives are also set to tackle fake accounts impersonating or spreading false information. Hefty fines will be imposed upon companies that do not comply with the new regulations.
A code of conduct on disinformation is being rolled out by the EU that requires companies to disclose information on how harmful practices are being deleted.
Deepfakes, which are fraudulent imitations of people that place them in situations and make them do things they never did in videos, have caused concern among the public for their growing realism. In the wrong hands, these could bring detrimental effects.
The new act, known as Digital Services Act (DSA), was agreed upon by the 27 EU countries earlier this year. Companies will have to offer up transparency of information sources and will have to ban advertising containing disinformation and provide honest sources on political advertising.
Misleading and false information differs from country to country, and each will have to provide reports so that governments can better understand what they are dealing with. The battling of deceptive news and advertising comes after Russian propaganda that sprung up amid the war in Ukraine.
[via Reuters and CNET, Photo 205708445 © Cerrophotography | Dreamstime.com]
Receive interesting stories like this one in your inbox
Also check out these recent news