Don't miss the latest stories
Share this
A Seasoned Troll? Online Insults Can Now Land You In Jail For A Year In Japan
By Alexa Heah, 16 Jun 2022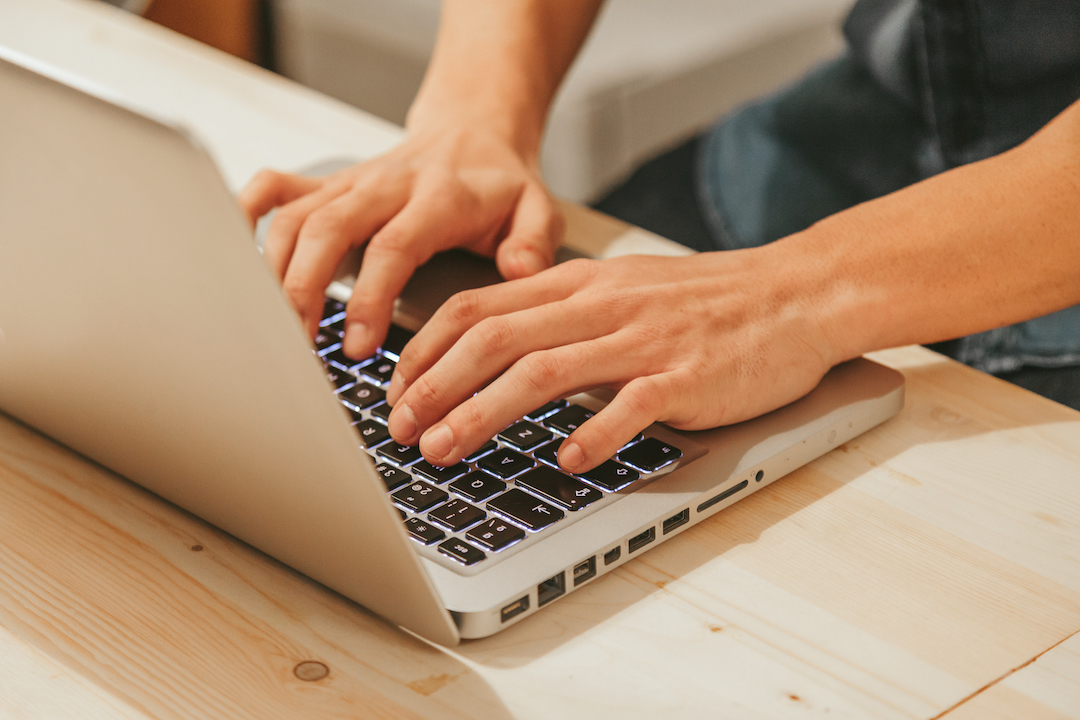 In a recent legislation update, Japan has made online insults punishable by up to a year behind bars, as part of the country's efforts to clamp down on cyberbullying following the death of a reality star who had suffered from online abuse.

Hana Kimura, a 22-year-old wrestler who had appeared on Netflix's Terrace House, made headlines after she died by suicide, which was attributed to the online harassment she faced. While two men who insulted her virtually have been fined ¥9,000 each, Kimora's mother still called for stronger regulations on cyberbullying and harsher penalties.

According to NBC News, the previous punishment for the crime, known as "insultation," was detention of fewer than 30 days, or a fine of less than ¥10,000 (US$75). Now, after the amendment was passed, those who breach the law could find themselves in prison, or face a fine of up to ¥300,000 (US$2,230).

Additionally, the update changed the statute of limitations on the crime from one year to three years.

Not everyone is pleased with the change, as per CNN, with the bill stirring up controversy among those who feel it could be used to impede free speech, especially of criticism of the government. To address this, a provision was added that the law be re-examined three years after it goes into effect, to chart any impact it may have on freedom of expression within Japan.

It's thought that regulators will have to further specify what the law constitutes as an insult, as no classification has been provided to the public yet.

Is this a step in the right direction to target the rampant cyberbullying online? Or will it infringe on the internet's position as a beacon of free speech? We'll only know more in three years, and it remains to be seen if other countries will follow suit.
[via NBC News and CNN, cover image via Victor Torres | Dreamstime.com]
Receive interesting stories like this one in your inbox
Also check out these recent news