Don't miss the latest stories
Share this
Ukraine Is Preserving Famous Landmarks & Artifacts By Turning Them Into 3D Scans
By Nicole Rodrigues, 16 Jun 2022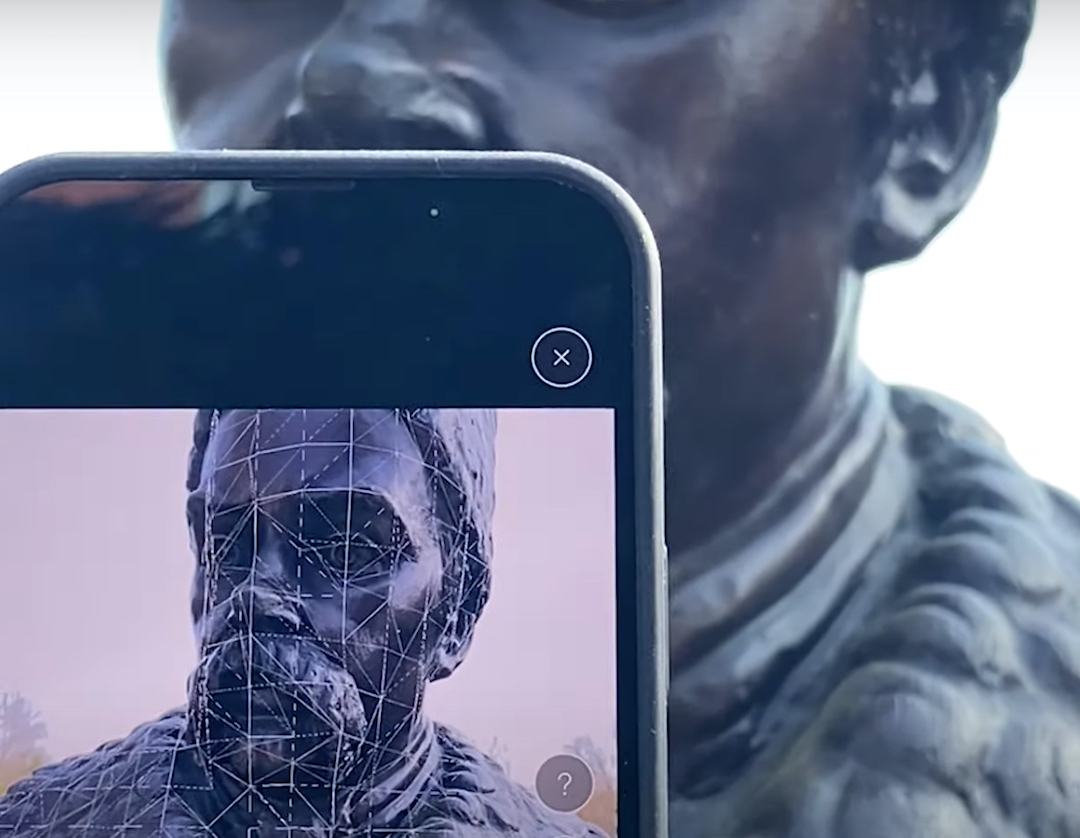 As Ukraine's rich cultural landscape turns into a battlefield, its civilians are looking to protect their history and culture through 3D renders of the landmarks. Using an app called Polycam, buildings can be scanned using a mobile phone and the app will recreate the monument and store it in its archives.
The campaign to preserve these historic sites in digital renders is known as Backup Ukraine. The initiative was launched in April, shortly after the invasion happened. VICE's creative agency, Virtual Worldwide, in collaboration with Blue Sheild Denmark, was the creator behind the stratagem in a move to save the cultural heritage of Ukraine. Blue Shield Denmark works with UNESCO to protect landmarks around the world.
The renders of the cultural sites have been so perfectly captured that it can be projected into larger spaces for future educational purposes. It could also be used to help reconstruct the buildings that had been caught in the war raging on in Ukraine.
Backup Ukraine marks the first time that buildings and artifacts are being digitally documented during an ongoing war. This would save centuries of history that are rooted in Ukrainian culture, providing future generations a chance to enjoy the culture of their home country.

The Heritage Emergency Rescue Initiative, under the Ukrainian Ministry of Culture, is working with Backup Ukraine and other 3D-scanning professionals to hasten the pace of scanning and increase the scale of the scans.
This digital preserve has virtually made Ukraine's culture something that can never be erased, placing its architecture and historical items into a stronghold that Russia can never get to.
[via CNN and Business Insider, cover image via Polycam]
Receive interesting stories like this one in your inbox
Also check out these recent news