Don't miss the latest stories
Share this
'Waymap' App Guides The Blind Around Public Transit—Without GPS Or Signal
By Mikelle Leow, 17 Jun 2022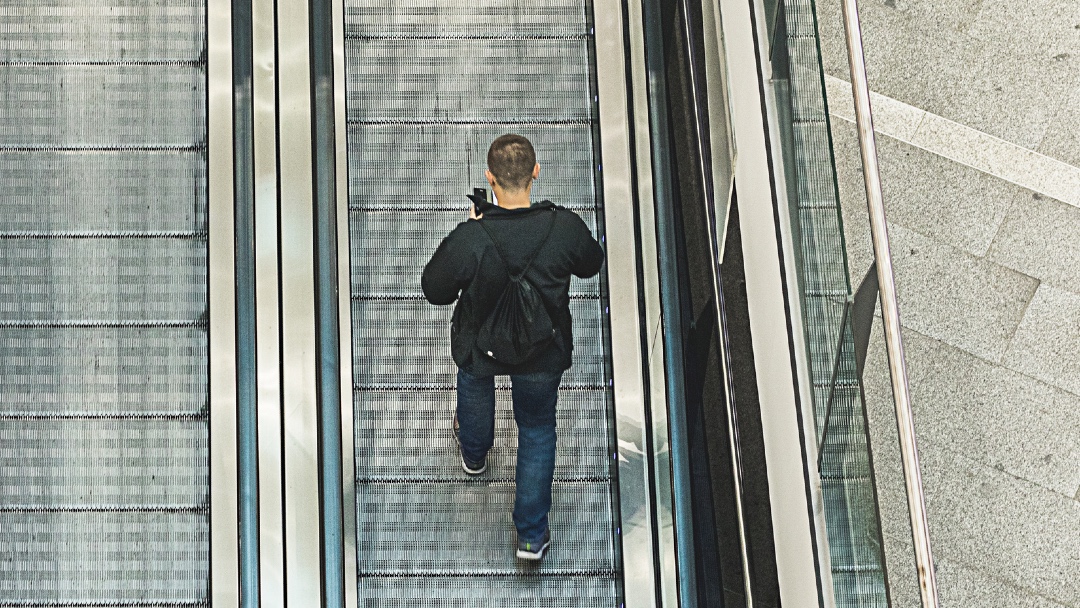 Photo 117318205 © Rafa Cortes Pascual | Dreamstime.com
Sighted people are led by visual cues to get to their destinations. However, these are inaccessible to the visually impaired, who will have to rely on their memory.

Having to tune into memorized directions while listening in on background sounds can be limiting, and it also means restricting yourself to the same places. That's why a London-based app called Waymap aims to "replace the human memory" to help the blind and visually impaired regain their freedom.

The free navigation app has a goal to help visually-impaired people get around everywhere with only their smartphones. But, for now, it's beginning with public transit. Waymap recently concluded a two-week pilot at three stops in the Washington, DC Metro network—the Brooklyn, Braddock Road, and Silver Spring stations—and intends to expand the program to 25 subways stations and 1,000 bus stops by September.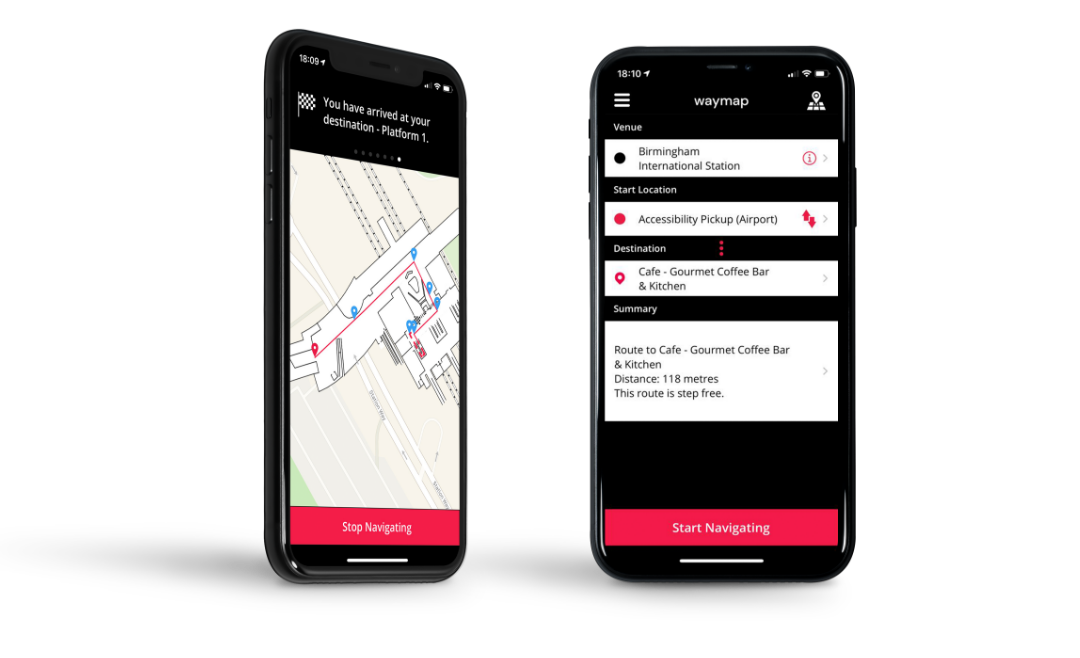 Image via Waymap

Interestingly, Waymap doesn't use GPS to guide its users. Nor do mobile signals and Bluetooth come into play. Once the app is downloaded into a smartphone, it looks at the user's "kinetic energy" to find where they might be on the map.

By kinetic energy, Waymap means the person's responses to their smartphone's Inertial Measurement Unit sensors—namely magnetometers, accelerometers and barometers. The user's gait, walking speed, next steps, as well as ascent or descent on stairs all help the app to pinpoint the person's location and surroundings.

The phone's sensors then work with Waymap's algorithms, including map-matching technology, to identify 5,000 potential positions of where the user might be. Even without external signals, the app is able to work out where its user may be with "99.999% accuracy," founder and CEO Tom Pey tells TechCrunch.

From there, Waymap offers full, step-by-step directions to take the user to their destination. TechCrunch quotes one example: "Turn to 10 o'clock, then go forward for four steps. Turn to two o'clock for the pedestrian crossing. After the pedestrian crossing, continue straight…"

Washington, DC is the first full city that Waymap hopes to support, though it's also trialed its services in other parts of the world at smaller capacities. Ultimately, the platform aims to direct visually-impaired users to even more places, like public buildings, museums, hospitals, and hotels.

As its system expands, the app will look to enlist sighted people to help extend its accessibility and geographic reach.
[via TechCrunch and PCMag, images via various sources]
Receive interesting stories like this one in your inbox
Also check out these recent news