Don't miss the latest stories
Share this
You'll Be Seeing A Lot Less Blue & Green In Tattoos Due To Health Concerns
By Mikelle Leow, 20 Jun 2022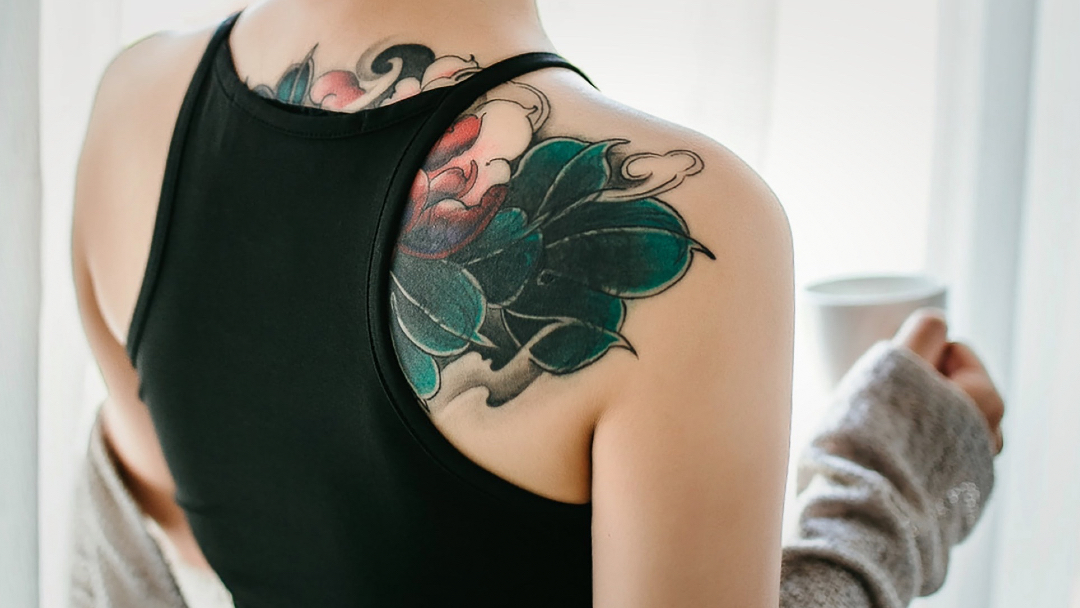 Image via Anthony Tran / Unsplash (CC0)
Tattoos, for many, are a large form of self-expression. Beginning next year, however, the colors blue and green—signifying serenity and nature and everything in between—would have to be excluded from the palettes of ink enthusiasts living in Europe.

The European Union has commenced bans on certain chemicals found in tattoo inks and permanent makeup since January, citing potentially hazardous effects linked to the ingredients, such as cancer, skin irritation, and reproductive risks.

In 2023, green and blue pigments will be illegal in EU countries, as well. Stating decades-old studies of links to bladder cancer in hair dyes, the European Chemicals Agency and the European Commission are restricting the use of Blue 15:3 and Green 7 pigments.

Tattooists and manufacturers have been scrambling to change their formulas following news of chemical prohibitions. Noting this, authorities held off the ban to give them time to reformulate or look for substitutes.

Unfortunately, tattoo artists are now arguing that blue and green are impossible to replace; authorized alternatives either haven't been invented or are on a shortage.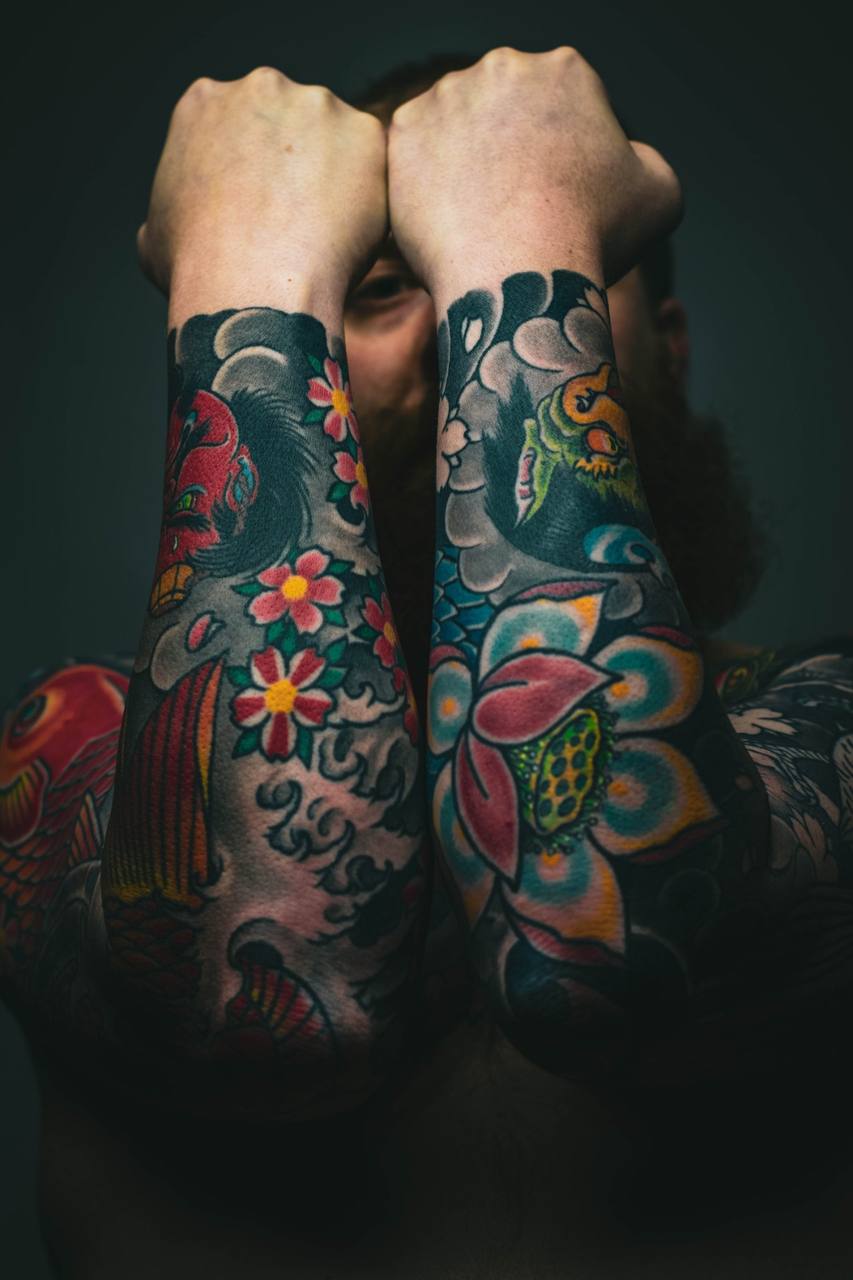 Image via Kevin Bidwell / Pexels (CC0)
Startlingly, the blue and green pigments are estimated to be in as many as 70% of the hues used by tattooists. That's because they aren't just mixed into blues and greens, but also tones like purples, browns, and even neutral or skin tones, explains Mario Barth, founder of Intenze Tattoo Ink, in a video.
As per Reuters, one French artist by the name of Tin-Tin has likened the pigment restrictions to "taking the flour from a bakery."

Although the colors have been in use for decades, EU officials are now blocking access, justifying that the substances would permanently stay in the body and could get into contact with lymph nodes. They could also develop toxic compounds under sunlight or during laser removal, reports the New York Times.
The Times furthers that tattoo inks are complex compounds made up of insoluble pigments, binding agents, solvents like glycerin and alcohol, and preservatives to retain their color, depth, and quality. They could contain lead, cobalt, cadmium, nickel, chromium, or titanium, which sometimes trigger allergic reactions or even diseases.

Regulation for tattoo inks in the US isn't as stringent, but that doesn't mean parlors here aren't affected. Many tattoo pigments used in the States are supplied from Europe, compelling some homebound manufacturers to work on substitutes of their own.

One South Carolina-based ink maker called World Famous Tattoo Ink has been attempting to replace blue and green pigments, but its efforts have been in vain so far. Lou Rubino, the owner of the business, warns that if there's no success in finding a "safer" formula, "there's going to be a lot less blue and green in tattoos."

[via New York Times and Reuters, images via various sources]
Receive interesting stories like this one in your inbox
Also check out these recent news