Don't miss the latest stories
Share this
GM Designs Anti-Motion Sickness Tech To Stave Off Nausea On Autonomous Cars
By Nicole Rodrigues, 21 Jun 2022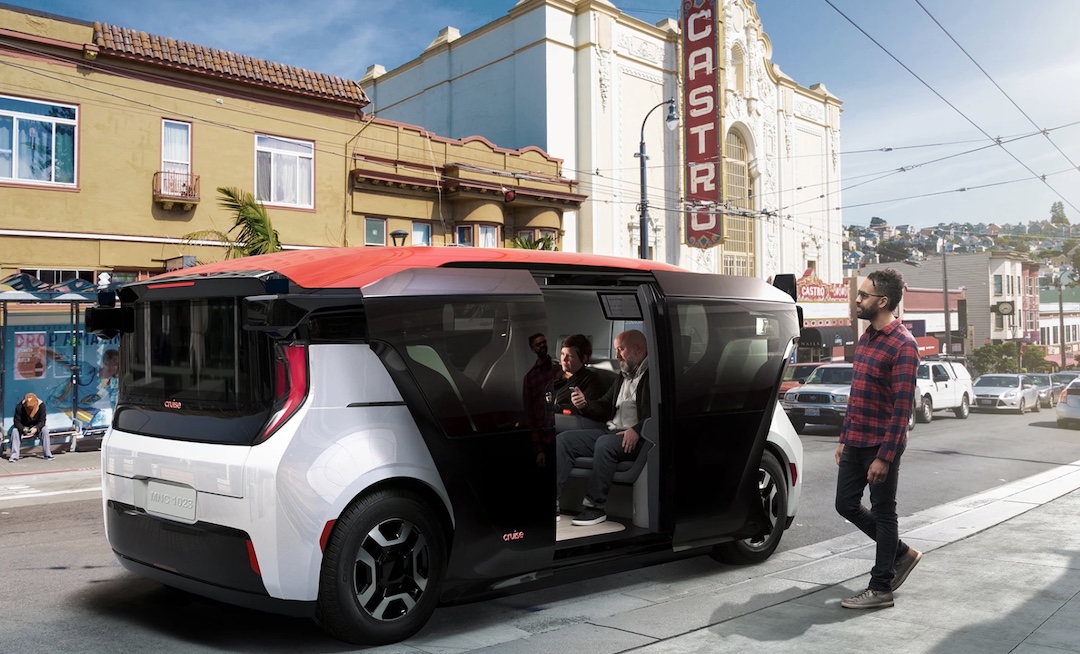 It's no secret that autonomous vehicles are slowly becoming the norm in our society. While that may seem like a dream from the future, for those with motion sickness, it can feel more like a nightmare—especially now that robotaxis are on the horizon.
GM, or more specifically its subsidiary Cruise, is finding a way to save people from feeling sick the next time they take a self-driving car.
Cruise has led the development of autonomous vehicles under GM and, as such, has found that the motion sickness problem is a tough cookie to crack. However, new patents that have been released by the company in 2020 suggest that it may be onto something.
Motion sickness is often triggered when the passenger is focusing on something within the cabin of the car, like a book or a phone. It occurs mainly because the senses in your brain can't tell if you are stationary or moving. Add on the fact that there isn't a driver in the car to signal the brain, and motion sickness can be more likely to occur.
The patent designs include environmental signals that have a 360° view and track the passenger. If the sensor deems that the eye movement or body language of the passenger is in line with someone suffering from motion sickness, it triggers certain reactions in the car.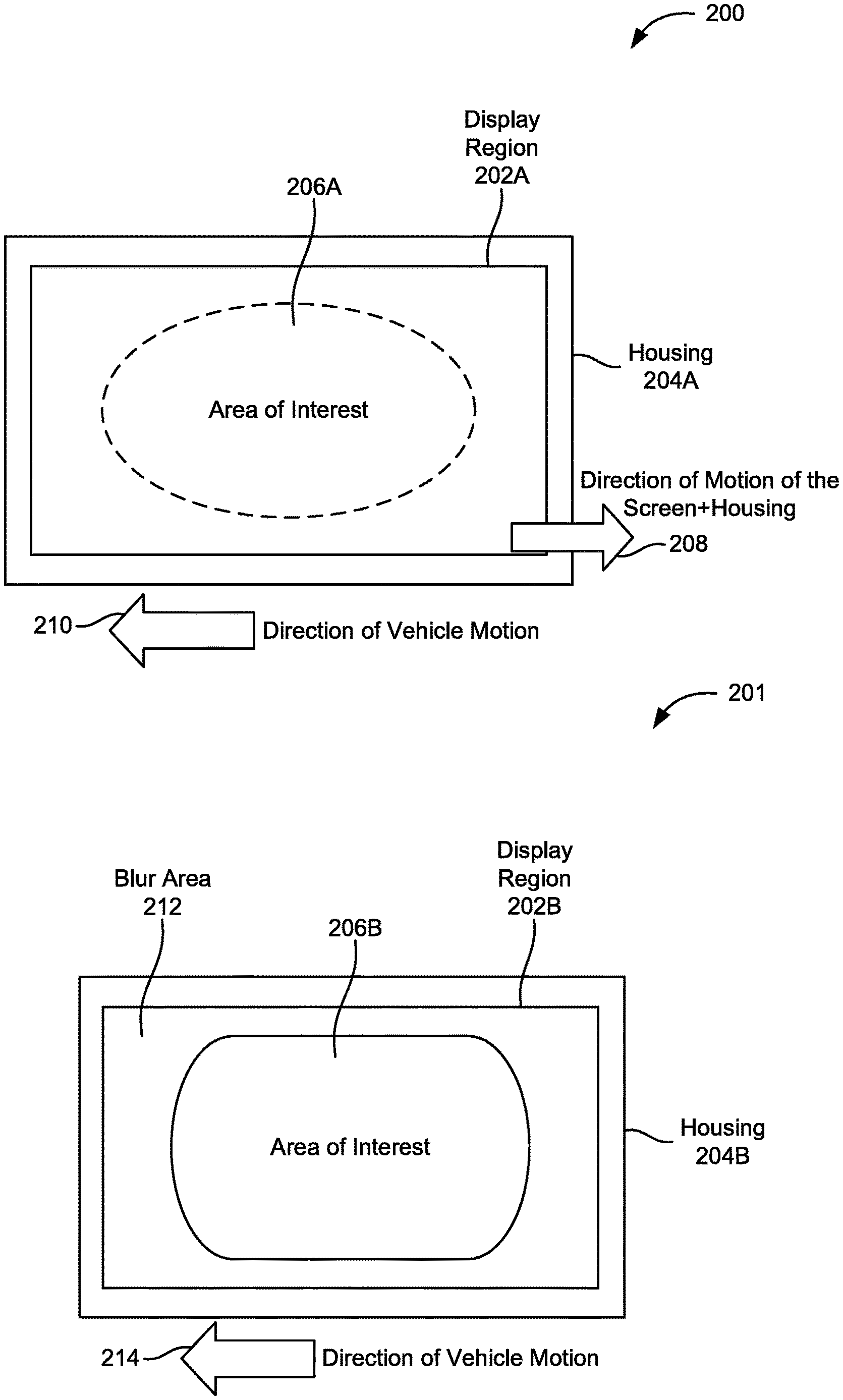 The first response is to apply a blur filter to the areas within the passenger's peripheral vision. Next is to move and utilize image stabilization on any display screens within the cabin.
Lastly, the seats are designed to perform haptic responses to reduce and soothe the occupant.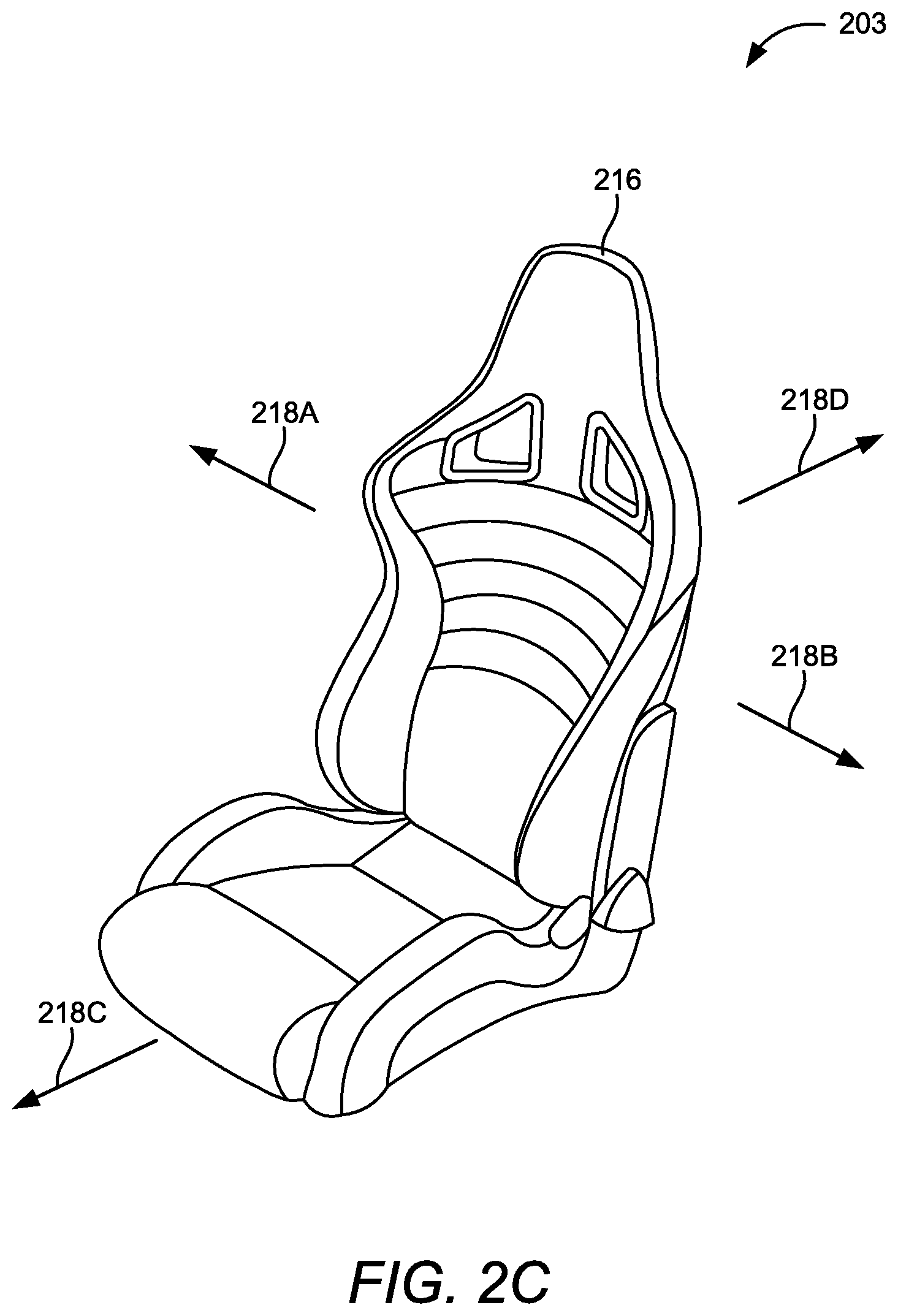 Not only can the system sense motion sickness, but it can also prevent it from happening. By studying data on what causes motion sickness in moving vehicles, Cruise is able to predict what parts of a journey may especially cause it and find ways to reduce it when mapping out the routes the car will take.
This technology could also set off a wave of anti-motion sickness measures seen in public transportation, as well.
[via Design Week and Motor Authority, cover image via Cruise]
Receive interesting stories like this one in your inbox
Also check out these recent news