Don't miss the latest stories
Share this
Ohio State University Triumphs Over Marc Jacobs In Owning The Word 'THE'
By Mikelle Leow, 23 Jun 2022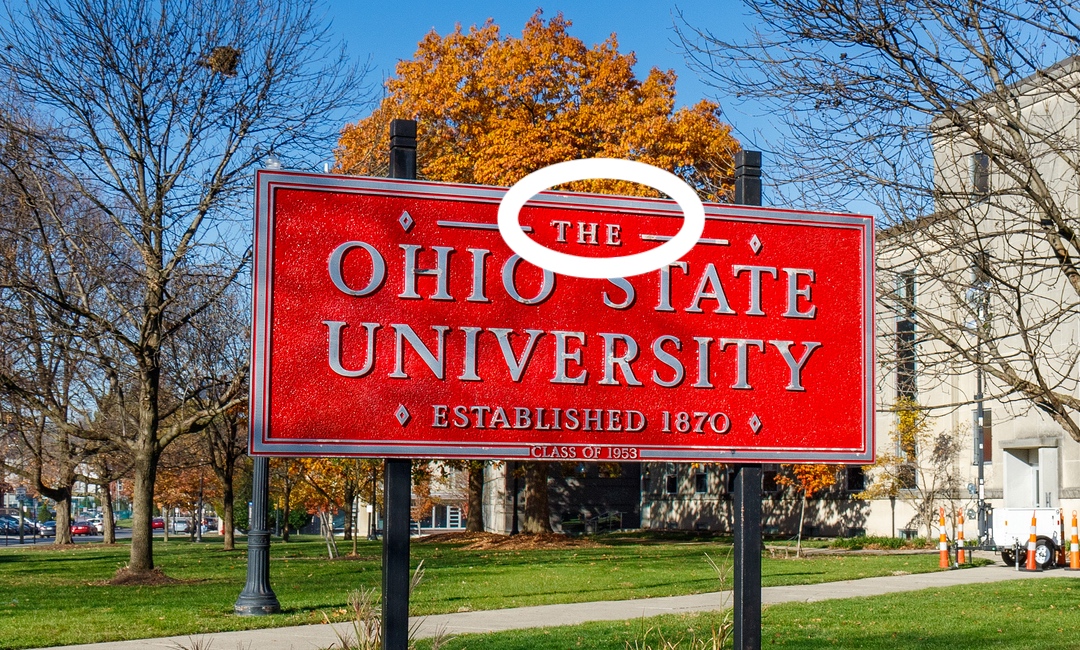 Photo 215082561 © Bryan Pollard | Dreamstime.com
You know those people who correct your "there"s and "they're"s? They probably graduated from Ohio State University. Sorry—The Ohio State University.
THE story is pretty wild from the get-go. In 2019, Marc Jacobs attempted to trademark the word "THE" for use across clothing and accessories. THEn the Ohio State University applied to own the rights to use "THE" on T-shirts, baseball caps, and other athletic merchandise—overlapping with the same categories the fashion label was fighting for.

The university justified that it had been known as The Ohio State University—distinguishing itself from other schools whose names began with "Ohio"—since 1878. In fact, some of its shirts and accessories are simply plastered with the single-worded "THE".

The US Patent and Trademark Office (USPTO) had initially turned down both filings, citing that the university's use of the word was "merely decorative" and "ornamental," according to the Associated Press.

The university and Marc Jacobs eventually found middle ground to both use "THE" on their garments in August 2021.

The USPTO has now tipped the scales over to The Ohio State University to own the word "THE" on fashion applications.

The university's senior director of media and public relations, Ben Johnson, tells media outlets that "'THE' has been a rallying cry" for the institution.
The school, in fact, says that the "THE" trademark has helped it rake in revenue of more than US$12.5 million a year to finance scholarships and other academic initiatives.
[via Boing Boing, ABC News, Associated Press, cover photo 215082561 © Bryan Pollard | Dreamstime.com]
Receive interesting stories like this one in your inbox
Also check out these recent news