Don't miss the latest stories
Share this
Mount Everest Base Camp Could Be Relocating As Climate Change Builds Up
By Mikelle Leow, 23 Jun 2022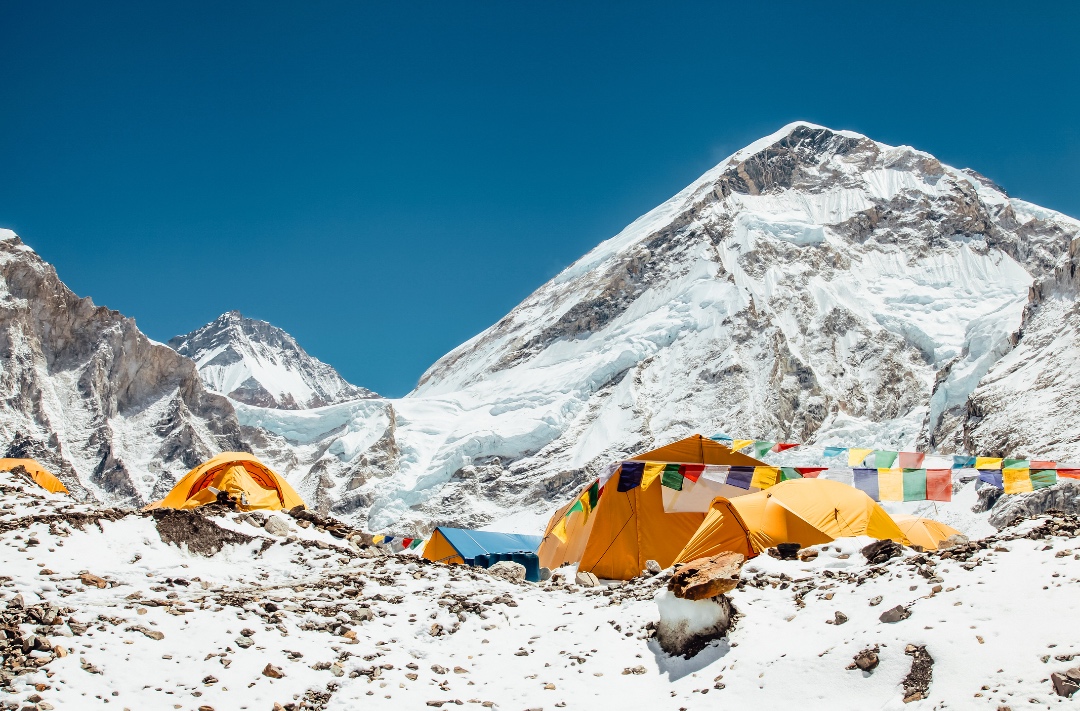 Photo 204580216 © Elena Slepitskaya | Dreamstime.com
The climb up Mount Everest may soon be even more challenging, no thanks to melting ice exacerbated by human activity.

Nepali authorities are making preparations to move Everest base camp, as the rapidly thinning Khumbu glacier, where the site is located, is becoming unsafe for climbers, the BBC reports.
According to research by the University of Leeds in 2018, the Khumbu glacier is thinning at a rate of three feet each year.

Besides melting ice, cracks have been spotted by climbers to have appeared or deepened "overnight." Some people are spooked by the realization that they could have slipped into the crevasses at night.

Authorities are now discussing the possibility of relocating the base camp to an area with a lower altitude, where ice isn't always around throughout the year.

The current Everest base camp sits at an altitude of 17,598 feet; the new site would be 200 to 400 meters (656 to 1,312 feet) lower, the BBC hears. This also means that it could create a steeper climb to camp one, the next stage after base camp.
The safety risks are undoubtedly compounded by the presence of humans. As many as 1,500 people use the camp during climbing season each year, and they urinate about 4,000 liters (1,057 gallons) every day, says Khimlal Gautam, a leading advocate for the move.

Additionally, climbers will need to fill their stomachs and keep warm, but the substantial use of fuels like kerosene and gas will only melt the ice further.

Nothing has been set in stone yet. Nepali officials say they're adapting and getting ready to enforce a relocation in the event of that being necessary. They are currently in talks with stakeholders to firm up these plans.

If the base camp will have to move, an expected date for that to happen would be in 2024.

[via BBC and Insider, cover photo 204580216 © Elena Slepitskaya | Dreamstime.com]
Receive interesting stories like this one in your inbox
Also check out these recent news