Don't miss the latest stories
Share this
School Kids Got To Operate A Life-Size Gundam Robot During A Field Trip
By Nicole Rodrigues, 27 Jun 2022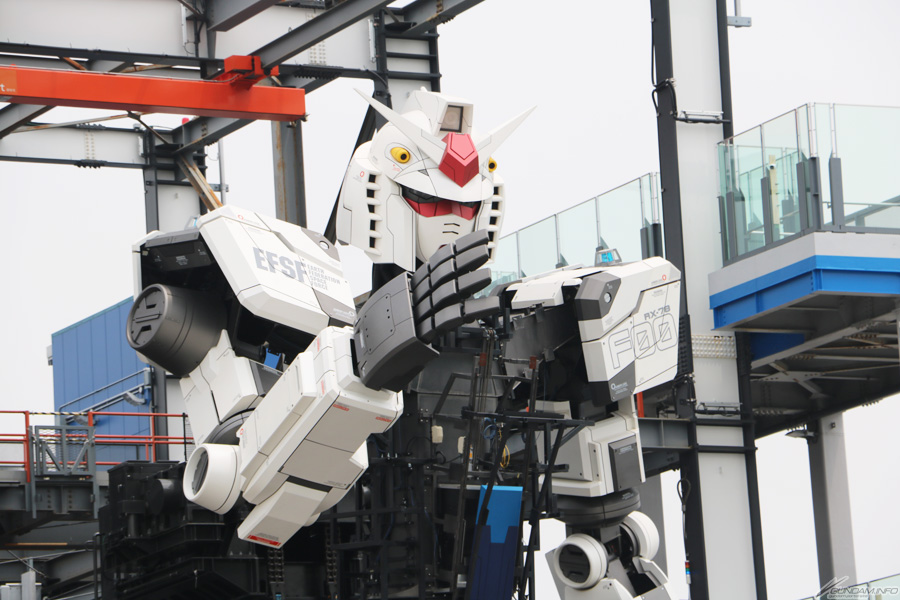 Most kids get a fun day out at a petting zoo or to a local farm to pick fruits, but these schoolchildren in Japan don't mess around as their field trip included an opportunity to operate a life-size Gundam.
Taken from a page right out of a mecha-anime, the school children got the opportunity of a lifetime to operate the hand of the giant robot.
Located in Yokohama, just outside of Tokyo, the intricate, full-scale RX-78 Gundam robot stands tall and proud. Not only is it spectacular to look at but it also is a feat of engineering.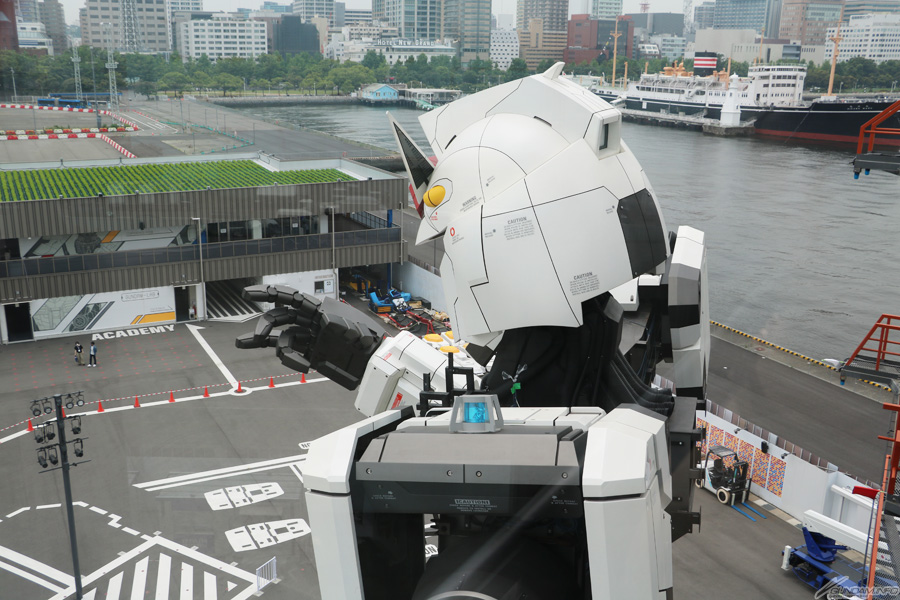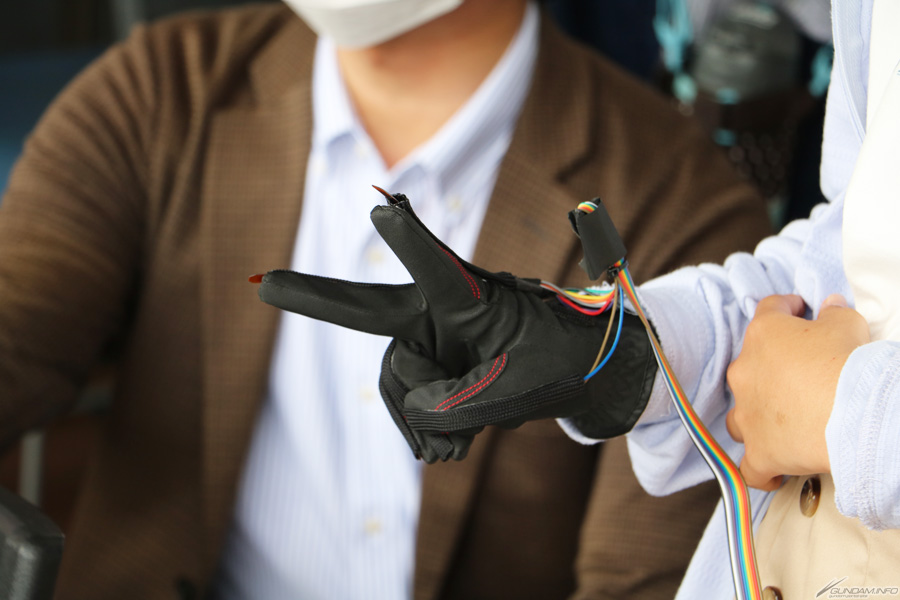 In November of last year, the Yokohama Municipal Board of Education partnered up with Evolve G, the pilot of this mecha-suit robot. The goal was to inspire a new generation of engineers and mechanics by using a fun medium, and what better way to do so than to teach them through anime?
Since then, 23 schools have sent students out to learn the mechanics behind the robot, and recently a lucky group of 26 students from Yokohama's Kurogane Elementary School got the chance to control the robot themselves, according to SoraNews24.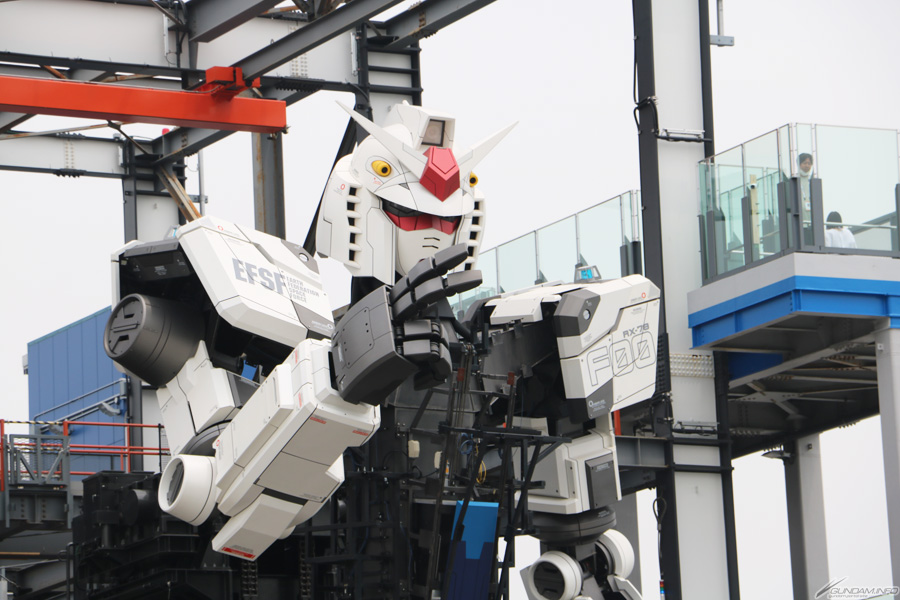 To make it more special, the operation didn't include just the pressing of a simple button but the students had to don a glove with sensors attached to be able to move the hand—taller than them—in real-time. This allowed them to act as the robot's hand, moving it in tandem with their own.
Imagine their excitement when recounting their day to their parents and friends!
[via SoraNews24 and Boing Boing, cover image via Gundam.info]
Receive interesting stories like this one in your inbox
Also check out these recent news