Don't miss the latest stories
Share this
Nothing Comes Close To PET Plastic, So Scientists Are Reinventing It With Plants
By Nicole Rodrigues, 29 Jun 2022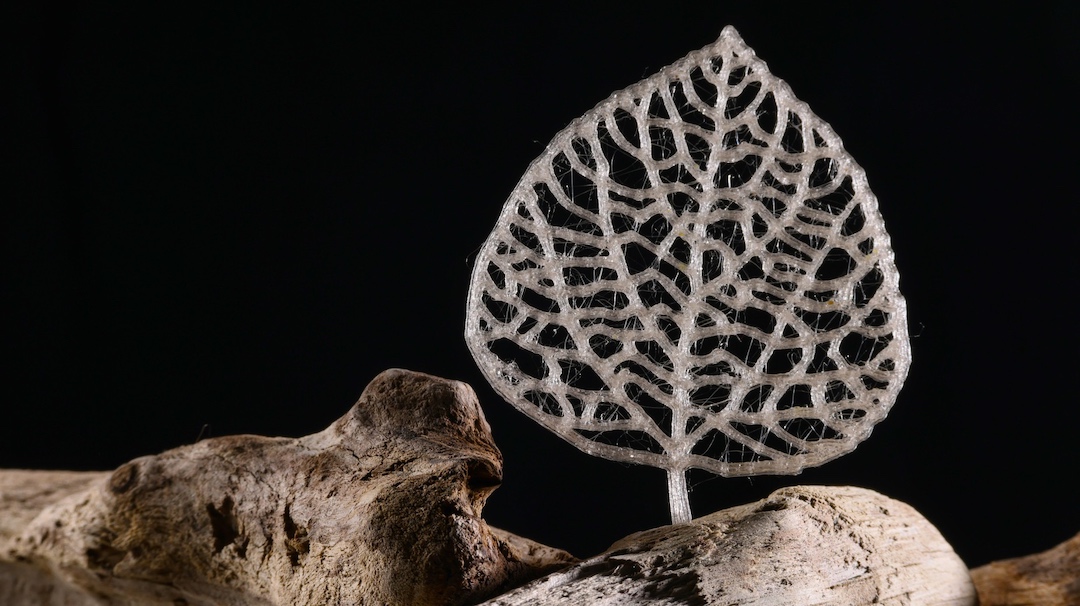 The hunt for a suitable replacement for plastic has inspired researchers and innovators everywhere to produce the most creative solutions possible. In this new find, scientists have discovered a way to make plastic from organic plant waste.
Society has no doubt become so dependent on plastic that it often begs the question if we will ever be able to stave off this dependency on it. Much of the sustainable efforts being made nowadays skew towards finding a way to get rid of plastic in a safe way for the environment, or cutting on plastic completely. Unfortunately, it must have hit all of us at one point that there could probably never be a future where we're 100% plastic-free. So, the solution? Find a new way to make it.
Researchers from the École Polytechnique Fédérale de Lausanne (EPFL) in Switzerland have discovered a way to create a PET-like material from the waste produced by plants. PET plastic is often used in single-use plastic such as bottles, plastic bags, and packaging. Nothing since has come close to the cost-effective and convenient use of plastic, unfortunately.
The new material is made by 'cooking' wood and other inedible parts of plants and chemicals to make synthetic plastic. The sugar structure stays intact during the process.
Glyoxylic acid is used to stick the structure together and build the foundation to make plastic instead of other synthetic chemicals, such as formaldehyde which was previously used. Glyoxylic acid is an organic compound and is sourced naturally, adding to the sustainability efforts of the project.
Using sugar as a building block allows for a more streamlined creation process and makes it the cheapest of all other alternative plastics out there currently. This technique allows almost up to 95% of purified sugar to be turned into plastic, perfect for food packaging that has notoriously contributed to a large portion of single-use plastic waste.
The new fibers can also be turned into fibers for clothes, potentially aiding the growing fast-fashion crisis. Researchers have tested this new material to make food packaging film. While finding the perfect substitute for plastic can still be a long way off, this is shaping up to be a close candidate.
[via Good News Network and Interesting Engineering, cover image via Alain Herzog (EPFL) / EurekAlert]
Receive interesting stories like this one in your inbox
Also check out these recent news