Don't miss the latest stories
Share this
Love Coffee But Aren't A Connoisseur? New Phone App Can Check Its Roast
By Nicole Rodrigues, 29 Jun 2022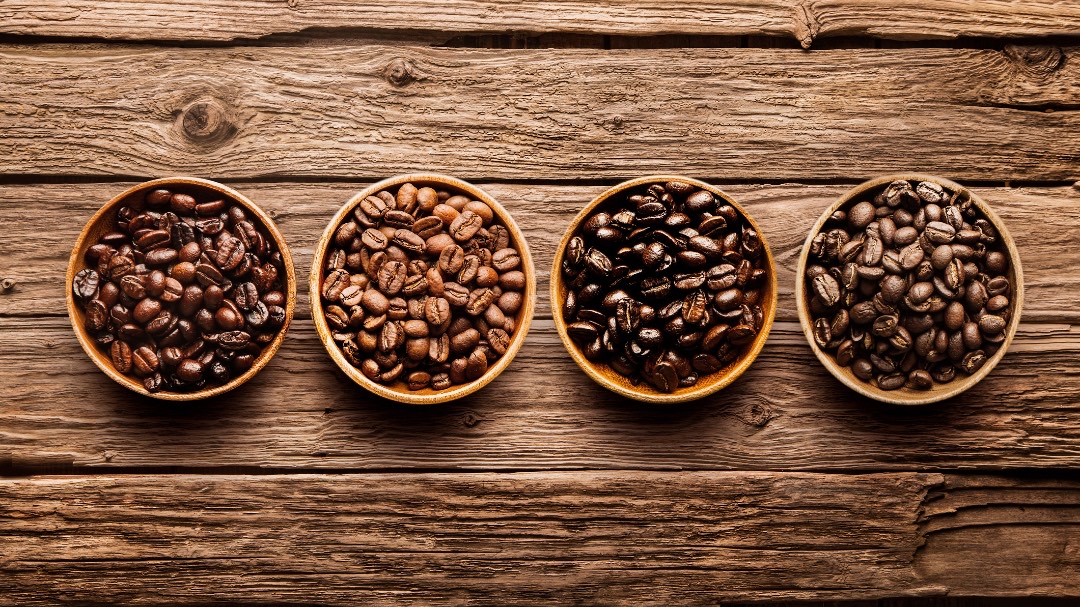 Coffee undoubtedly has a mass following and is probably one of the most drunk beverages behind water. Whether you take yours black or in the form of a Frappuccino, coffee connoisseurs everywhere can be pretty particular about the beans and roast used in their drink.
Where coffee beans come from and how they are roasted can drastically change the flavor of the drink. While to an untrained eye, it can be hard to determine the roast of the beans, an Android app is now coming in to save the day.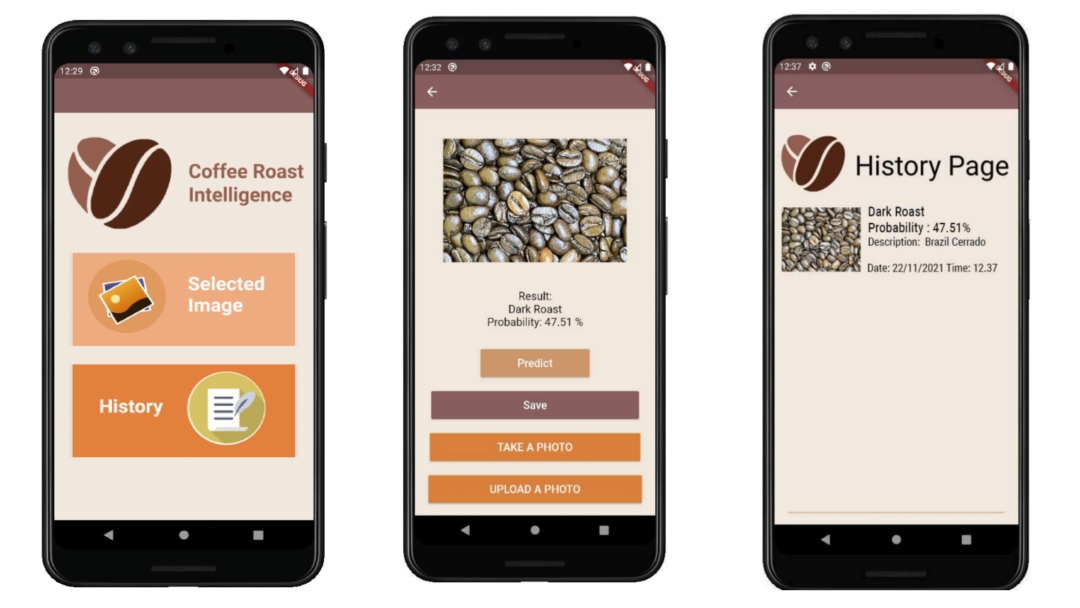 Researchers from the King Mongkut's University of Technology Thonburi, Thailand, have developed an app that can analyze photos of coffee beans to determine the age of the roast, as detailed a study posted on arXiv. The deep-learning model was trained using beans roasted at a café in a mall, and researchers used a convolutional neural network (CNN) to study the images.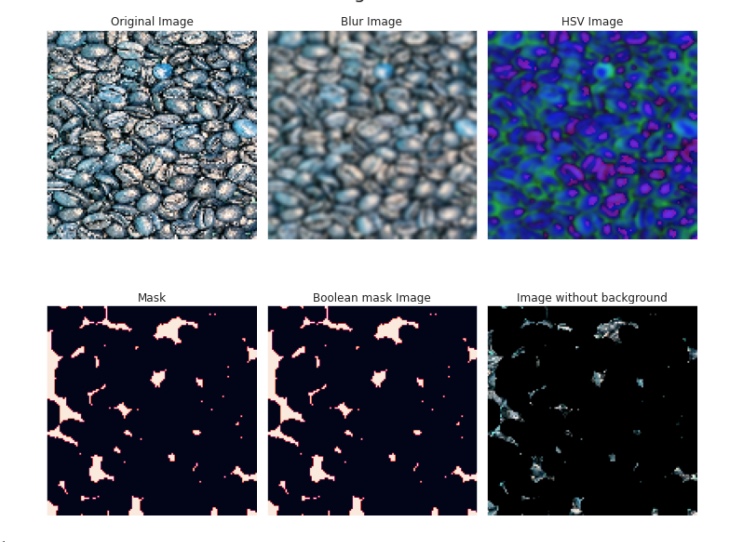 The app zeroes in on the color to help determine the age. However, this is still an early development as the system currently cannot detect where the beans come from, which would also affect their color.
Nevertheless, at its current stage, it provides a great aid to baristas and regular coffee lovers who can check a batch for its age with just a simple photo submitted to the app.
[via TechXplore and Crast.net, Photo 36767626 © Stockcreations | Dreamstime.com]
Receive interesting stories like this one in your inbox
Also check out these recent news