Don't miss the latest stories
Share this
'Basquiat' Paintings Seized From Museum Look Like Knockoffs To Internet Users
By Mikelle Leow, 05 Jul 2022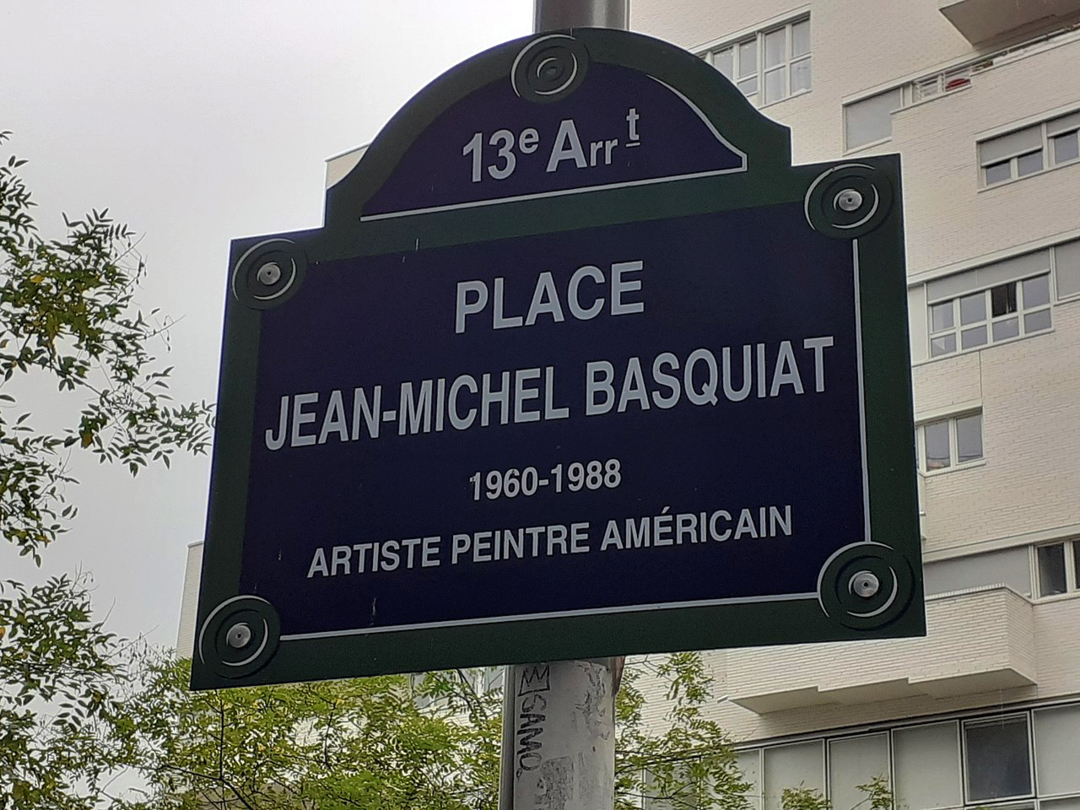 Image via Cahtls / Wikimedia Commons (CC BY-SA 4.0)
Jean-Michel Basquiat had a distinct art style that merged collaging with "primitive" drawings, often topped with a crown. The Orlando Museum of Art's massive exhibition entitled Heroes & Monsters: Jean-Michel Basquiat, The Thaddeus Mumford, Jr. Venice Collection featured supposedly authentic, never-before-seen artworks that had all these traits. However, something about their appearance just didn't sit right with audiences.

The paintings became subjects of public ridicule after the FBI seized all 25 works from the museum on June 24. The bureau had been looking into them since 2012, and its investigation culminated in an embarrassing raid that resulted in the firing of the institution's director and CEO.

While the largest stench of forgery that led the FBI to delve into the collection was a font on one of the cardboard paintings—it was created on a scrap of a FedEx box printed with a typeface that only started being in use six years after the young artist's death—internet users think there's an easier way to tell if the artworks are real Basquiats: Just look at them.

A tweet rounding up the collection in question has been making its rounds:
Y'all, THESE are the fake Basquiats they had in the Orlando Museum. I'm dead. pic.twitter.com/wLmKxx9rjX

June 30, 2022

Granted, all this came to light only after the FBI's confiscation—so are art lovers' eyes truly that adept?

The museum has since scrapped all evidence of the showcase from its website, though archived copies of the offending artworks still live on the Internet Archive's Wayback Machine.


Screenshot via Orlando Museum of Art (archived)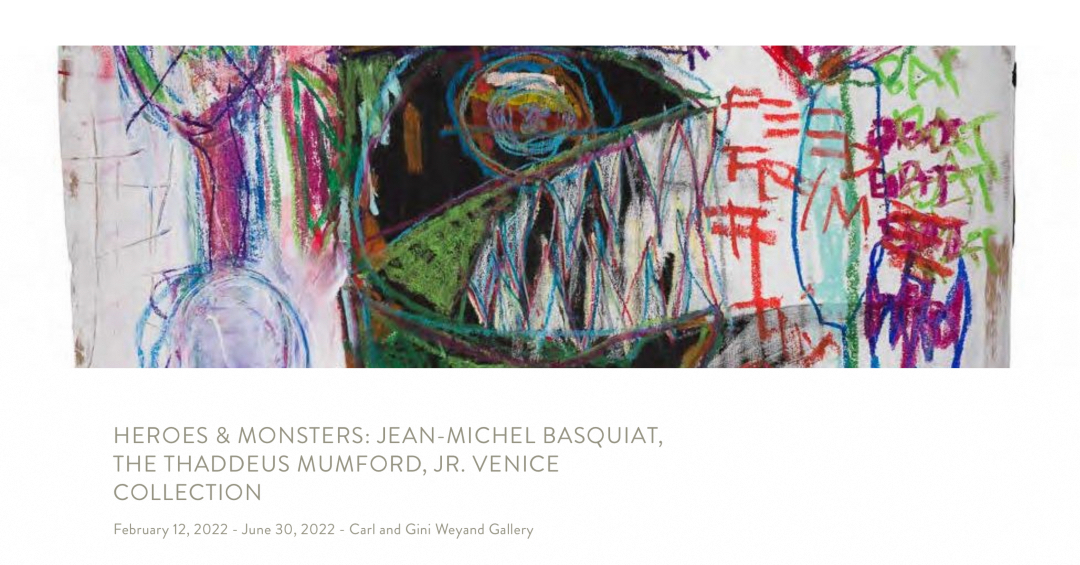 Screenshot via Orlando Museum of Art (archived)

The exhibition was scheduled to run through June 30 but was shut down on June 24 instead.
[via Artnet News and Twitter, images via various sources]
Receive interesting stories like this one in your inbox
Also check out these recent news