Don't miss the latest stories
Share this
Jordan Peele & Meta Quest Are Recreating Horror Films To Immerse You In Terror
By Nicole Rodrigues, 13 Jul 2022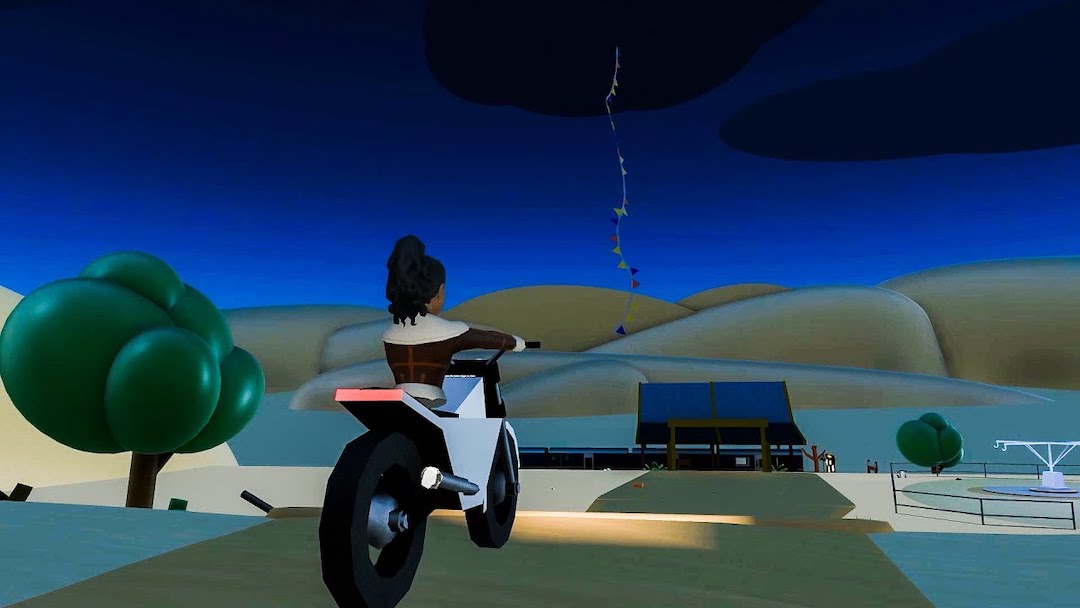 Have you ever watched a horror movie and thought you could do better than the characters at surviving? Soon, you will be able to put that to the test as Jordan Peele's Monkeypaw Productions has teamed up with Meta Quest to turn his films into virtual-reality experiences.
The project titled Monkeypaw Productions: All Aboard is coming to Quest 2 headsets so film buffs can step into the creepy and sinister worlds of Peele's Get Out, Us, and his upcoming movie, NOPE.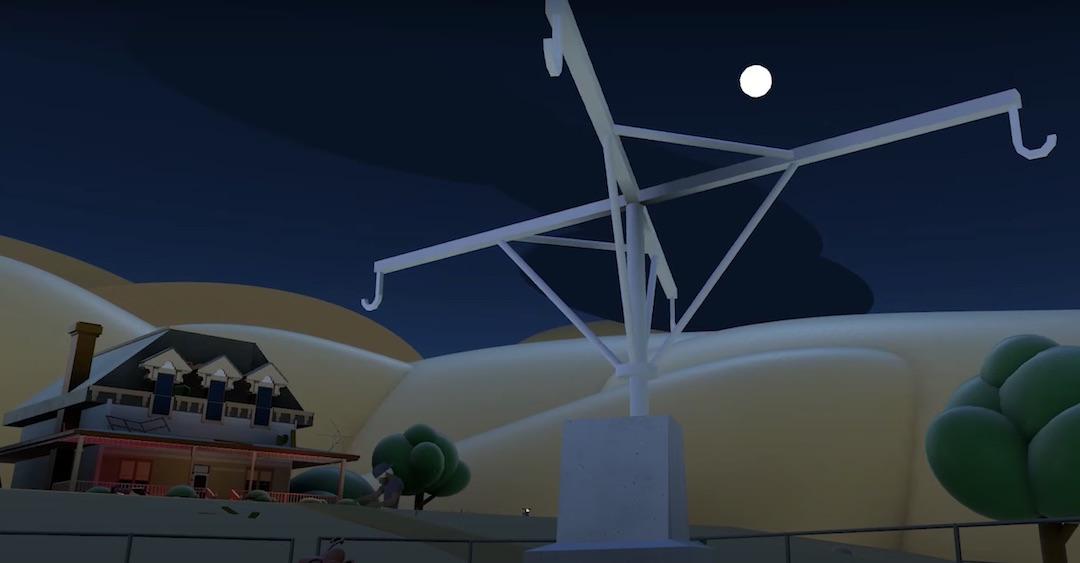 The VR game sees designated cabins designed after the movies where fans can enter and explore for themselves. It catches the same eerie vibe of something always lurking around a corner as you traverse the new world.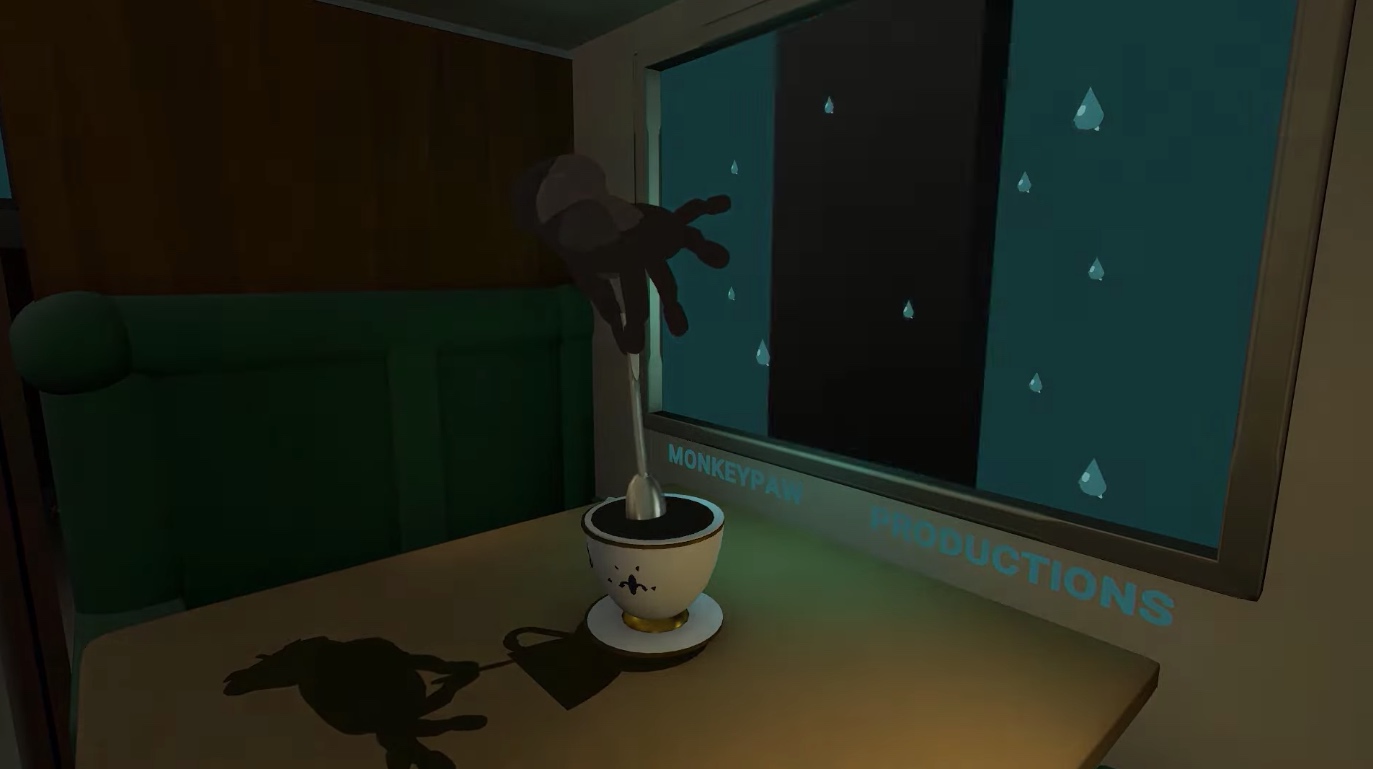 The journey begins on the Monkeypaw train, where each car is littered with Easter eggs from the movies. From there, you can teleport to the different worlds.
As of right now, NOPE World: By Monkeypaw Productions is the only world you can visit as it is being released in the promotion of the new film. The zones for Get Out and Us will only arrive later in the summer.
Because the film has not yet been released, the world is based on the trailers, which thankfully do not contain any spoilers. According to the movie's teasers, the latest thriller installment will have an extraterrestrial element, as characters played by Daniel Kaluuya, Keke Palmer, and Steven Yeun are stranded on a Californian ranch where strange things begin to happen to them.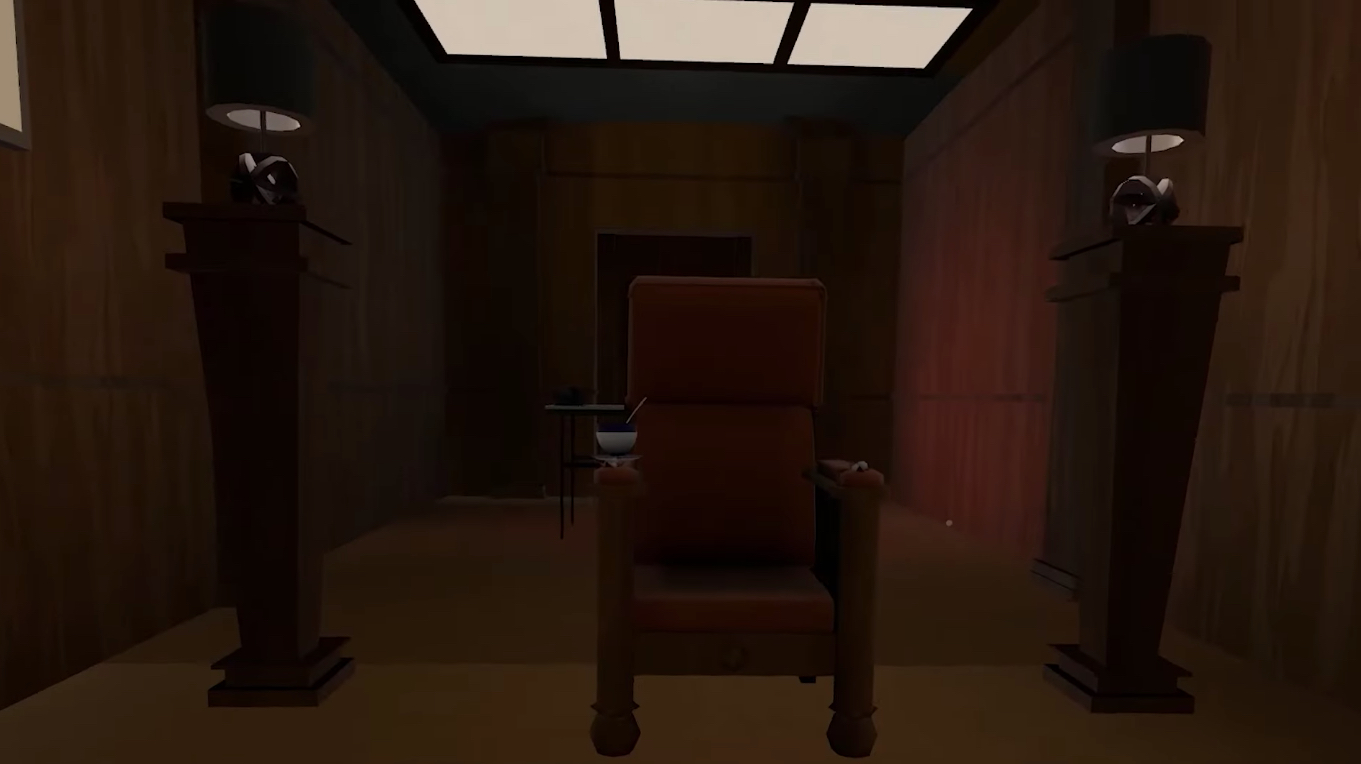 Players can host up to 11 people in a single session to join them at Haywood Ranch, where there will be puzzle games and other interactive elements like riding a bike, playing records, and being abducted by a menacing-looking cloud.
Horizon World creators Ashely Briley, Samantha Nunoo, Matt Torres, and Kevin Dixon worked to bring Peele's movie to life under the guidance of Monkeypaw's vice president of culture Keisha Senter, and culture and impact manager Sophia Williams.
[via Hypebeast and Variety, cover image via Meta Quest]
Receive interesting stories like this one in your inbox
Also check out these recent news