Don't miss the latest stories
Share this
Han Dynasty 'Magic Mirror' At Cincinnati Museum Discovered To Cast Hidden Image
By Nicole Rodrigues, 18 Jul 2022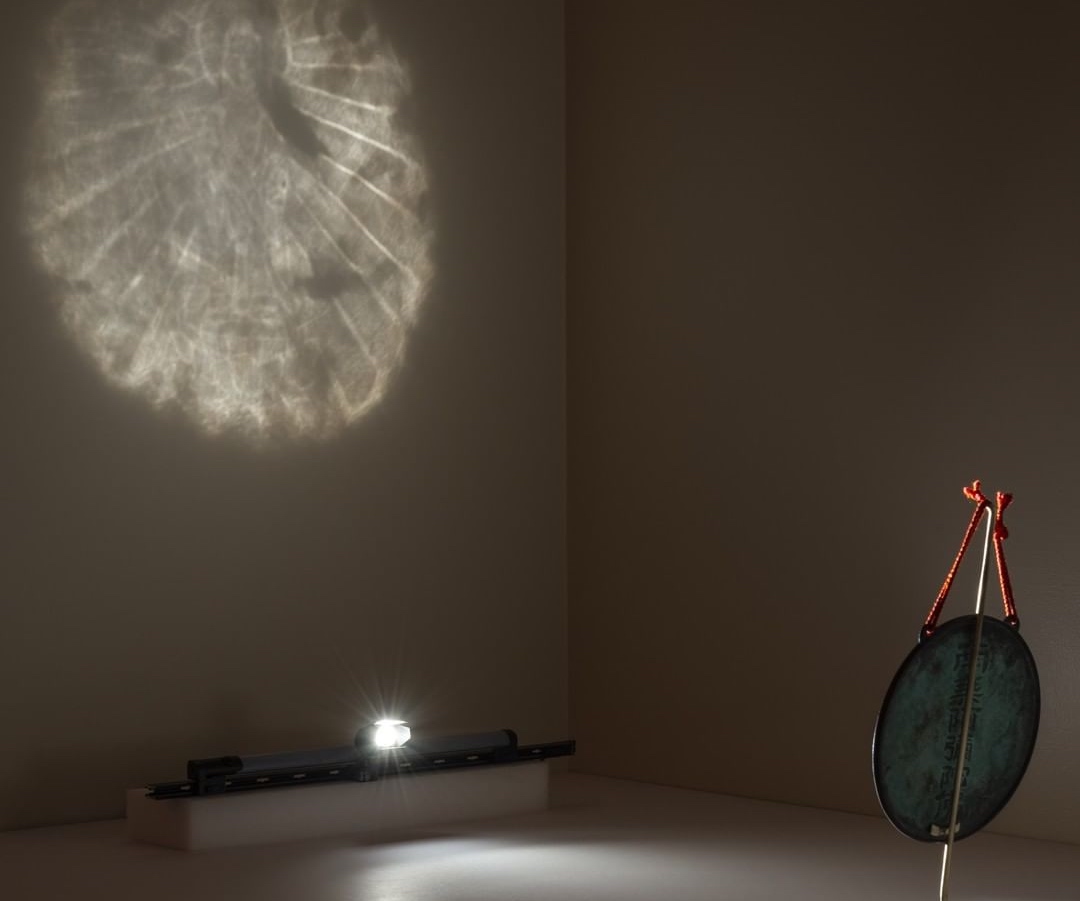 Deep in the storage unit of the Cincinnati Art Museum, a rather unassuming object was left to collect dust after an underwhelming exhibition in 2017 rendered it uninteresting. However, upon closer inspection, it seems that this ancient artifact may have some magical properties.
Dubbed the 'Magic Mirror', this round object has a hidden image of Buddha cast into its surface that is not visible to the naked eye.Magic mirrors have popped up in a few other museums around the world and are typically mirrors made from bronze that when light is shone onto it, projects a secret picture.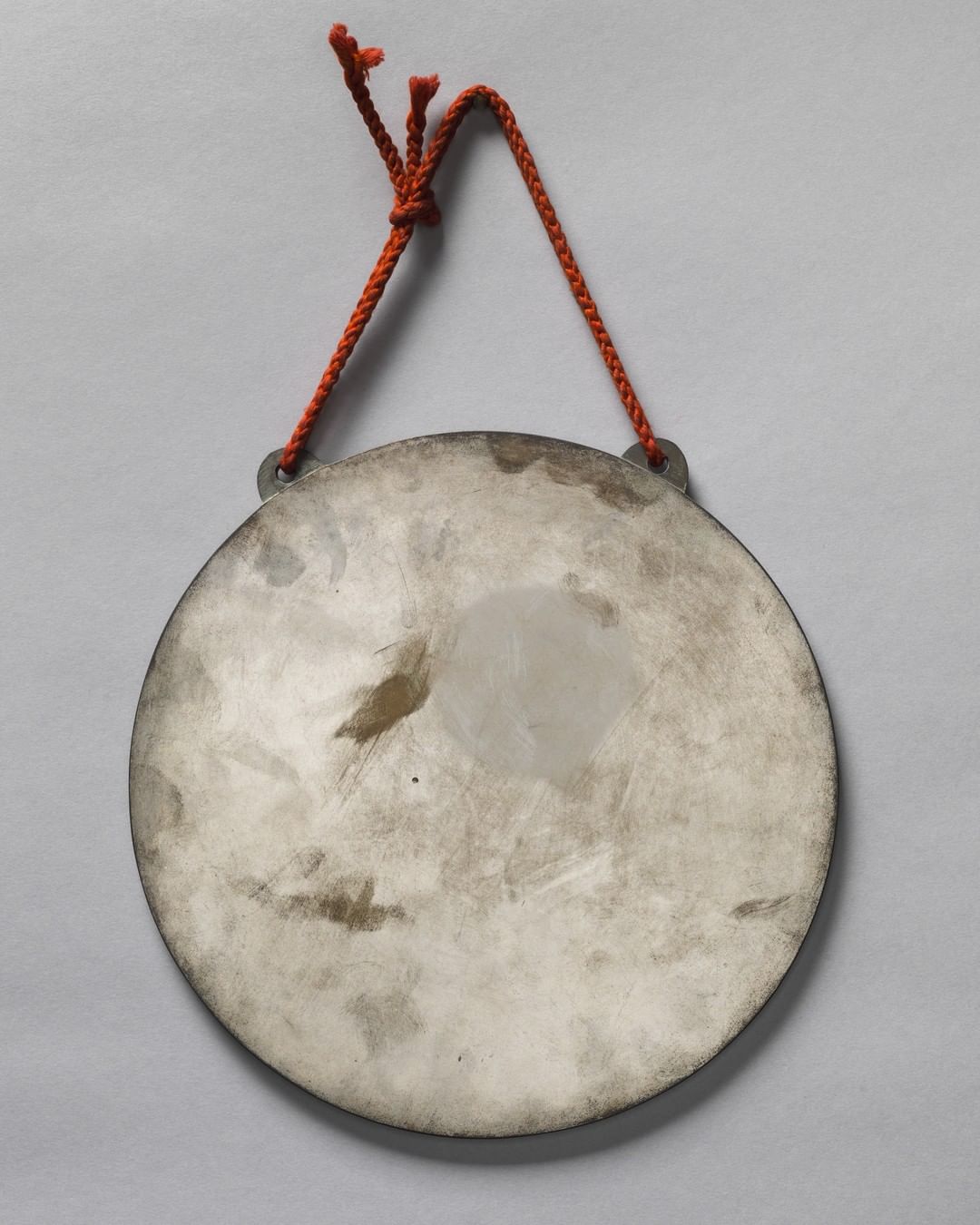 The museum's East Asian director, Hou-Mei Sung, noticed the relic's similarity to other magic mirrors found in Tokyo, Shanghai, and New York City. With the help of a conservation expert, Sung verified that the museum had one of the artifacts in its possession.
As soon as the light hits, a glorious image of Amitabha Buddha is cast against the wall in a heavenly glow, rays of light emitting outwards and casting a halo around the figure. Amitabha's name is embedded into the back of the mirror, as well.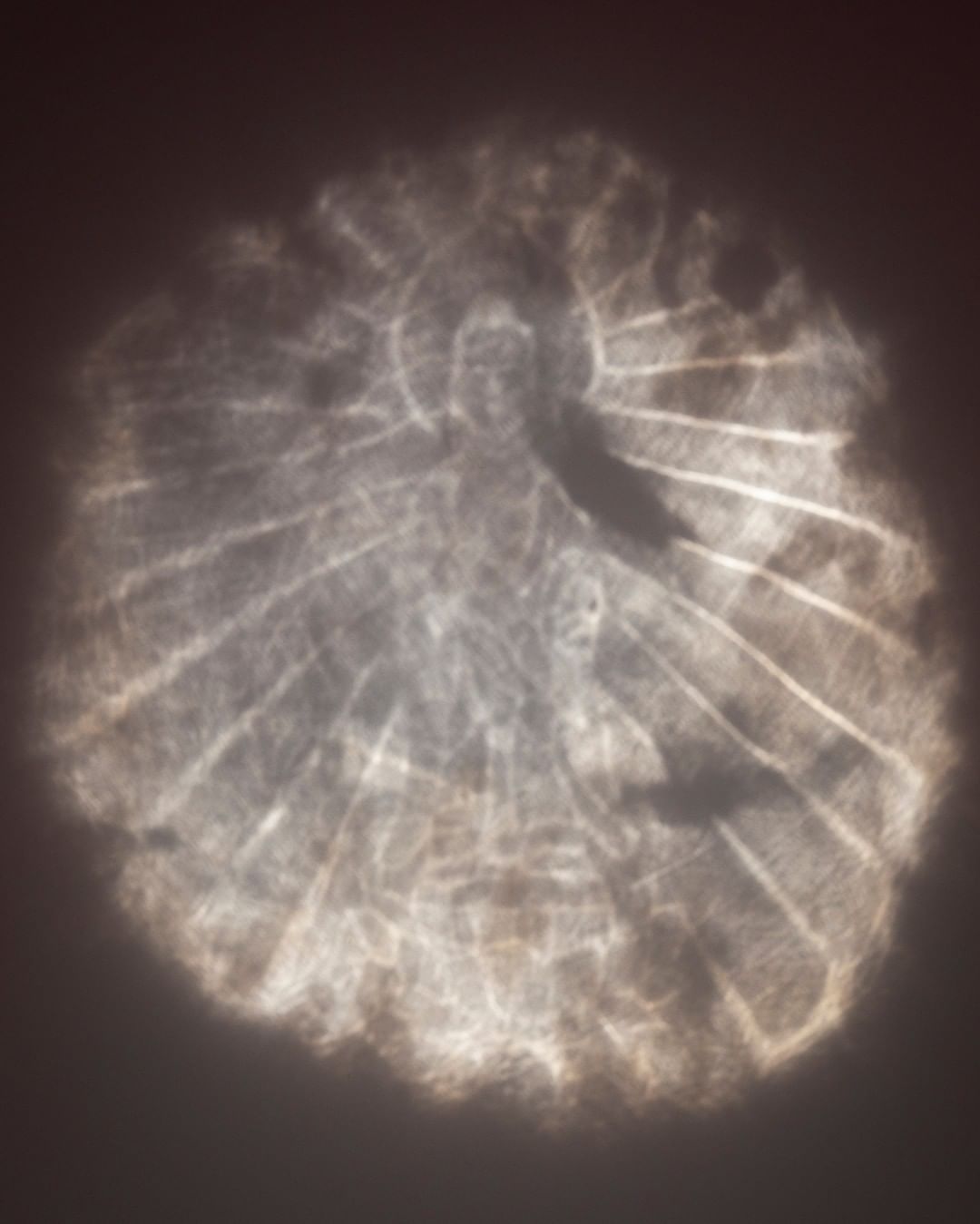 These incredible mirrors were made during the Han Dynasty and were created by embossing images into one side of a bronze plate, before being turned over. The other side was polished until it resembled a mirror.
Due to the thickness of the plates, it was difficult to see if an image was even there. They were known as "magic," "transparent," or "light penetrating" mirrors in China.
In the case of the Cincinnati Art Museum mirror, a second plate was soldered onto the back, hiding the image completely. The 8.5-inch piece was believed to be used as a religious ornament in noble households in ancient China and Japan.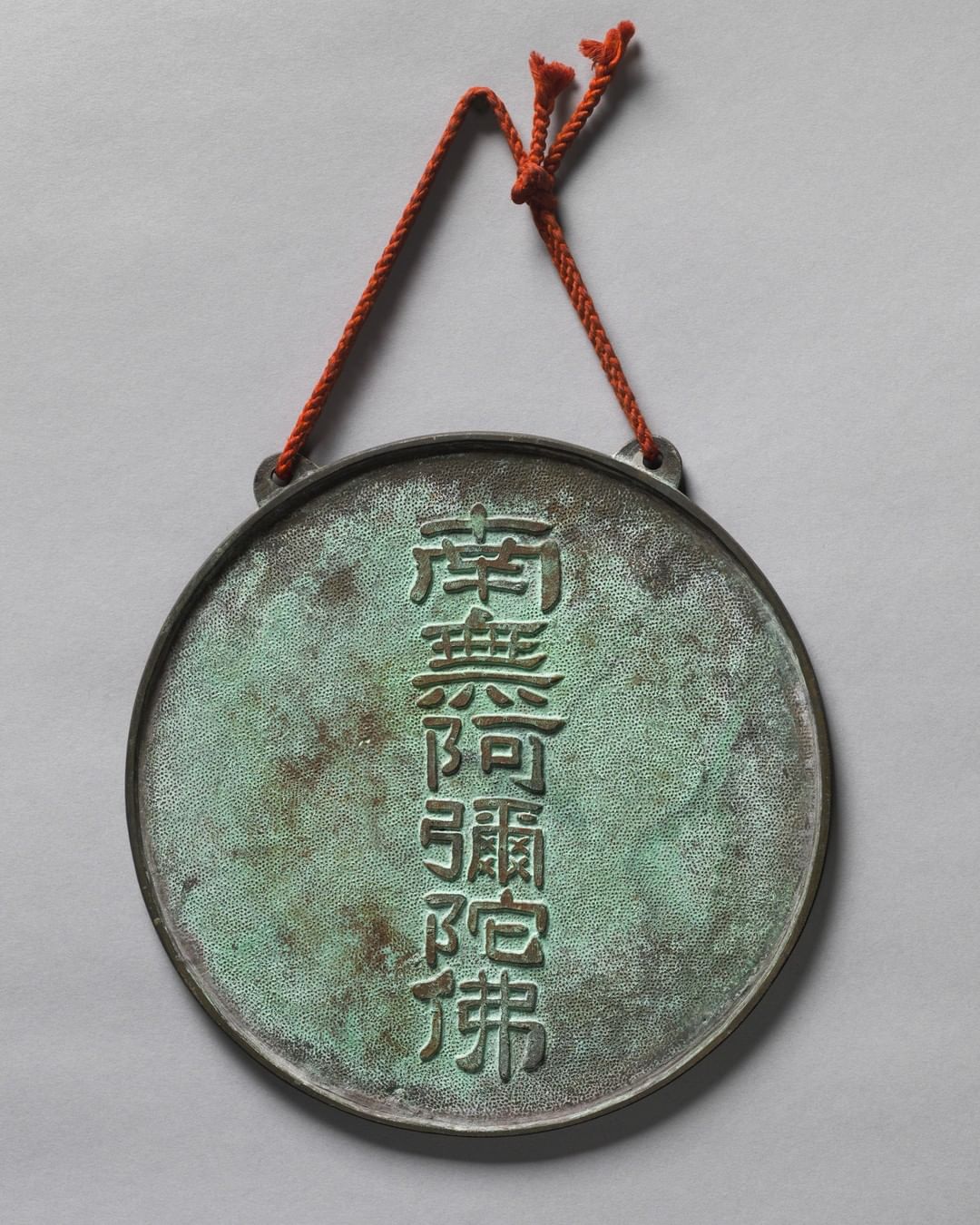 Aside from this newly discovered reflection, Sung believes there are only three known Buddhist-themed magic mirrors, two of which have been dated back to Edo Japan—one residing in the Tokyo National Museum and one in the Museum of Modern Art in New York. Meanwhile, this version is most likely from an even earlier time period in China.
The mirror is going back up on display in the Cincinnati Art Museum from July 23.
View this post on Instagram
[via CNN and Cincinnati Art Museum, cover image via Cincinnati Art Museum]
Receive interesting stories like this one in your inbox
Also check out these recent news