Don't miss the latest stories
Share this
Amazon Is Testing Robotaxis In California After Passing Highest Safety Trial
By Nicole Rodrigues, 21 Jul 2022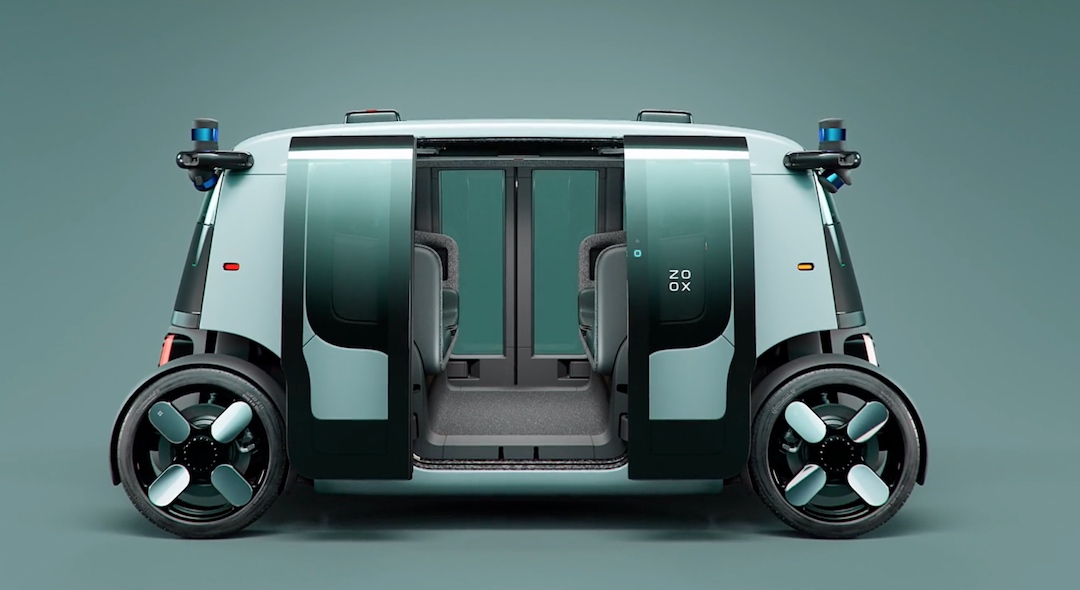 ZOOX, an Amazon-owned self-driving technology firm, is preparing to bring robotaxis to California. The company announced on Tuesday that its vehicle, which does not require pedals or a steering wheel, has been self-certified and meets all of the requirements for a permit in the state.
Soon to be on the streets is the VH6 robotaxi, a four-seater vehicle with two seats facing each other. Its spacious cabin provides enough space for passengers to store their belongings on the floor. There is also a sunroof and panels by the side of the seats where riders can check their arrival time and location, as well as changing the music and airflow in the vehicle.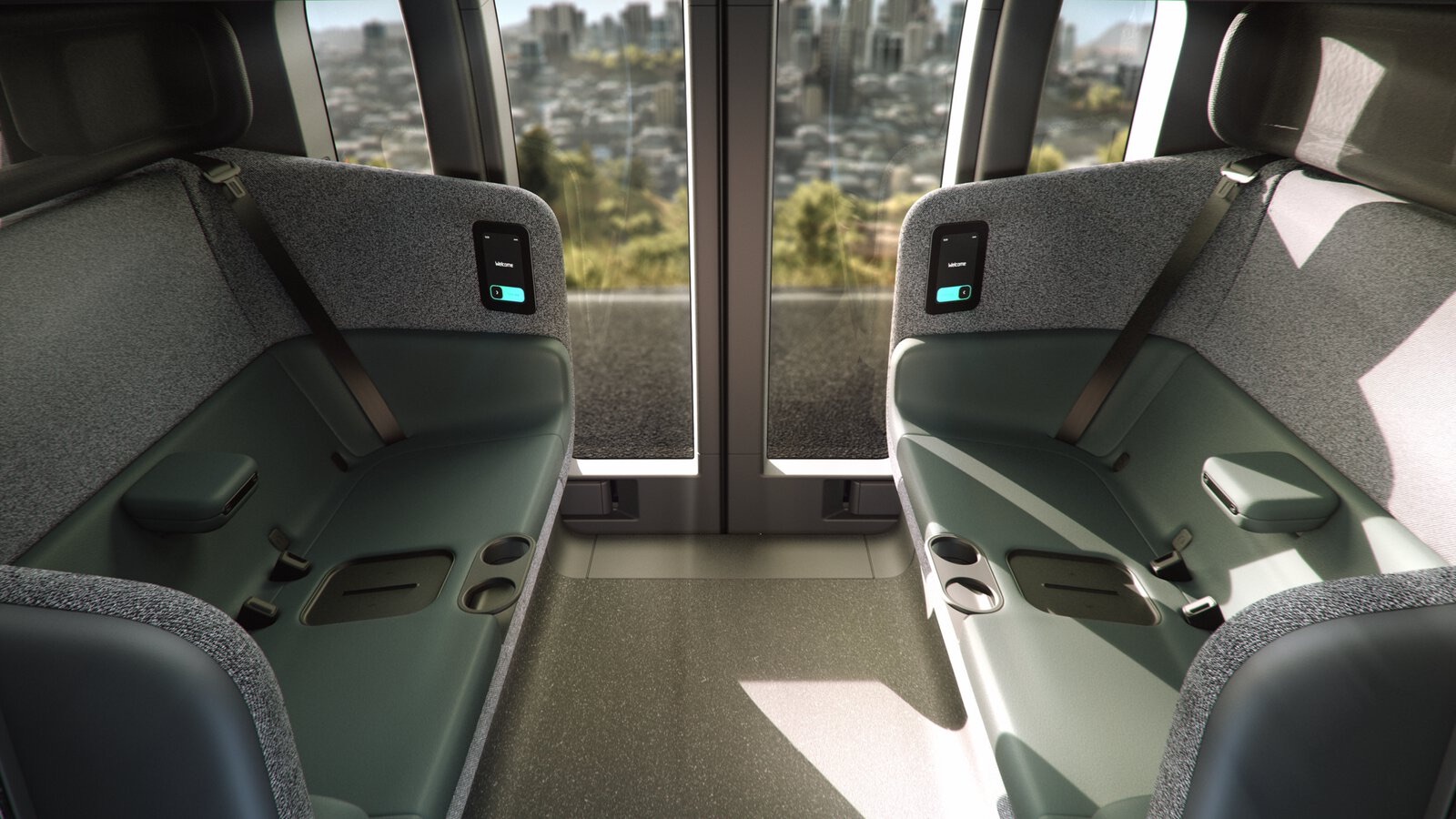 The self-driving car has a four-wheel drive, giving it ease in driving and pickups. Sensors on its top detect people and cars in its vicinity, and when approaching a passenger on a curb or street, it can send out light and sound signals to let them know it has arrived.
ZOOX's decision to self-certify its VH6 instead of going down the traditional route of applying with the US National Highway Traffic Safety Administration (NHTSA) was a way to personally hold itself accountable for any safety issues regarding the vehicle.
In an interview with Forbes, ZOOX's co-founder Jesse Levinson says that the certification brings it a lot closer to launching the robotaxis to market. He also mentions that it has just passed the highest crash safety standards known in the US and is the first self-driving company to do so.
Its current on-road trial cars are made up of Toyota Highland SUVs that have been decked out in cameras, sensors, and laser lidars. It plans to bring its first self-driving taxis to San Francisco and Las Vegas later this year.
However, an exemption from the NHTSA would also mean that there is a cap on the number of vehicles that can be produced.
Receive interesting stories like this one in your inbox
Also check out these recent news