Don't miss the latest stories
Share this
'Apple Store Time Machine' Revives Its First-Ever Store In Impeccable Detail
By Mikelle Leow, 26 Jul 2022
As of this year, the iPod Touch is obsolete. The first MacBook Pro and iPad Pro have also been added to Apple's list of "vintage" products.

Whether or not Apple's past was better than its present is arguable, but nostalgia might edge out the debate. No other iPhone can replace that feel of unboxing your first Apple smartphone.

The good news is that Apple enthusiasts can now relive those sweet, heady emotions, thanks to a new Mac app called The Apple Store Time Machine. The simulator, developed by former 9to5Mac journalist Michael Steeber, with music and UI sounds designed by his brother Robert, painstakingly recreates four iconic Apple retail stores at the time of their grand openings with historical accuracy.

Steeber says he poured hundreds of hours to make these interactive spaces as faithfully close to the real versions as possible. Elements include display computers that boot up and product commercials from the old days. The virtual environments, of course, revive the store interiors that former design chief Jony Ive helped bring to life.
And yes, there's even an iMac G3 running Mac OS X 10.0 that you can boot up: pic.twitter.com/BVpibyqauR

— Michael Steeber (@MichaelSteeber) July 25, 2022

At the 3D model of the Apple Tysons Corner—the world's first Apple Store–visitors can "time-travel" back to 2001 and hang out at the first-ever Genius Bar. Over at the location in Stanford Shopping Center, customers can pick up an iPod mini, which was launched in 2004, the same year this branch opened.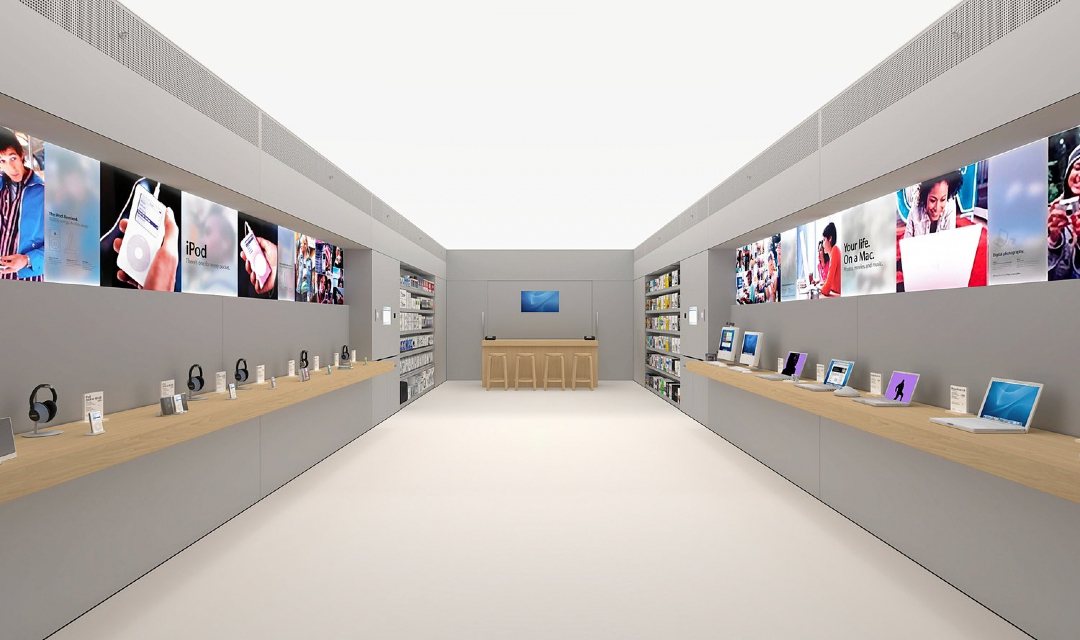 At Apple Fifth Avenue, which opened its doors in 2006, visitors can walk up the famous spiral staircase.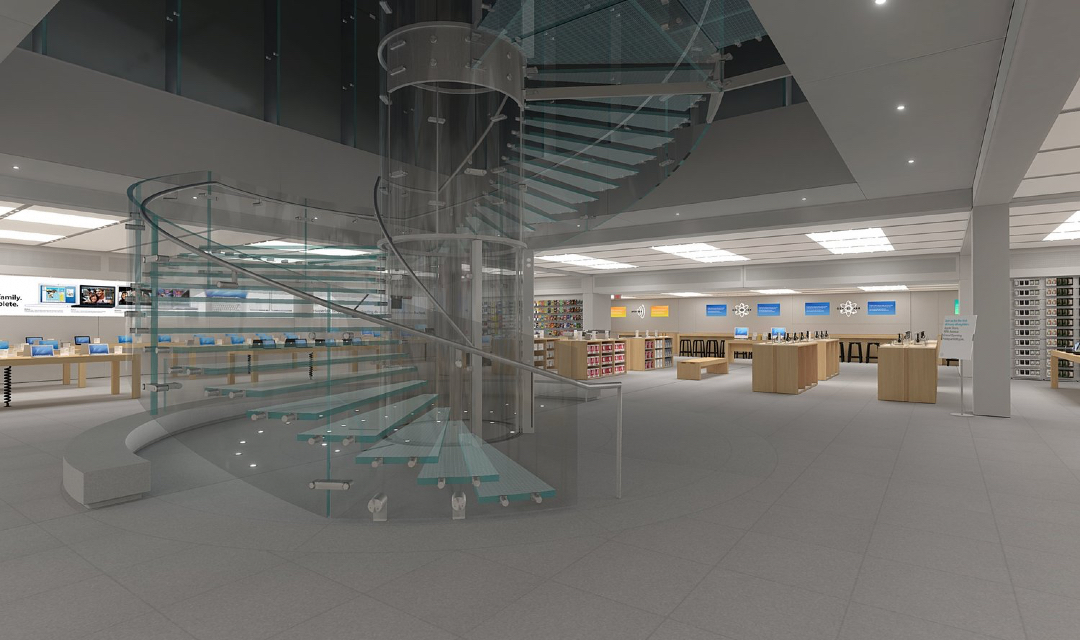 Finally, Apple Infinite Loop, which first opened to the public in 2015, invites users to browse exclusive campus merchandise.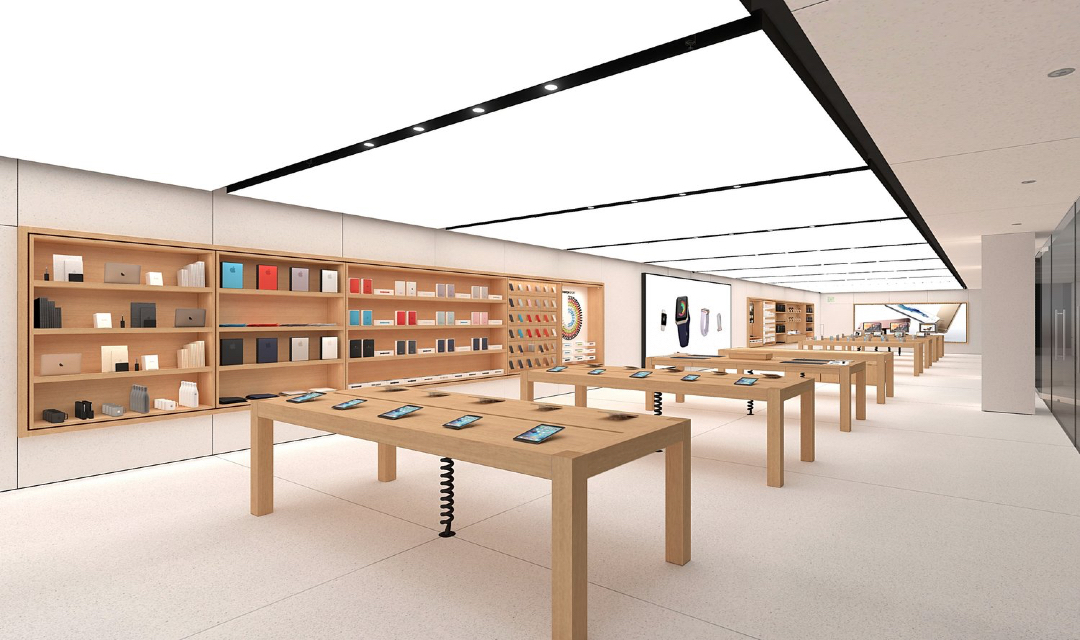 You can walk around these recreations using your keyboard, and they're free to browse via the app for Apple silicon Macs and newer Intel-powered Macs.
I built a time machine. A time machine that sends you back to the era of iPods and boxed software. The Apple Store Time Machine: pic.twitter.com/v4b5oBMPxP

— Michael Steeber (@MichaelSteeber) July 25, 2022
I'm thrilled to finally share this project with everyone today. It was a joy to build, and I hope it'll bring back some great memories for you. Download The Apple Store Time Machine here: https://t.co/zD0LMmMr18 pic.twitter.com/C4x68hAymJ

— Michael Steeber (@MichaelSteeber) July 25, 2022
Each store has unique features to explore. You can browse the exclusive campus merchandise at Infinite Loop, play a song in GarageBand, and climb the stairs of the famous glass cube. Every store was recreated with painstaking detail and historical accuracy. pic.twitter.com/NnNRWt8RlD

— Michael Steeber (@MichaelSteeber) July 25, 2022

[via MacRumors and iMore, images via Apple Store Time Machine]
Receive interesting stories like this one in your inbox
Also check out these recent news